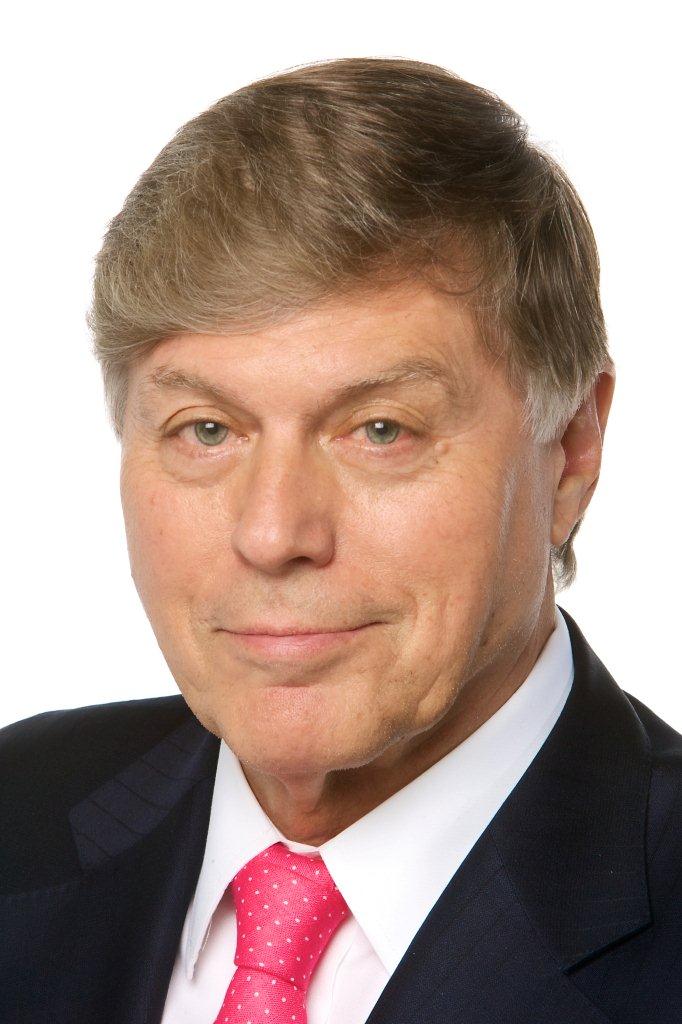 Gary Petty
Private Fleet Editor,
    Fleet Owner Magazine
President & CEO, NPTC
Best Fleet for the Final Run
With $650 million in annual sales, Indiana-based Batesville Casket Company, a division of Hillenbrand Industries, Inc., is a leading U.S. casket manufacturer. The Batesville, IN, plant alone produces 1,000 caskets a day, which are distributed to 16,000 licensed funeral homes around the country.
Transportation ranks high as a corporate value. The company's Annual Report devotes an entire page to this topic. Titled "Unparalleled Distribution," it reads as follows: "Distribution systems resemble trees. Customers are at the tips of the branches. Getting to them from the main trunk through ever-smaller branches creates the potential for delays. Unparalleled distribution begins with the attitude that meeting customers needs â any customer, anywhere â as quickly as possible, with the highest quality product is how we do business every day. Achieving that is made possible by an industry-leading system of distribution centers, customer service centers and transportation fleet."
Thus, Batesville Casket's private truck fleet is highlighted as an important component of shareholder value and the company's leadership role in the market. According to Chris Ruberg, vice-president of logistics, "Distribution is one of our most significant advantages, one of the reasons we have been so successful."
The fleet is made up of 130 over-the-road vehicles and 400 local box trucks. The OTR fleet ships caskets from the company's four manufacturing plants to six regional Rapid Deployment Centers and 84 local Customer Service Centers. Local trucks take over at this point, delivering caskets to the funeral homes.
"We operate a hub-and-spoke system," says Ruberg. "Our private fleet gives us highly flexible capacity to make shipments based on regular or rapid replenishment of inventory, which typically involves twice-a-day deliveries at funeral home customers in most metropolitan areas of the country. Of course, we stand ready to make special run deliveries anytime."
Ruberg notes that while Batesville Casket's private fleet operates as a cost center, "we aggressively seek backhaul opportunities to sell un-used capacity and thereby reduce our overall distribution costs."
As front-line customer service providers, Batesville's drivers receive a great deal of attention from the company in terms of training and support. Ruberg reports many wonderful anecdotal stories about how their drivers go "above and beyond" in serving customers.
The drivers, who average 15-18 years of service, enjoy superb relations with the funeral homes. "Our drivers are just first-rate people and they give exceptional service," notes Ruberg. "A special-order casket that comes in on a Friday night may have to be delivered out on Saturday morning. The funeral director has no worry; he knows that âhis' Batesville driver will be there with the item exactly as ordered. We get positive feedback all the time from customers on the level of professionalism and dependability of our drivers."
What's the outlook for Batesville's fleet over the long haul? "Very positive," says Ruberg. "We are a continuous improvement culture. Our fleet is in the process of adding GPS tracking and onboard technology to our trucks, which will improve communications with drivers, improve customer service even more, and save money."
"Our goal is to get better every year. To have a distribution system equal to none â this is what it takes."