Each month NPTC President and CEO Gary Petty writes a column in Fleet Owner magazine that focuses on the individuals, companies, best practices, and resources that make private trucking the force that it is in the American economy. Reaching more than 100,000 subscribers, three-quarters of whom are private fleet professionals, this column provides an excellent forum to communicate the value of the private fleet.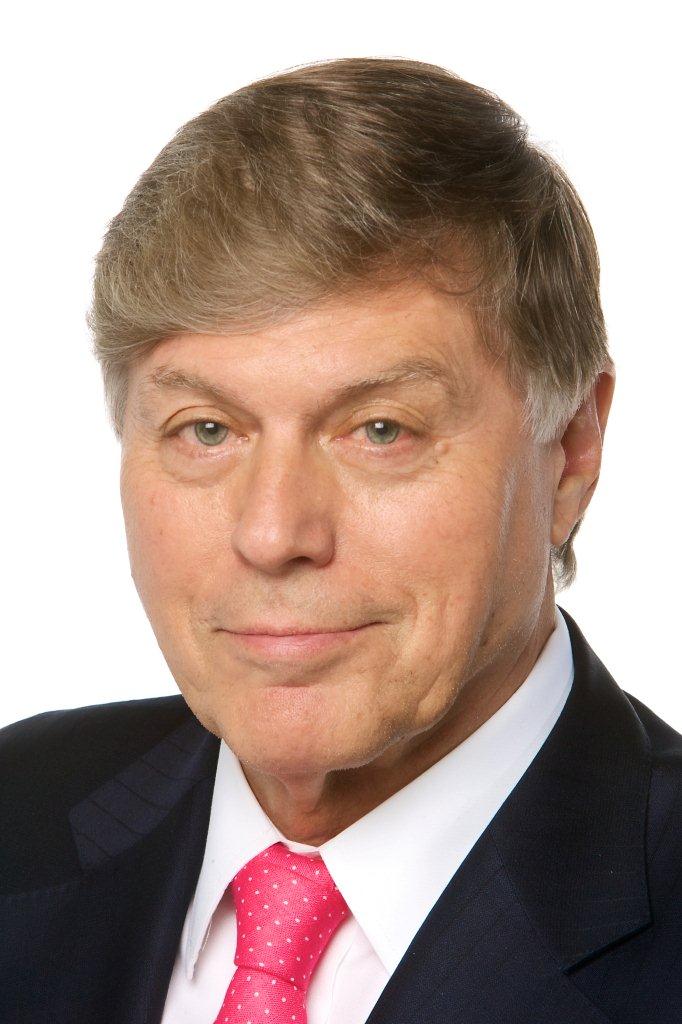 Gary Petty | gpetty@nptc.org | Private Fleet Editor for FleetOwner Magazine
Gary Petty has more than 30 years of experience as CEO of national trade associations in the trucking industry. He has been the president and CEO of the National Private Truck Council since 2001.
November 2022
CTP graduates laud intense five-day program
October 2022
Program is the only credential of its kind for private fleet practitioners.
September 2022
Standard Logistics' strong driver culture leads to hiring surge
August 2022
Class of 2022's Taylor Wise caught 'transportation bug' at UPS, Dot
July 2022
Safety chief Tim Eckhardt, CTP touts Dot's ability to recruit 'premium' drivers.
June 2022
Omni Orlando Resort will host NPTC's Sept. 7-9 Safety Conference
May 2022
NPTC honors 2022 Driver Hall of Fame winners.
April 2022
Meet Lewis Allen, CTP, winner of NPTC's Excellence in Membership (Fleet) Award.
February 2022
NPTC 2022 Annual Conference takes center stage.
February 2022
David Fontana, CTP puts that lesson into practice in his role at parts retailer and NPTC Fleet member AutoZone
December 2021
NPTC members set to return live and in person for Jan. 15-19 event in Florida.
November 2021
NPTC soon will return to in-person system. But webcasts worked, ensured safety.
October 2021
Private fleets lead the industry in driver retention.
September 2021
Family culture at Fleet member Dot Foods gives the company a competitive edge when hiring drivers.
August 2021
Orlando to host NPTC's National Safety Conference in September.
July 2021
Amanda Lung, fleet senior manager at PepsiCo, is the CTP Top Graduate of the Year for 2021.
June 2021
America Service Line's prestige is a premium factor in driver recruiting.
May 2021
Dallas-based Daryl Flood's top safety award journey.
April 2021
Private fleet professional Jeffrey Eisaman, CTP focuses on expansion and growth.
March 2021
Welcome back to the largest gathering of private fleet professionals in the industry.