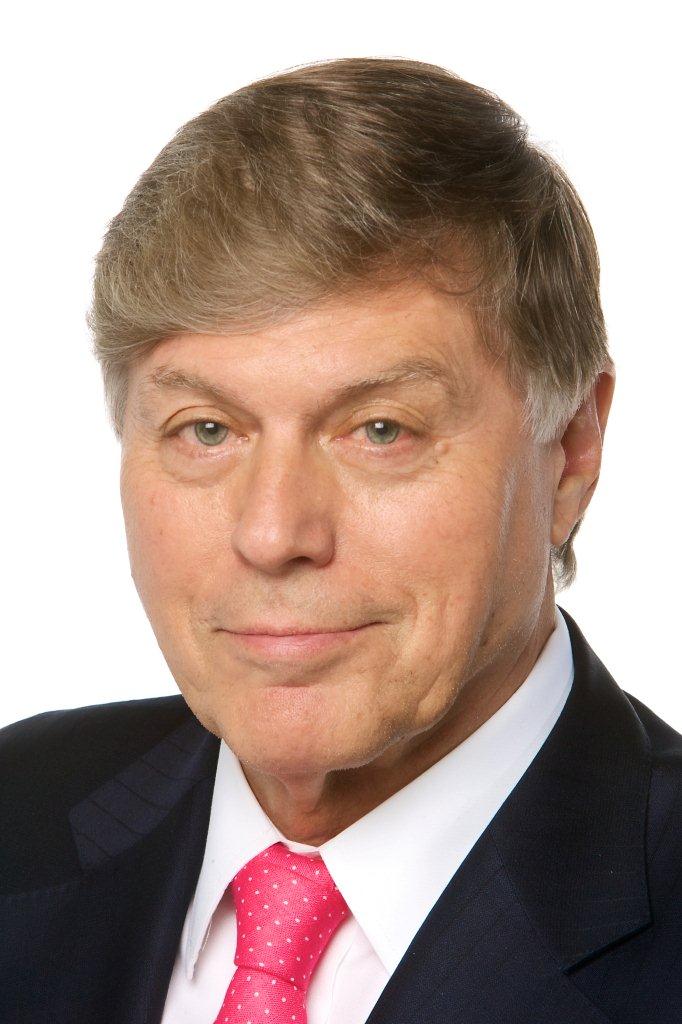 Gary Petty
Private Fleet Editor,
    Fleet Owner Magazine
President & CEO, NPTC
Each month NPTC President and CEO Gary Petty writes a column in Fleet Owner magazine that focuses on the individuals, companies, best practices, and resources that make private trucking the force that it is in the American economy. Reaching more than 100,000 subscribers, three-quarters of whom are private fleet professionals, this column provides an excellent forum to communicate the value of the private fleet.
January 2021
Marzetti's private fleet is on a course of continuous upgrade and improvement
December 2020
Private Fleet Management Institute set for January 2021
November 2020
NPTC is a resource for networking with top fleet managers Founded in 1955 as a supplier of lumber to the…
October 2020
The CTP program, which was founded in 1993, now has more than 700 active certified members.
September 2020
Troy Kays, CTP with Papa John's recognizes the professional development and connections that NPTC offers.
August 2020
Merchants Distributions (MDI) recognizes their drivers as heroes serving their communities during the COVID pandemic.
July 2020
Hillyard Inc. makes sure the health and safety of its drivers is always a top priority.
June 2020
Continuous improvement helps Weinstein Wholesale Meats stay competitive.
May 2020
TBHC Delivers, a division of Lumina Foods, shares how reinforcing good driver conduct can help mitigate risky driving behaviors.
April 2020
Products and fleet power Hungry Howie's ascent in tough food segment.
March 2020
Atlas Trucking opens premier repair and maintenance center.
February 2020
NPTC 2020 Annual Conference spotlights the best of private fleets.
January 2020
An unexpected but rewarding career journey from science to transportation for David Barth, CTP with Wegmans Food Markets.
December 2019
Growing support for private fleets in U.S. corporations.
November 2019
American Foods Group ships 6.5 million lbs. of beef a day.
October 2019
2020 CTP Top Graduate T.J. Mummert, CTP with ProVia Logistics shares roadmap to success.
September 2019
Oldcastle APG data analytics proves private fleet value.
August 2019
Orlando to host NPTC's 2020 National Safety Conference.
July 2019
ADM Trucking recognizes the value of a safe private fleet.
June 2019
National Food is the Northwest's leading producer of both organic and cage-free eggs.