Each month NPTC President and CEO Gary Petty writes a column in Fleet Owner magazine that focuses on the individuals, companies, best practices, and resources that make private trucking the force that it is in the American economy. Reaching more than 100,000 subscribers, three-quarters of whom are private fleet professionals, this column provides an excellent forum to communicate the value of the private fleet. Click here to view the archive.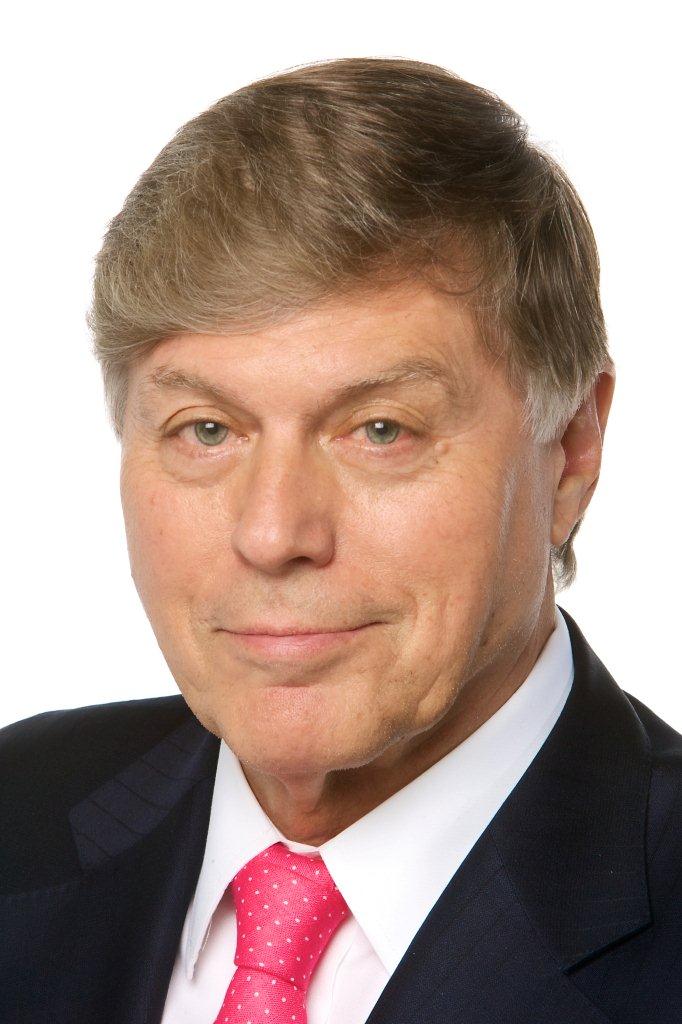 Gary Petty | gpetty@nptc.org | Private Fleet Editor for FleetOwner Magazine
Gary Petty has more than 30 years of experience as CEO of national trade associations in the trucking industry. He has been the president and CEO of the National Private Truck Council since 2001.

Crawl, Walk, Run
In the best selling book, "Good to Great", author Jim Collins identified Walgreens as one of 11 companies that had performed an average of seven times better than the stock market over the past 15 years. In fact, Walgreens performed 16 times better than the market.
The company has more than 4,700 stores operating nationwide and plans to have 7,000 by 2010. To realize this level of growth, Walgreens will open a store every 19 hours.
Collins believes that Walgreens' people are the major reason for its success. Leaders and managers at every level have common characteristics: "…self-effacing, quiet, reserved, even shy…a paradoxical blend of personal humility and professional will." And, he might have added, a capacity for very hard work.
Director of Transportation Tom Stedman, who joined Walgreens in 1974, is a perfect example. He knew going into the job that the transportation system needed major overhaul. Even Cork Walgreen, III, who was president of the company when Stedman was hired, said, "Our physical distribution was terrible and old fashioned. It sometimes took two weeks to get an item… which is death in this business."
"On-time-delivery in those days meant for us arriving on the right day," said Stedman. "Today, we consider it late if we're off by one-half hour. Thirty years ago, transportation was much more costly and inefficient than it is today," he added. "Part of the reason was that we're a retailer, not a transportation company."
The solution was to utilize the full capacity of every truck dispatched to the stores. "First, we decided to lease our equipment so we could direct all our attention to reaching this goal," said Stedman. "As we established driver domiciles around the country to improve equipment utilization, we realized that driver leasing was the only way to insure the hiring of qualified drivers."
For more than 25 years, Walgreens has had contractual arrangements with the same driver and equipment leasing companies. "These arrangements have given us the flexibility to adjust and meet our increasing demands each year. And, perhaps most importantly, we have cost-plus, full-disclosure contracts, which are subject to complete general audits," said Stedman.
Growing at the rate of more than 10% a year, Walgreens' private fleet is an important part of the company's success story. "Our relations with drivers are terrific," Stedman said. "Our only driver problem is [that there are] not enough of them; we've had to relocate several drivers to meet growth demands in other markets."
The company's biggest distribution challenge is shorter delivery windows. Walgreens typically has a surge of business in the fall, running up to the holiday season – enough to increase the workforce by 30%. For many years, a six-week delivery window was enough time to get the job done. Now the window is only three weeks.
"At Walgreens, we deliver an ever-more diverse product, coming and going farther distances, in shorter time frames, in greater volume, to an ever-growing number of stores," Stedman pointed out.
But as Stedman has proven, challenges get met, no matter how great. A former president and CEO, Dan Jorndt, was quoted as saying: "We believe in crawl, walk, run. Crawl, figure out what's going on; once you get it figured out, start walking; and once you get that right, you go like hell!"
"That pretty much sums up the Walgreens' Way," concluded Stedman.