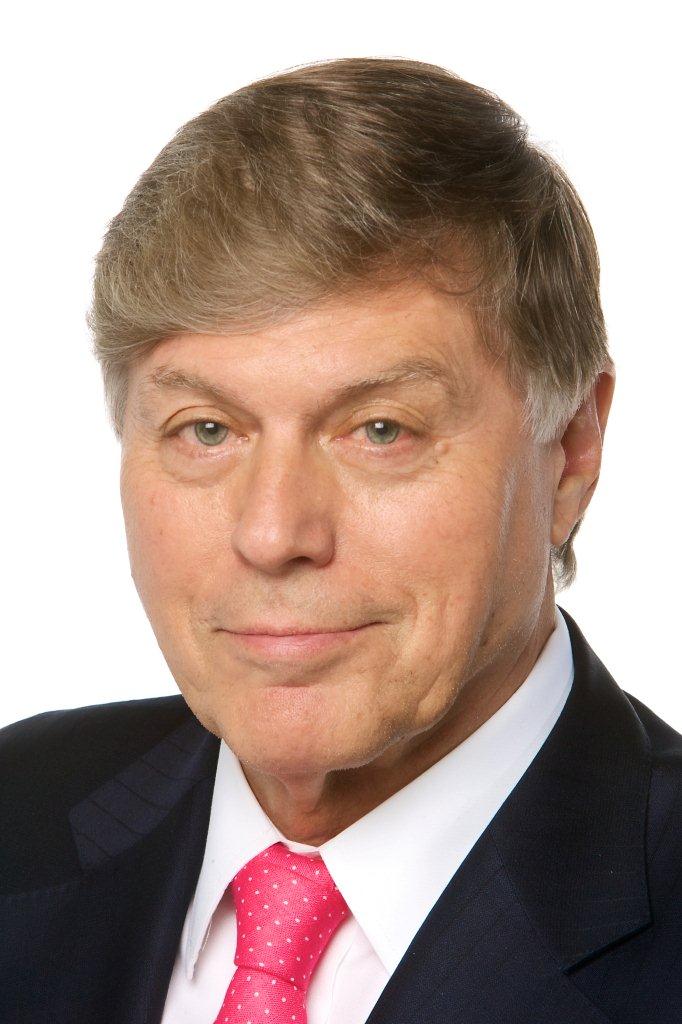 Gary Petty
Private Fleet Editor,
    Fleet Owner Magazine
President & CEO, NPTC
Dot Transportation: Heart and Soul
"On-time, safe, and efficiently executed deliveries are keys to our success. That's why finding and retaining quality drivers is high on our list of priorities." ― Bryan Langston, president of Dot Transportation
Dot Transportation, the private fleet of Dot Foods Inc., won the 2021 FleetOwner 500 Private Fleet of the Year award, which was presented at the annual convention of the National Private Truck Council in Cincinnati this past summer. "We are honored to receive this great team recognition for our nearly 1,600 drivers and fleet support staff," Bryan Langston, president of Dot Transportation, said. "The award is especially appreciated because Dot Foods is growing rapidly and on an accelerated track to hire 300 new drivers this year."
Langston, a Quincy, Illinois, resident and Texas Tech University graduate, has more than two decades of leadership experience across multiple departments of Dot Foods at several locations, including most recently as vice president of warehousing prior to being named president of Dot Transportation this spring.
"Although we are a large and growing enterprise," he said. "Dot Foods has succeeded for generations because we always consider our employees to be the company's greatest assets. With 13 employees who are the third- and fourth- generation children and grandchildren of the founders, Dot Foods is still a fam-ily-owned and -operated business with a warm, family-like culture based on respect and the Golden Rule. This culture gives us a competitive edge in hiring drivers."
In 1960, with eight children at home to support, Robert Tracy (RT) and his wife Dorothy started the company out of the back of their family station wagon. Their vision was to give customers access to affordable products and help food industry suppliers increase sales. The goal was to make more products more accessible to more people than ever before. Their achievement was a legacy that trans-formed the food industry.
Over six decades, Dot Foods grew to become a business that buys large quantities from suppliers and stores products in distribution centers across the country. Distributor and food processor customers order items in less-than-truckload quantities and take deliveries from Dot Foods within two to four days.
Headquartered in Mt. Sterling, Illinois, Dot Foods has become the largest food redistributor in North America with 5,900 employees, 14 distribution centers (including two in Canada), 27 terminal locations, and 4.2 million square feet of total warehouse space. The company was No. 50 in the Forbes list for Large Private Companies in the U.S.
The company has 1,000 suppliers, handles 40,000 stocked SKUs of products (plus 140,000 special order SKUs), and provides weekly deliveries available to 5,500 customers in all 50 states and Canada with no individual supplier minimums.
"On-time, safe and efficiently executed deliveries are keys to our success," Langston said. "That's why finding and retaining quality drivers is high on our list of priorities. They are the heart and soul of our company."
"Our goal is happy drivers, well-respected and cared for, and compensated at the top end of the industry's pay scale. Our full-time drivers earn an average of $92,000 a year and get paid for every part of the job." (NPTC's 2021 Benchmarking Survey Report shows average private fleet driver pay at $75,000.)
Langston said company drivers get activity-based compensation; opportunities for 401(k) company match and profit sharing; paid vacation; driver school tuition reimbursement; and a family medical plan that averages $22,000 annually.
Driving for Dot Transportation is not one size fits all. Different standards in terms of work requirements, job types, and pay scales vary from driver to driver.
"Drivers work with the same dispatcher on all of their runs. Also, other driver team members are a great network and resource to help one another learn and grow. Our policies of open-door management and complete transparency let drivers know we welcome their point of view and feed-back," Langston said. "We run top-of-the line equipment and keep trucks meticulously maintained by our own mechanics, and we spotlessly clean with regular runs through the wash bays.
"Job security is another great benefit," Langston added, noting they never had a layoff since the business began in 1960. "During the pandemic, we had voluntary furloughs but brought all of those employees back after a short period of time."
A driver summed up his experience at Dot Foods: "I truly work for the best company in the industry. We encourage good drivers to join the team!"