Each month NPTC President and CEO Gary Petty writes a column in Fleet Owner magazine that focuses on the individuals, companies, best practices, and resources that make private trucking the force that it is in the American economy. Reaching more than 100,000 subscribers, three-quarters of whom are private fleet professionals, this column provides an excellent forum to communicate the value of the private fleet. Click here to view the archive.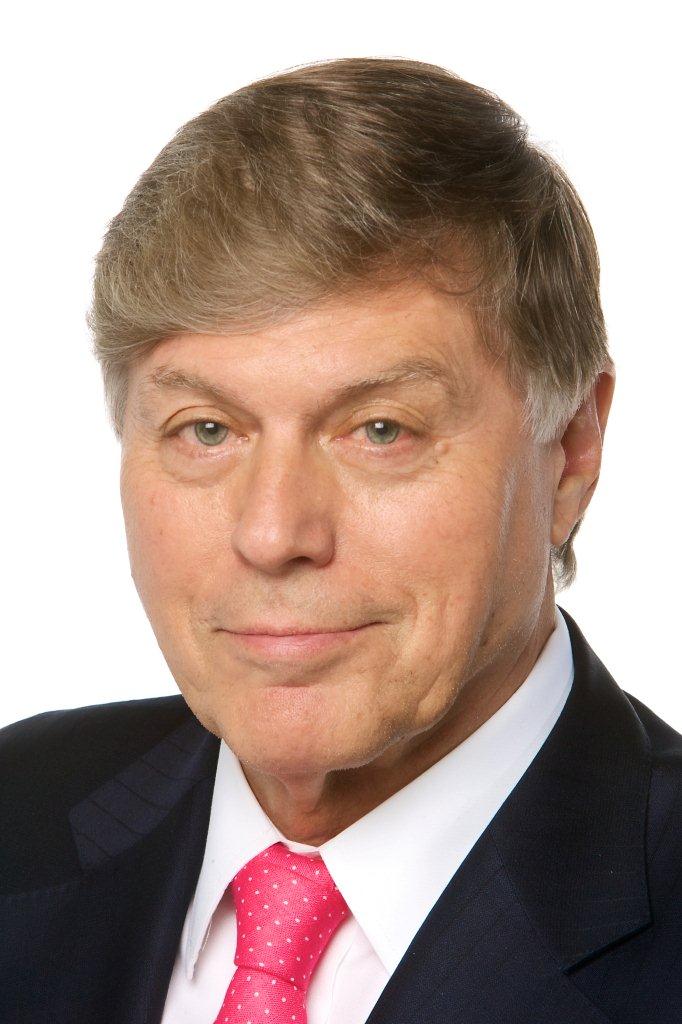 Gary Petty | gpetty@nptc.org | Private Fleet Editor for FleetOwner Magazine
Gary Petty has more than 30 years of experience as CEO of national trade associations in the trucking industry. He has been the president and CEO of the National Private Truck Council since 2001.

Papa John's goal is an integrated dashboard of all key metrics.
Recognized as Number One in customer satisfaction by the American Customer Satisfaction Index among national QSR-pizza chains for 15 of the past 17 years with over 3,400 restaurant locations in North America, Papa John's operates a safe and efficient private fleet of 527 full-time team member drivers working in teams in a slip-seat operation delivering products and supplies at least once a week to each restaurant from 10 distribution centers. Papa John's promise of delivering better extends beyond ingredients and pizza to improved driver safety technology.
According to the 2017 NPTC Benchmarking Survey, private fleets continue to deploy onboard technology—combined with better data aggregation and analysis—to track and improve various elements of their safety and performance. In fact, fully 98% of the fleets that answered the question reported adopting the technology, while 2% did not. To put that number into perspective, in 2005, the penetration of onboard technology was reported at less than 50%.
The impressive development in terms of onboard technology is the rapid penetration of some key safety, compliance and productivity features, most notably electronic logs, driving performance and fuel taxes. The penetration and broad deployment of these onboard technology resources underscores the private fleet migration to a more capable and professional operation as they tailor the resources to best serve their needs.
Private fleets like Papa John's are pairing their onboard data mining with advanced safety technologies, including disk brakes, in-cab cameras, electronic stability control, collision avoidance and lane departure warning.
In addition to providing the tools to manage their investment, onboard technology provides the data that can lead to more effective methods to understand, communicate, and improve their value, performance and safety. The challenge and frustration expressed on the part of fleets is to detangle the massive amounts of data and convert it into actionable intelligence.
To further improve its fleet's excellent safety performance, Papa John's launched a new program earlier this year to address a common challenge faced by many private fleets: making optimal use in a timely manner of all driver data being collected. "For us, data aggregation from different collection sources is the next level of fleet safety," says Cameron Hafer, CTP, development and compliance  manager of Transportation Safety.
"Our goal is an integrated dashboard of all key data available for proactive analysis on a daily, weekly, or monthly basis." The program was created with the assistance of outside CSA and event record service provider specialists. Day-to-day management is performed by existing levels of in-house fleet personnel with no increase in staff headcount.
Papa John's compares its drivers' CSA scores (including crashes, preventable and non-preventable, hours-of-service, unsafe driving, and vehicle condition, etc.) with data generated from in-cab event recordings of driver at-risk behavior. These videos are set to "trigger" various infractions within three broad categories:  distractions (like cell phone); following distance (less than six seconds behind), and seat belt usage. 
Hafer says that since implementing the in-cab videos, drivers not at fault have been exonerated in crashes, and the fleet has seen a significant decrease in preventable collisions in one year. "This is the low hanging fruit. We expect even better results in the years ahead," he adds.