Each month NPTC President and CEO Gary Petty writes a column in Fleet Owner magazine that focuses on the individuals, companies, best practices, and resources that make private trucking the force that it is in the American economy. Reaching more than 100,000 subscribers, three-quarters of whom are private fleet professionals, this column provides an excellent forum to communicate the value of the private fleet. Click here to view the archive.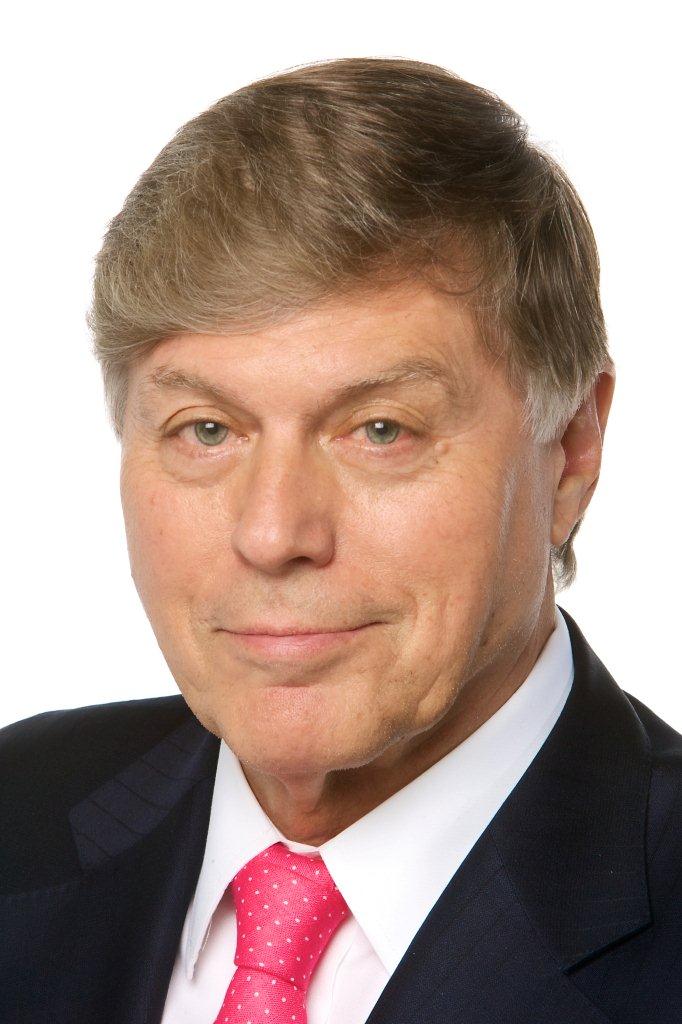 Gary Petty | gpetty@nptc.org | Private Fleet Editor for FleetOwner Magazine
Gary Petty has more than 30 years of experience as CEO of national trade associations in the trucking industry. He has been the president and CEO of the National Private Truck Council since 2001.

Earning Its Keep
Boise Cascade has one of the most successful private trucking operations in the country, earning it the No.-64 ranking among the top 100 largest fleets. The Boise, ID-based company manufactures and distributes paper, packaging and building materials in North America, Australia, New Zealand and Brazil.
Trucking operations consist of eight field terminals and a long-haul dispatch Load Control Center. Run by Roger Olds, general manager trucking, the division has approximately 330 tractors, 650 trailers and 400 drivers. Annual revenues exceed $52 million, of which about 35% come from outside trade customers.
A profit center specializing in full TL business, the division has three components: Local Operations (short haul drayage of paper, building products, and liquid chemicals in tanks); Wood Residual Hauling (heavy haul loads of chips, shaving, sawdust, and hog fuel using special doubles trailers; and Long Haul (dry van truckload movements using primarily owner-operators hauling BCC trailers).
"Our value proposition is to offer BCC locations internally-controlled trucking service and professional management and earn positive EVA (economic value added), while charging BCC customers at or below market rates, providing tactical advantages, and making a profit," says Olds. "Our advantages are stable, controlled capacity, price competition, cost information for evaluating common carrier offers, and specialized haul capability when needed."
As a profit center, BCC trucking must compete for the company's business. Core business units (paper, timber, and wood) do not have to use the internal trucking service. But the trucking operation earns their business by offering a competitive price and superior service (98% on-time delivery for the past three years). With heavy-haul chip fleets, failure to be on time is not an option. "If we don't get a truck under a sawmill chip bin in time, we can plug up the conveyor pipes and shut the mill down. Since mill downtime averages $50,000 per hour, you don't get too many second chances," Olds explains.
Like many common carriers, BCC pays close attention to tractor revenue reports, tracking critical items such as tractor revenue, revenue per mile, empty percentage, fuel, driver and accident costs, average investment and broker contribution.
Incentives pay a key role. A computer-based line-haul model takes into account four legs out on a tractor and evaluates choices for dispatchers based on historical data from BCC's computerized dispatch system. Dispatchers and CST's get daily scorecards telling them whether they did better or worse than that day in the previous year, and get bonuses when they improve.
Continuous improvement and flexibility are keys to BCC's trucking success; specialty equipment is limited because business and lanes change constantly. BCC uses its brokerage department to increase the tractor base during surge times.
BCC has about 60 non-driving employees who are paid competitively and are eligible for annual bonuses based on safety and improvement in EVA. The company scores trucking on whether or not EVA is positive and whether they return a profit, which they do consistently.
Olds says the company faces the battle of competition every day. "Since we're not a core business unit, we get no capital unless we're profitable. Close to 9,000 carriers have gone out of business since 2000, and many private fleets have been downsized or eliminated in favor of 3PLs. We're proud that we're still around and profitable — especially during the current recession."