Each month NPTC President and CEO Gary Petty writes a column in Fleet Owner magazine that focuses on the individuals, companies, best practices, and resources that make private trucking the force that it is in the American economy. Reaching more than 100,000 subscribers, three-quarters of whom are private fleet professionals, this column provides an excellent forum to communicate the value of the private fleet. Click here to view the archive.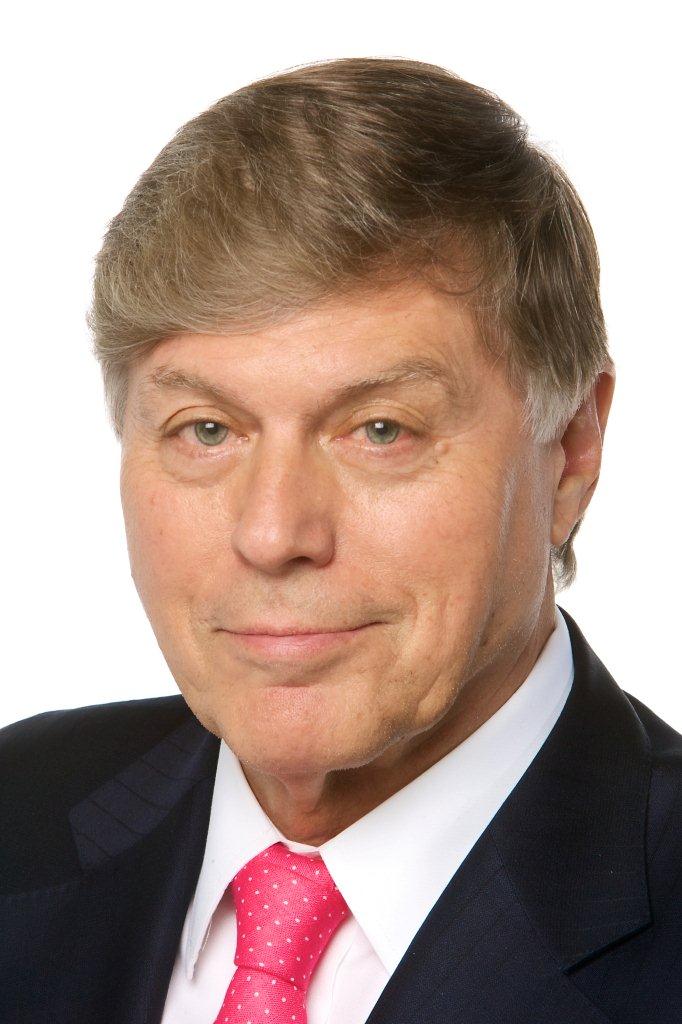 Gary Petty | gpetty@nptc.org | Private Fleet Editor for FleetOwner Magazine
Gary Petty has more than 30 years of experience as CEO of national trade associations in the trucking industry. He has been the president and CEO of the National Private Truck Council since 2001.

Annual conference ushers new era of standards excellence.
The NPTC 2017 Annual Education Management Conference & Exhibition will be filled with the largest and most comprehensive array of learning opportunities, award recognitions, workshops, and roundtable discussions. The Conference Planning Committee is made up of NPTC board member and committee chair Erle Bergstrom, CTP, and 45 fleet and allied/supplier member company representatives.
Conference attendees can participate in several  best practices roundtable discussions introduced this year. The discussions will be held during the early breakfast hour on two back-to-back days before the start of the regular conference schedule of workshops. These will be moderated by an expert fleet practitioner and will focus on key issues and challenges of immediate interest to solution-focused managers. Collectively, the roundtables increase the take-away value learning breakout sessions at the conference by more than 25%—from 22 to 30.
NPTC 2017 will begin with two concurrent opening workshops, a kick-off brunch featuring the NPTC Professional Leadership Awards recognition ceremony, introduction of the Certified Transportation Professional (CTP) Class of 2017 with over 75 new CTPs recognized for their professional achievement, and general session keynote speaker. The world-class exhibit hall and trade show will feature exhibits of the latest products and services from over 190 allied and supplier member companies. The evening event  will be a sponsored gala reception and dinner in the hotel's famous Hall of Mirrors and Pavillion Ballroom.
During the next day, the conference will feature round­table discussions, workshops, the annual Driver Hall of Fame Induction Ceremony and Fleet Safety Awards, general session keynote speaker, Exhibit Hall Reception Extravaganza, and an evening of independently sponsored business networking. Scheduled for the final day are 14 roundtable discussions and workshops, as well as a general session keynote speaker on the success trends and practices of today's private fleets.
NPTC 2017 stands out as a great opportunity to network and learn in a unique culture of trust and confidence among over 1,260 private fleet practitioners and supplier partners who are on a career-long journey of continuous improvement and world-class performance achievement.
In the final analysis, the purpose of the council's annual event is measured in attendee take-away value. For this reason, participants treat their time at the conference as special and invaluable "days at work." They take advantage of every opportunity to optimize time and experience over an intense 72 hours by attending as many sessions as possible, all general sessions, and every social networking activity built into the formal schedule.
Repeat attendance is a hallmark of the NPTC annual conference. As a result, some 85%-plus of attendees have registered previously for two or more NPTC annual meetings. Based on direct and measurable benefits in new business ideas, innovative management practices, and insights into the latest technology and equipment, a great majority of conference attendees often rank the NPTC annual conference as number one among all industry events attended for the year. 
You Must Be Present To Win, NPTC's slogan, captures the essential value proposition of experiencing first-hand new ideas and insights that can be put into practice immediately or over the long term. It underscores the importance of connecting with peer professionals one-on-one while developing a priceless network of professional friends and colleagues who can be counted on over an entire career.
Register now to attend this year's Annual Education Management Conference & Exhibition, scheduled for April 30-May 2 at the Hilton Cincinnati Netherland Plaza Hotel and the Duke Energy Convention Center.