Each month NPTC President and CEO Gary Petty writes a column in Fleet Owner magazine that focuses on the individuals, companies, best practices, and resources that make private trucking the force that it is in the American economy. Reaching more than 100,000 subscribers, three-quarters of whom are private fleet professionals, this column provides an excellent forum to communicate the value of the private fleet. Click here to view the archive.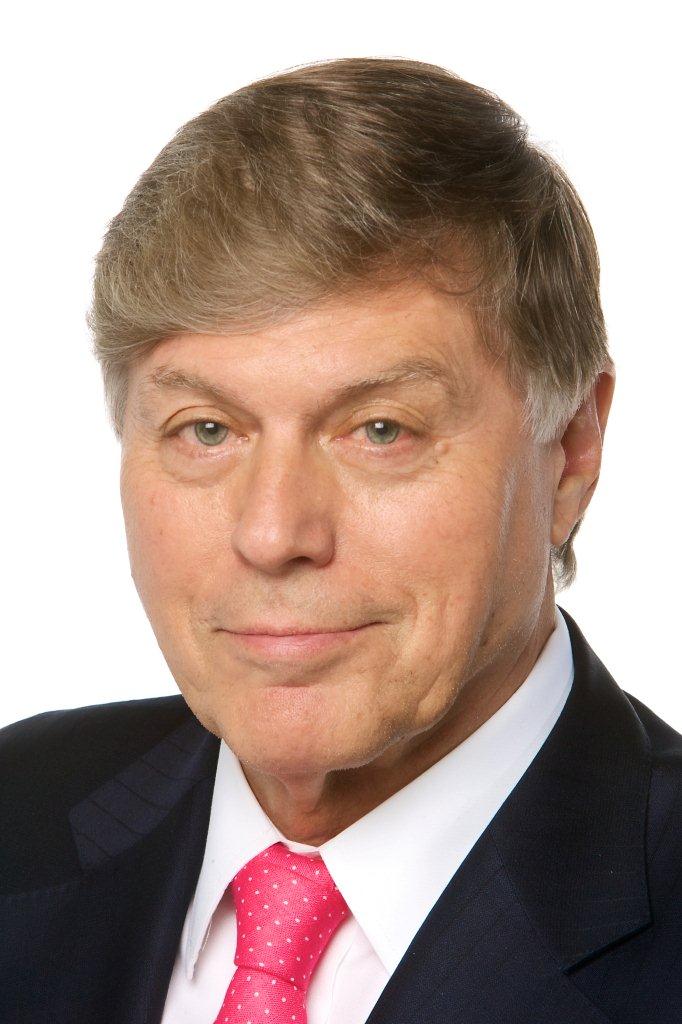 Gary Petty | gpetty@nptc.org | Private Fleet Editor for FleetOwner Magazine
Gary Petty has more than 30 years of experience as CEO of national trade associations in the trucking industry. He has been the president and CEO of the National Private Truck Council since 2001.

Quality Fleet
South East Express, a private fleet operation based in Timmonsville, SC, provides uniquely tailored transportation services for a local Honda manufacturing plant, which makes not the famous cars, but all-terrain vehicles and personal watercraft.
Started in 1998, the private fleet serves the company's "consolidation center" near the plant; which takes in and delivers component parts shipped in from suppliers (or brought in by the private fleet), using a continuous loop process. This center acts as a staging area where the fleet provides yard service deliveries from trailers to and from the dock, and deliveries directly to and back from the plant. 
The idea of the consolidation center is to provide the component parts on a just-in-time basis in support of Honda's manufacturing schedule. After delivering a load of parts, drivers pick up a load of environmentally "green" containers for their return back to the center or to suppliers.
With 16 tractors and 27 drivers, the private fleet has been very methodically growing over the years. "We focus on the added-value objective," says Ken Parker, asst. vp/plant manager of South East Express. "Our private fleet must compete for the business and compare favorably in cost, service and quality, measured by metrics set by Honda. We must, and do, prove our value on every run, every day."
The private fleet has had a remarkable safety record with not a single DOT reportable accident since l998 and more than 3 million miles of driving without a single incident. South East Express has won the coveted State of South Carolina "Palmetto Award," which is one of the most critical and competitive awards given for exceeding OSHA compliance standards.
"Our drivers are key for us," notes Parker. "They want to go the extra mile to ensure safety. They even help us obtain new business, often getting premium accounts outside of the Honda family, which helps lower the overall cost of the private fleet." Parker attributes this success to the quality of drivers as individuals.
For the life of the private fleet, the company has obtained its drivers through CPC Logistics Inc., a full-service contract driver services firm. "We chose contract driver services because, for us, it was more economical to obtain this specialized expertise — driver recruiting, training, qualification and retention — from an outside team of professionals," Parker says.
"Sometimes it's hard to put an exact dollar value on the intangibles which this expertise brings, but we see impressive results over the long run," he adds. Turnover is in the single-digit range because drivers like and stay with the company. The practical effect of this functional relationship is that loyalty and dedication are combined into a single focus: drivers taking pride in delivering the best possible service.
Another plus of these quality drivers is they treat company-owned equipment as if it were their own. One reason for this is drivers help spec the trucks for features they find most helpful in doing their jobs. "We trust the drivers' judgment — and it pays off," concludes Parker.
South East Express' private fleet is a proven winner and expects to grow in the years ahead. The company's upper management supports the private fleet because the business model works best by far compared with any transportation service alternative.
"Our safety is number one, Our drivers are number one," says Parker. "They are the difference."