Each month NPTC President and CEO Gary Petty writes a column in Fleet Owner magazine that focuses on the individuals, companies, best practices, and resources that make private trucking the force that it is in the American economy. Reaching more than 100,000 subscribers, three-quarters of whom are private fleet professionals, this column provides an excellent forum to communicate the value of the private fleet. Click here to view the archive.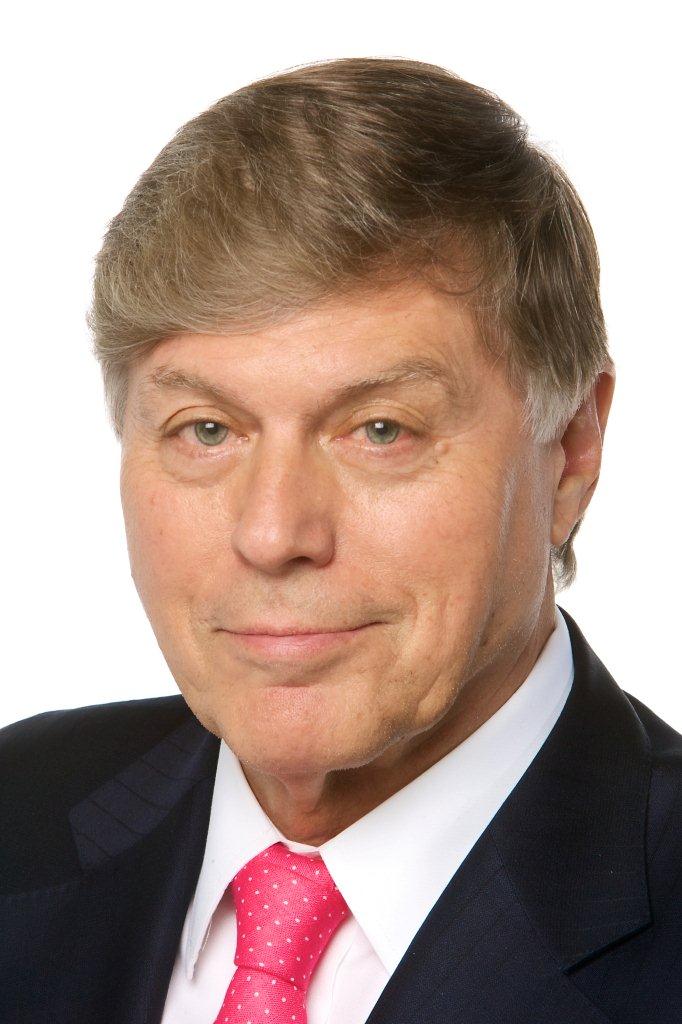 Gary Petty | gpetty@nptc.org | Private Fleet Editor for FleetOwner Magazine
Gary Petty has more than 30 years of experience as CEO of national trade associations in the trucking industry. He has been the president and CEO of the National Private Truck Council since 2001.

Raising the Bar
Next month, the National Private Truck Council unveils a new and expanded version of its Private Fleet Management Institute (PFMI), a robust training opportunity that provides private fleet professionals the tools and resources they need to unlock, enhance and translate the private fleet value proposition.
The program has been carefully designed to optimize return on investment for all attendees by selecting topics that represent the most relevant private fleet management information available in the industry today. The entire program includes concise yet comprehensive information that is solution-centered, supplemented by extensive networking opportunities with speakers and guests alike. This value-focused approach helps attendees find just the right combination of ideas that delve into the core disciplines of running a successful fleet operation.
In order to optimize the learning environment and navigate the course content, PFMI will feature numerous interactive, roundtable discussions. Since these cross-fire exchanges allow for a far more free-flowing dialogue and sharing of critical issues, participants are exposed to a broader array of best practices and key management tenets. Not only does the participant become the donor of information but also the recipient of highly targeted (and thus more valuable) insights and solutions. This new format will enhance the attendees' experience and ensure their grasp of key private fleet management disciplines.
The training will be guided by some of the nation's most experienced and respected private fleet management professionals, who will lead attendees through the core disciplines of fleet finance, operations, legal, regulatory and safety compliance, human resources, and maintenance and equipment.
The timing of the new format couldn't be better. In today's economic environment, private fleets are under renewed pressure to demonstrate a differentiated value while at the same time keeping transportation costs in check. Even the most established private fleets are having to "show cause" to validate the corporate investment in their operation.
"The NPTC 2011 Private Fleet Management Institute is a great learning opportunity packed with tremendous take-home value," said Bedford Monday, CTP, chairman of the NPTC Institute Board of Governors, and logistics manager for Schwan's Logistics. "Regardless of job title or job description, today's environment constantly demands greater expertise and excellence of the private fleet professional. To meet these challenges, you need a larger variety of skills and knowledge for outstanding performance in every aspect of your job."
The program also provides an excellent resource for those studying to take the Certified Transportation Professional certification examination scheduled for Feb. 12, 2011, at some 40 locations across the country. In fact, PFMI is preceded by a full-day workshop to help candidates prepare for the exam.
For more information about PFMI or the special one-day certification exam workshop, visit NPTC's website at www.nptc.org.