Each month NPTC President and CEO Gary Petty writes a column in Fleet Owner magazine that focuses on the individuals, companies, best practices, and resources that make private trucking the force that it is in the American economy. Reaching more than 100,000 subscribers, three-quarters of whom are private fleet professionals, this column provides an excellent forum to communicate the value of the private fleet. Click here to view the archive.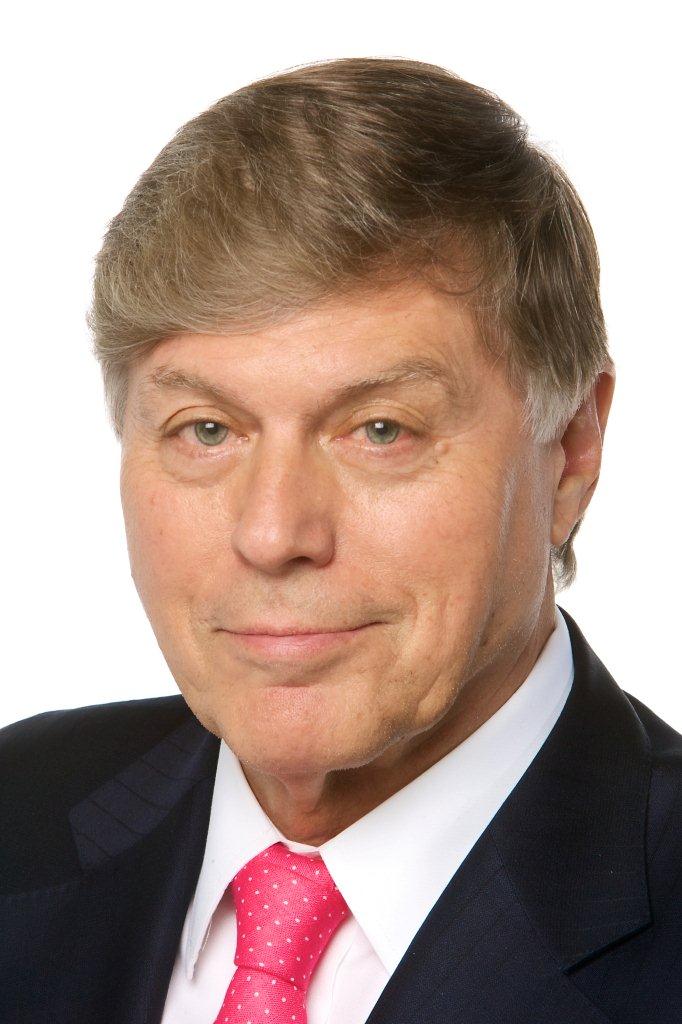 Gary Petty | gpetty@nptc.org | Private Fleet Editor for FleetOwner Magazine
Gary Petty has more than 30 years of experience as CEO of national trade associations in the trucking industry. He has been the president and CEO of the National Private Truck Council since 2001.

Consistent approach gives Praxair a leg up on safety.

Praxair Inc., which traces its roots to 1907 when it became the first company in North America to commercialize cryogenically separated oxygen, is the largest industrial gas supplier in North and South America and one of the largest worldwide. Its products include industrial and rare gases (oxygen, nitrogen, argon, carbon dioxide, hydrogen, and helium, to name a few), specialty gases (acetylene, propylene, and ammonia), surface coatings, services related to the oil and gas industries, and services related to refineries and chemical plants.
The company's private fleet is an integral part of its U.S. operation, accounting for more than 80% of its distribution annually.  The total private fleet for all of the U.S. business exceeds 2,000 power units (Class 6-8 vehicles), 2,400 drivers, and 2,000 trailers, which are relatively expensive (up to $1 million each) and have a relatively long life (up to 50 years).
The private fleet travels almost 80 million miles annually in the U.S. to serve customers at hospitals, refineries, beverage and food suppliers, in the oil/gas fields, and many other industries.  Praxair products are used every single day to make the world more productive and sustainable, whether it is a coating on an airplane engine, a blast furnace in a steel mill, a semiconductor chip manufacturer, or the carbonation of a favorite soft drink.
Safety is a core value for Praxair, so its professional drivers must want to work in an environment where safety is a high priority.  Additionally, Praxair drivers do not simply drive and park at customer sites.  Many products require that their drivers manipulate valves on trailers and/or the customer tanks to facilitate product delivery.  This requires a special knowledge and skill set that separates Praxair drivers from typical OTR drivers.
The Praxair driver provides a differentiated value that enables the company to set and maintain high standards for safety and experience.  "The average Praxair driver has been with us for greater than 20 years, and these drivers have helped establish our reputation and performance standards," says Tim Johnson, Praxair's USIG fleet manager.  "Customers know that when a Praxair vehicle pulls into their facility, they can depend on delivery being completed safely and professionally.  Our customers can focus completely on their business and operations, while our professional drivers safely unload our products."
Praxair has consistently identified and implemented safety policies and technologies that support the company mission of continuously improving safety performance. Outside of the normal policies banning cell usage and mandating 100% compliance with seat belts, the company has implemented technologies such as front and side air bags to protect drivers in the event of rollovers, electronic stability control on the power units, roll stability systems on trailers, and camera technology (both in cab and outside of the cab) to further improve safety performance.
"Regardless of the challenges," concludes Johnson, "our approach and philosophies remain consistent—evaluate our options, develop a strategy internally, effectively communicate that strategy to all stakeholders, implement the strategy, communicate the progress, and adjust the strategy as business needs change."