Each month NPTC President and CEO Gary Petty writes a column in Fleet Owner magazine that focuses on the individuals, companies, best practices, and resources that make private trucking the force that it is in the American economy. Reaching more than 100,000 subscribers, three-quarters of whom are private fleet professionals, this column provides an excellent forum to communicate the value of the private fleet. Click here to view the archive.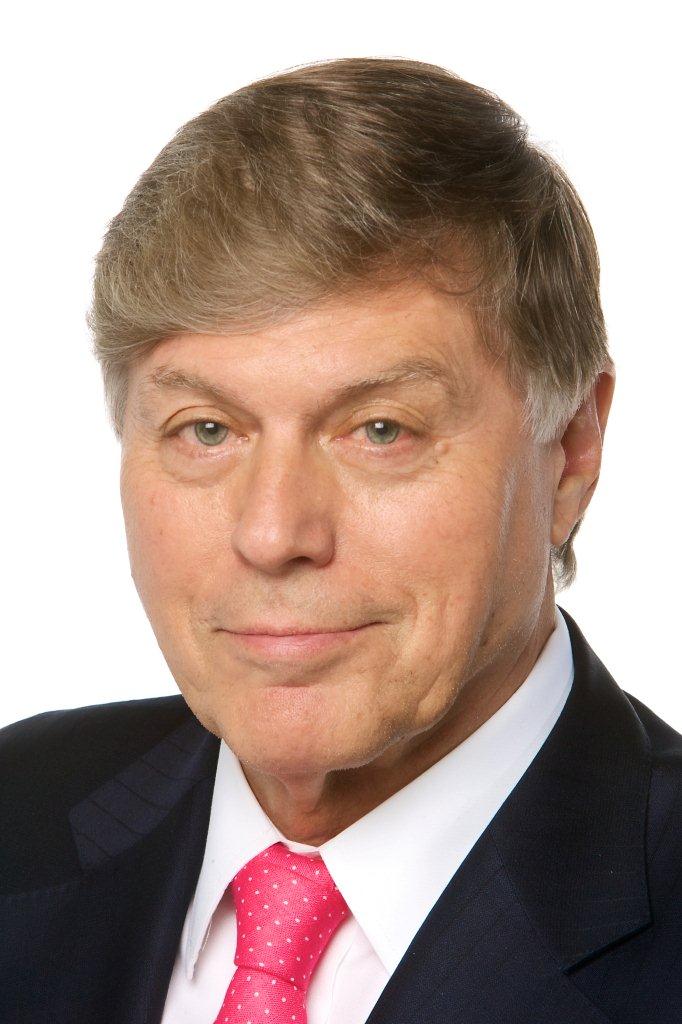 Gary Petty | gpetty@nptc.org | Private Fleet Editor for FleetOwner Magazine
Gary Petty has more than 30 years of experience as CEO of national trade associations in the trucking industry. He has been the president and CEO of the National Private Truck Council since 2001.

Spinning the Web
Times are tough in the food and trucking industries. Escalating costs and limited pricing power, as well as rapid consolidation of trade customers and mergers of food manufacturers, have led to significant financial restraints. Consequently, some leading food transportation managers are turning to collaborative web-based solutions to reduce the cost of logistics services.
Among the most advanced partnerships is the Nistevo eLogistics Alliance, which involves Nistevo, a top provider of web-based collaborative logistics networks, and several major food manufacturers. Having run the course on single-enterprise cost containment measures like alternate carriers, better negotiations and improved efficiencies, these companies decided that the most feasible next-level solution was inter-enterprise collaboration. They believe that web-based technology can achieve industry optimization that will benefit not just one shipper, but manufacturers, carriers and customers alike.
Todd Schultz, general transportation manager-pricing and administration at Pillsbury, says, "We all came to the conclusion that we cannot do it alone. Pillsbury spends some $255 million a year on transportation, has 160 shipping locations in North America, 60 core common carriers, centralized and automated load technology and EDI, and 9 on-site carrier partners. "Increased driver wages and skyrocketing diesel fuel can only be mitigated so much by a single company," he adds. "Through the Alliance, we optimize capacities among partners and lower overall costs for each of us."
For a truly successful alliance, all members must benefit. This means expanded capacity and reduced costs for shippers; fewer miles and increased profits for carriers; and improved service for customers.
As a centralized private exchange (not a public auction), it leverages member-company logistics professionals and existing carrier relationships through use of shared and real-time data (via Nistevo).
The alliance has three interconnected components: contract management, exchange and execution. The contract management feature stores terms and conditions; tracks usage; assures compliance; stops leakage; and reports performance. Gains include lower administration costs and improved contract compliance.
The exchange secures partner communities; publishes time-forward visibility; matches supply and demand; manages transactions, and reports performance. The primary benefit from this function is asset utilization. The execution component establishes partner demand; coordinates joint planning; manages exceptions; tracks product movement; and reports execution. The gain here is improved customer service.
Does the alliance pay off? The short answer is yes. In one example involving shipments to and from the Midwest and Northeast corridors, joint costs were $3,090 compared to standalone costs of $3,821, for a savings of $731.
Participating partners expect savings in overall transportation expenses to range from 2-3%, with decreases in deadhead costs of 20%, increases in dedicated utilization of 20%, reductions in contract leakage of 10%, and administrative savings of 10%. As members are added, increased volume will create more savings across the board.
Subscription fees for shippers and carriers average $300,000 annually — but with savings projected in the millions, this investment is comparatively small change. Details can be found at www.nistevo.com.