Each month NPTC President and CEO Gary Petty writes a column in Fleet Owner magazine that focuses on the individuals, companies, best practices, and resources that make private trucking the force that it is in the American economy. Reaching more than 100,000 subscribers, three-quarters of whom are private fleet professionals, this column provides an excellent forum to communicate the value of the private fleet. Click here to view the archive.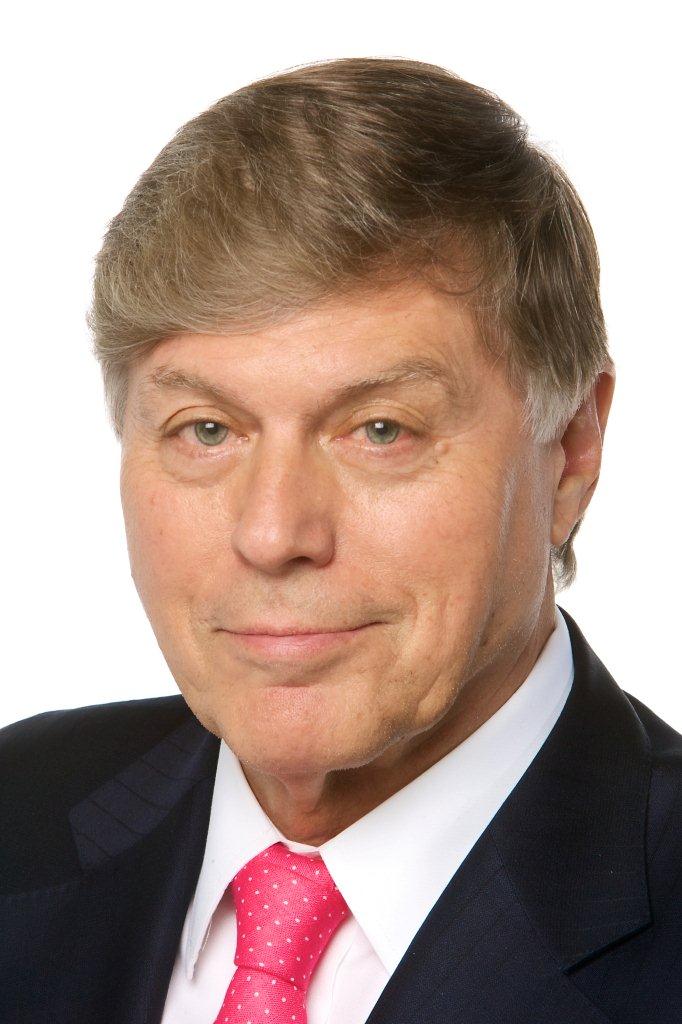 Gary Petty | gpetty@nptc.org | Private Fleet Editor for FleetOwner Magazine
Gary Petty has more than 30 years of experience as CEO of national trade associations in the trucking industry. He has been the president and CEO of the National Private Truck Council since 2001.

Calling all private fleets

At last count, there were some 2,800 national certification programs available to professionals from nearly every career field, most of them administered through trade associations or affiliated institutes. During my 20-year career, I've been involved in perhaps two dozen such programs, including personally completing the Certified Association Executive (CAE) program.
I would easily rank NPTC's Certified Transportation Professional (CTP) program among the very top 5% of national certification programs. First, the standards for CTP qualification are very high. While most programs require three years of related experience, CTP requires five years of fleet/transportation management for eligibility. And to complete the program, candidates must master probably the most rigorous and comprehensive body of knowledge, information and skills in the private fleet field.
Topics covered include buy/lease analysis; matching fleet objectives with corporate strategies; private fleet as profit center; understanding true fleet costs; risk management and insurance; combination fleets; fuel cost containment; regulatory compliance; safety standards; driver management; communication skills with supply chain partners; maintenance alternatives; interpersonal relations with upper management; management styles; and more.
To stay current with the industry, a thorough job analysis is completed every three years, reflecting the diversity of private fleets by geographic location, fleet size, metropolitan/over-the-road, and industry sector. A task-performance ranking and analysis is done of the successful transportation manager; these tasks become part of the CTP exam.
NPTC's Institute for Truck Transportation Management (ITTM) has designed several programs to help CTP candidates complete their training and pass the exam: a one-day CTP Examination Preparation Workshop; the CTP mentor program; a six-day Fleet/Transportation Management Institute; the ITTM/Penn State Home Study Course; the Transportation Professional's Handbook; the CTP Study Guide; model questions and case study analyses; and on-site training.
The exam is currently offered once a year; this may increase to twice a year in 2001. Core areas covered by the exam are finance (27%); safety (11%); human resources (22%); operations (22%); and equipment maintenance (11%). In addition, candidates must submit a written case study of a complex fleet/transportation problem.
ITTM awards annual CTP scholarships of $2,625 to NPTC-fleet members meeting certain standards. Candidates awarded scholarships receive complimentary application/registration fees for the exam, preparation workshop, and the Fleet/Transportation Management Institute or complimentary registration to the ITTM/Penn State home study course.
The CTP is raising industry standards and increasing respect and prestige of fleet-transportation professionals. Current CTPs hold a wide range of titles, including vp-national accounts, manager of transportation, safety and compliance director, director of corporate distribution, account executive, and director of logistics. Whatever title, research shows that CTPs earn 24% more than their non-certified counterparts.
For more information about the program, contact NPTC at 703-683-1300, or go to www.nptc.org