Each month NPTC President and CEO Gary Petty writes a column in Fleet Owner magazine that focuses on the individuals, companies, best practices, and resources that make private trucking the force that it is in the American economy. Reaching more than 100,000 subscribers, three-quarters of whom are private fleet professionals, this column provides an excellent forum to communicate the value of the private fleet. Click here to view the archive.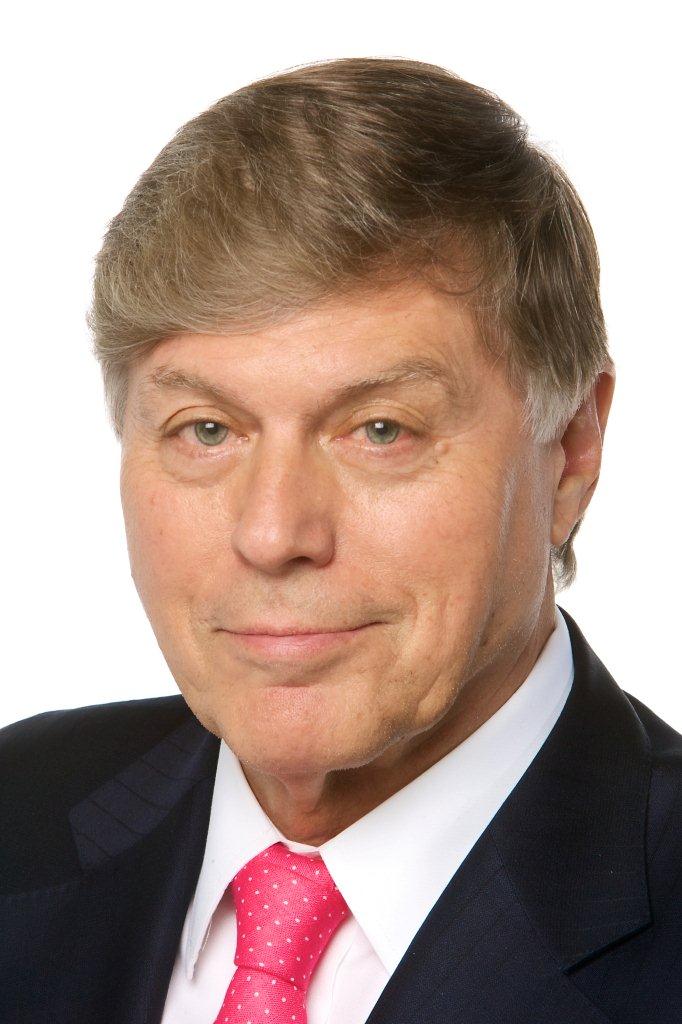 Gary Petty | gpetty@nptc.org | Private Fleet Editor for FleetOwner Magazine
Gary Petty has more than 30 years of experience as CEO of national trade associations in the trucking industry. He has been the president and CEO of the National Private Truck Council since 2001.

In a recent web-cast on "Avoiding Negligent Supervision," sponsored by NPTC and J.J. Keller & Associates, panelist Alex P. Jankauskas of Kraft Foods Global, Inc., reported that the Kraft Private Fleet maintained a driver turnover rate of less than 2% in 2005.
With terminals located across the U.S., the fleet has over 300 drivers. The average tenure of these Kraft drivers is 12.5 years of service. Many have 20-plus years of experience.
The longevity of these drivers is key to Kraft's high ratings for customer service, safety, and millions of dollars in transportation cost savings to the company. What accounts for Kraft's extraordinary retention record? The answer, says Jankauskas, is an intense focus on people in Kraft's driver pool. "A lot of companies keep close watch on cost-per-mile and on-time delivery stats â important metrics, to be sure. But they often under-value or ignore the human element of their driver resources."
Kraft management puts a premium on driver follow-up, feedback, constant communication, training, and respect. "Even though we operate a central dispatch organization, our dispatch teams see their roles as one of customer service providers, with the drivers being viewed as the internal customer," Jankauskas notes.
"We find that intangibles really matter. Our view is the burden of keeping good drivers begins with management's attitude toward this critical resource. We acknowledge to ourselves that the role of a driver at Kraft is a challenging job," he says. "Their average run is 211 miles per day and is often highlighted by delay time at destination warehouses and traffic congestion in large metropolitan areas of the country."
Jankauskas adds, "we value our drivers in much greater ways than just annual compensation. We think that our pay, while very competitive within the market, is not the main reason for our high retention rate."
Jankauskas explains, "Drivers can tell we care about them. We can see that management respectfully considers the driver's perspective and asks for and listens to drivers' opinions – and we follow up. Kraft goes the extra mile to show daily appreciation for drivers. No good deed should go unrewarded without at least a simple âthank you.'"
"I am of the belief that companies need to own their fleet culture," he says. Dispatchers and other supervisors are constantly expressing appreciation for jobs well done, or simply done under difficult circumstances. In fact, dispatchers have as an annual goal to spend "face-time" with drivers and work at driver terminals two to three times a year.
Consistency is a vital management value at Kraft. To ensure consistency, managers continuously re-visit policies and procedures based on changes in the industry. The company recognizes drivers on a quarterly and annual basis for generating ideas that promote safety, productivity, morale, and efficiency.
"Kraft's private fleet operates as a profit center," explains Jankauskas. "Our business model is unique in that profit is defined by the difference we would pay an outside common carrier for the service versus the actual costs of operating the private fleet. The Kraft Private Fleet is on pace to deliver record performance in savings and operating metrics in 2005."
"Our results translate to significant savings for the organization. Our driver base and consistent resource pool help make this savings a reality. It clearly pays for us to view drivers as a long-term investment."