Each month NPTC President and CEO Gary Petty writes a column in Fleet Owner magazine that focuses on the individuals, companies, best practices, and resources that make private trucking the force that it is in the American economy. Reaching more than 100,000 subscribers, three-quarters of whom are private fleet professionals, this column provides an excellent forum to communicate the value of the private fleet. Click here to view the archive.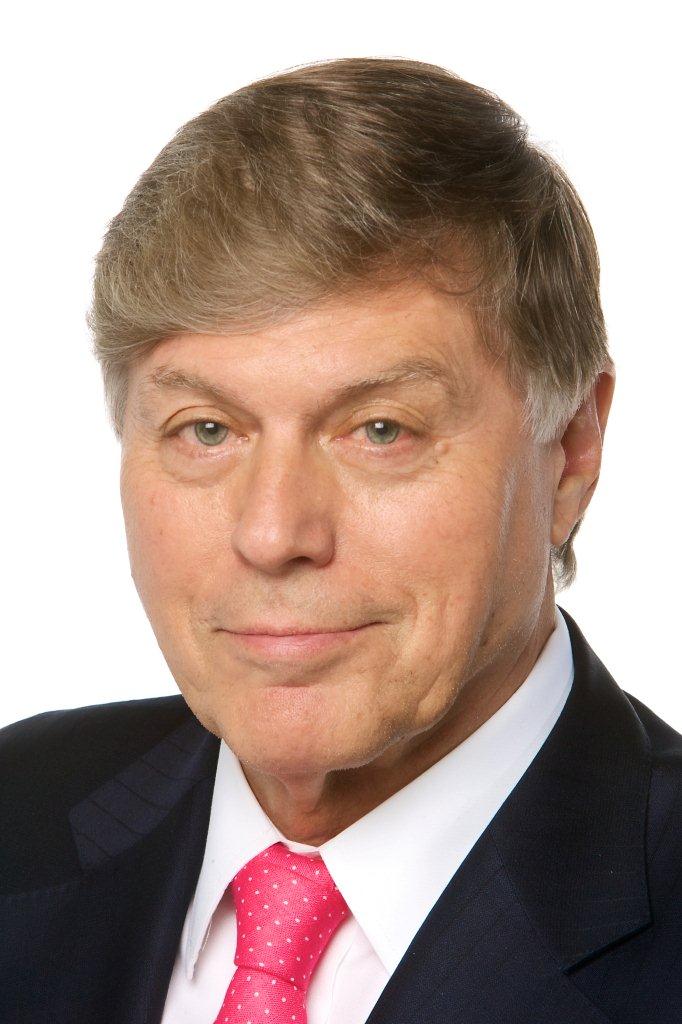 Gary Petty | gpetty@nptc.org | Private Fleet Editor for FleetOwner Magazine
Gary Petty has more than 30 years of experience as CEO of national trade associations in the trucking industry. He has been the president and CEO of the National Private Truck Council since 2001.

A Good Mix of Technology
Oldcastle's Architectural Products Group (APG) is the leading North American manufacturer of concrete masonry, lawn, garden and paving products and a regional leader in clay brick, operating at more than 200 locations with 5,800 employees. A customer base spanning 38 states and two Canadian provinces, APG presents the needs for distribution solutions that are flexible, cost-efficient and responsive to ensure that each customer's requirements are met within the established time frame. Using primarily flatbeds, APG ships in excess of 600,000 truckloads to its plants and distribution centers annually. The volume and volatility of the shipments require a complement of both private fleet and common carrier capacity to meet APG's transportation requirements.
Technology is critical in tracking and maintaining efficiency and performance, and APG is implementing the latest tools on its fleet, which consists of more than 525 CDL drivers, nearly 560 tractors and trucks, and more than 400 trailers (including flatbeds, dump trucks, lift-fitted and booms). Driver qualifications are managed through a third-party web-based driver profile management system, which tracks and controls commercial driver-related data and credentials. "We currently have more
than 50% of our power units equipped with onboard computers," said Larry Ahlers, vp-transportation.
Fuel efficiency in the form of an 8.9% year-over-year mpg increase is the most visible form of savings for APG. In addition, it estimates an administrative savings of about 5% in the reduction of time previously spent in completing driver logs and trip reports for state fuel and mileage tax reporting.
Another powerful tool rolling out across APG is a new transportation management system, which provides administrative management of both the private fleet and carriers. "Automating tasks such as load tendering and freight costing decreases our costs across the board," said Ahlers. "We can obtain real-time, accurate data that allows business units to manage their business and increase productivity without extra overhead."
In addition to leveraging technology, APG remains competitive by supplementing its private fleet with outside carriers to offer customers options that a private fleet alone would not be able to support.
"Ideally, a private fleet should be able to operate below the cost of an outside carrier," Ahlers explained. "However, there are several reasons why a carrier provides a better solution than utilizing only a private fleet. First, seasonal fluctuations of business volumes can create a shortage — or surplus — of personnel and vehicles employed by a private fleet, impacting productivity and profitability. Second, having management resources available to manage a small number of drivers and equipment locally is typically not feasible. And finally, geographic advantages of a carrier solution in a predominantly backhaul region make the carrier option attractive.
"The decision to maintain a private fleet for APG is typically based on unique service or equipment demands. We look at our private fleet as offering a competitive advantage in those areas in which we employ it. At APG the decision to use a combination of outside and private fleets enables us to manage logistics with a customer-first focus," said Ahlers.