Each month NPTC President and CEO Gary Petty writes a column in Fleet Owner magazine that focuses on the individuals, companies, best practices, and resources that make private trucking the force that it is in the American economy. Reaching more than 100,000 subscribers, three-quarters of whom are private fleet professionals, this column provides an excellent forum to communicate the value of the private fleet. Click here to view the archive.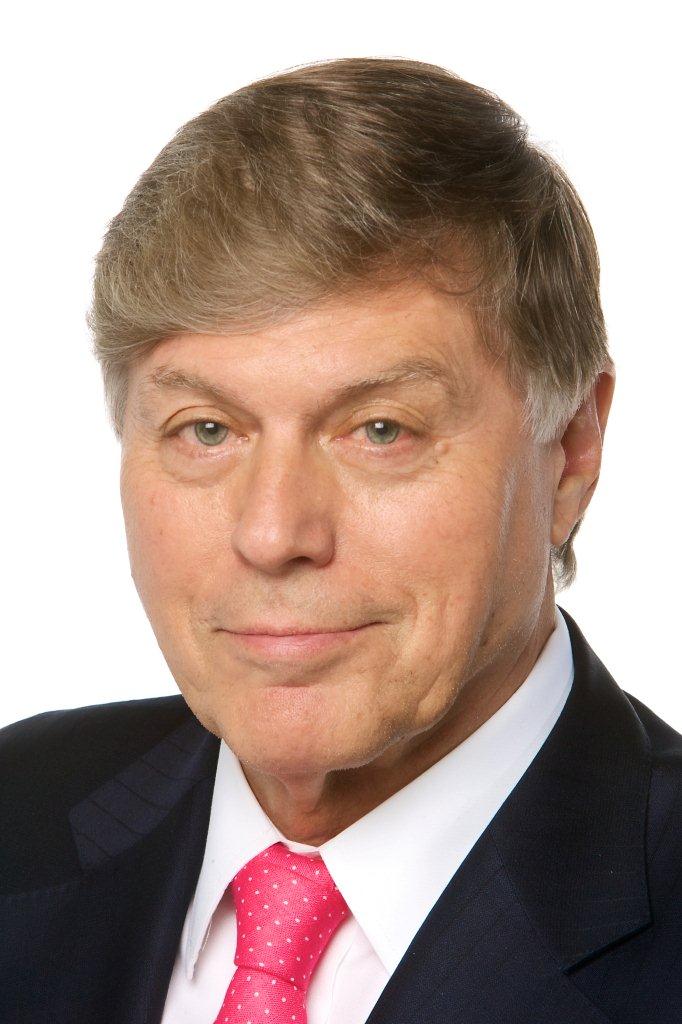 Gary Petty | gpetty@nptc.org | Private Fleet Editor for FleetOwner Magazine
Gary Petty has more than 30 years of experience as CEO of national trade associations in the trucking industry. He has been the president and CEO of the National Private Truck Council since 2001.

Unlocking Fleet Value
In our experience, private fleets that prosper, regardless of the economic environment in which they operate, exhibit three interrelated characteristics: commitment from top management, a trained and professional staff, and dedication to continuous improvement. The National Private Truck Council is committed to helping its members advance their performance on all three counts.
Next month, NPTC will hold its annual Private Fleet Management Institute (PFMI) on Jan. 16-20 in Jacksonville, FL. Private fleet professionals will be able to participate in one of the most intensive educational programs available to help unlock, enhance and translate the private fleet value proposition. Throughout the entire five-day sessions, NPTC will be offering courses on fleet finance; operations; legal; regulatory and safety compliance; human resources; and maintenance and equipment.
"The NPTC 2010 Private Fleet Management Institute is a great learning opportunity packed with tremendous take-home value," said Gary Strausbaugh, CTP, chairman of the NPTC Institute Board of Governors and vp-transportation of Mennel Milling Co. "In today's turbulent economic environment, private fleet managers must look for new ways to enhance their operating knowledge and expand their personal and professional effectiveness."
The Institute's faculty consists of some of the nation's most experienced and respected private fleet management professionals who will present the information through a series of workshops, panel discussions, lectures and interactive formats.
Specific sessions will focus on network analysis; supply chain integration and strategic partnerships; justifying the private fleet through proper costing methodologies; building, enhancing and sustaining a culture of excellence; best practices in customer service; fleet planning; benchmarking strategies to improve the private fleet; and transportation alternatives.
Financial strategies for the private fleet executive will be another area of concentration with topics to include communicating private fleet value; accounting procedures; financial models for the private fleet; profit center vs. expense center; financial reporting and budgeting; key performance indicators; and return on investment measures.
The Institute will also feature an in-depth look at maintenance strategies for the private fleet, including establishing a system for compliance; managing multiple sites; trade-cycle strategies; spec'ing best practices; improving fuel economy; and outsourcing strategies. Sessions on recruiting, hiring and developing drivers, as well as sessions on driver compensation, incentives and scorecards, are also featured. Attendees will learn the basics of how to develop an effective safety program and how to survive a DOT compliance review.
The program provides an excellent resource for those studying to take the Certified Transportation Professional certification exam scheduled for Feb. 13, 2010. In fact, PFMI is preceded by a full-day workshop to help candidates prepare for the exam.
For more information about the Fleet Management Institute or the special one-day certification exam workshop, visit NPTC's web site at www.nptc.org.