Each month NPTC President and CEO Gary Petty writes a column in Fleet Owner magazine that focuses on the individuals, companies, best practices, and resources that make private trucking the force that it is in the American economy. Reaching more than 100,000 subscribers, three-quarters of whom are private fleet professionals, this column provides an excellent forum to communicate the value of the private fleet. Click here to view the archive.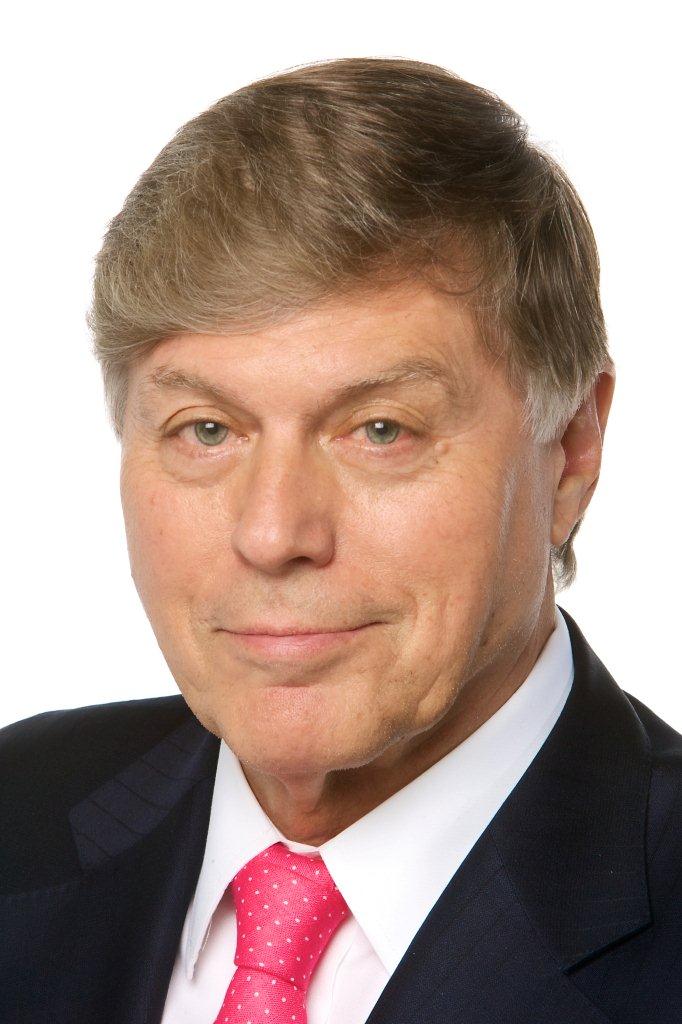 Gary Petty | gpetty@nptc.org | Private Fleet Editor for FleetOwner Magazine
Gary Petty has more than 30 years of experience as CEO of national trade associations in the trucking industry. He has been the president and CEO of the National Private Truck Council since 2001.

A winner for all

Record number of attendees, exhibitors add value to annual conference.
Jun. 5, 2012
"We will be talking about this conference years from now. Thank you for the fine work in putting together a powerful agenda and attracting a quality group of people. There is no organization quite like this one and probably never will be. NPTC is very much like family in that everyone looks out for each other professionally and personally."
"I am proud to be associated with an organization that delivers so much value to the industry. The conference…is such a professional event…everything is buttoned up and runs so smoothly."
"Every aspect of the conference was absolutely first class—truly incredible." "I was blown away by the keynote speakers Merril Hoge, Kirk Lippold, and Kenny Vieth. How will NPTC ever top these next year?"
These are comments received from members about NPTC's 2012 Annual Conference, which was record-breaking in many respects: largest number of attendees in almost 20 years at 1,050; largest class ever in the Certified Transportation Professional® program at 69; largest number of exhibitors in the Council's history at 173; and the largest number of sponsors, including the Allied Committee for the Trucking Industry (ACT 1), which sponsored the gala reception and buffet dinner.
The quality and substance of 24 workshops deserve special mention. NPTC's new board chairman, Gary Strausbaugh, CTP, Mennel Milling Co., congratulated Gary Palmer, True Value, and chairman of the Conference Planning Committee, by saying, "This is the best conference I have attended…the Committee did a great job in the choice of topics for the breakout sessions and their selection of high quality presenters."
During the opening General Session, which included graduation ceremonies for the CTP Class of 2012, Wendy Leavitt of Fleet Owner presented Joey Wood, CTP, of PeopleNet, with the Top Graduate Award.
Driver Hall of Fame inductees recognized for 2012 were Henry Pollitz, Frito-Lay; Corwin Grace, Kellogg Co.; Robert Dorn, CVS Transportation; and Steve Royse, Kraft Foods. The NPTC Humanitarian Award winner was Kevin Weaver, a driver for Upstate Niagara Cooperative.
Professional Award winners were Ralph Benson, Sentinel Transportation, Private Fleet Executive of the Year; Kathleen Fellenstein, CTP, Weyerhaeuser Co., Private Fleet Safety Professional of the Year; George Carpenter, CTP, formerly Army and Air Force Exchange Services, now with TRW Systems Inc., Membership Development Award; Mike Lickert, CTP, Giant Eagle/Talon Logistics, Private Fleet Member of the Year Award; Dr. James Voorhees, Instructional Technologies Inc., Allied Member of the Year Award; Ron Tartt, CTP, Bridgestone Americas Tire Operations LLC, Dan Smith Life Achievement Award; and Chuck Amen, CTP, Hillyard Inc., NPTC/C.H. Robinson Excellence in Backhauling Award.
NPTC wishes to thank all individuals and their companies for making NPTC 2012 the best ever—only to be topped by NPTC 2013, again, to be held at our "home" city of Cincinnati, Ohio, April 28-30, 2013. Our slogan is "You Must Be Present To Win." Ask anyone who attended NPTC 2012 and find out why.