Each month NPTC President and CEO Gary Petty writes a column in Fleet Owner magazine that focuses on the individuals, companies, best practices, and resources that make private trucking the force that it is in the American economy. Reaching more than 100,000 subscribers, three-quarters of whom are private fleet professionals, this column provides an excellent forum to communicate the value of the private fleet. Click here to view the archive.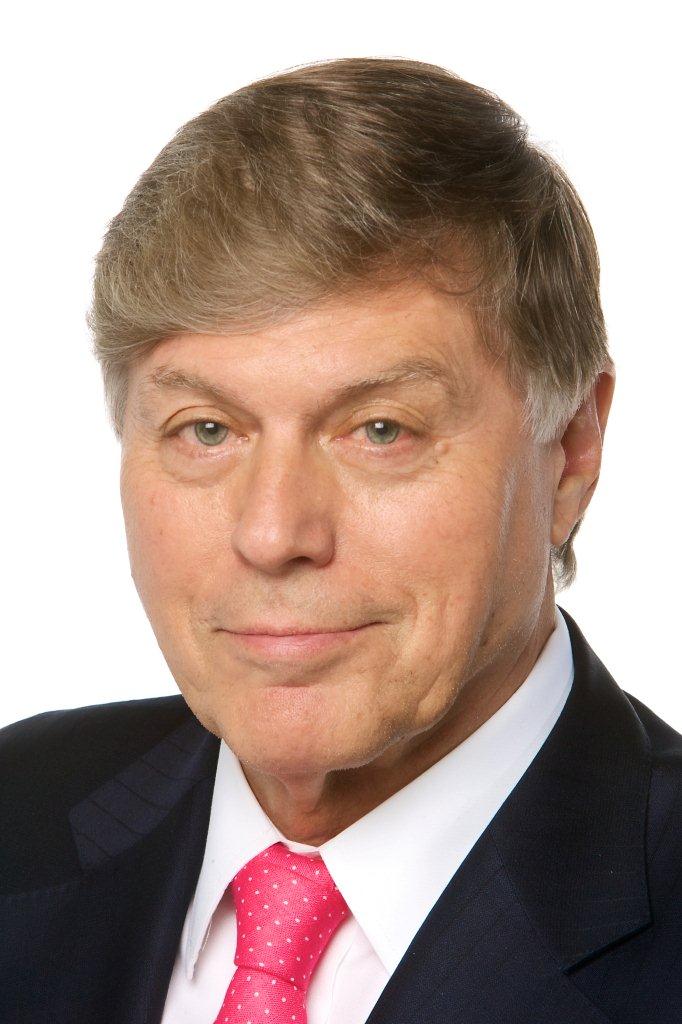 Gary Petty | gpetty@nptc.org | Private Fleet Editor for FleetOwner Magazine
Gary Petty has more than 30 years of experience as CEO of national trade associations in the trucking industry. He has been the president and CEO of the National Private Truck Council since 2001.

Optimal results

Use of app generates enough revenue to cover the fuel bill.
Saint Joseph, MO-based Hillyard Inc., founded in 1907, was an early pioneer in maintenance products, most famously for wood gym floor finishes that were field-tested on a company gym floor, the largest of its kind west of the Mississippi. To showcase its high-quality products, founder N.S. Hillyard organized a company basketball team, which won back-to-back national AAU championships in the 1920s. Today, the company manufactures a wide range of premium commercial and industrial products and is recording solid annual growth via new product lines, acquisitions, and increased market share.
The company's private fleet began with a single horse and enclosed wagon with its name, Hillyard Disinfectant Co., painted on the side. The purpose was to provide unique customer service while advertising the company brand. After more than 100 years of operating a private fleet, Hillyard's trucks continue a long-standing tradition of personalized customer service through top-notch drivers and beautiful fleet-side advertising.
"We have more than doubled our private fleet in 10 years," says Chuck Amen, CTP, transportation manager and former driver for the company. "I was driver number eight hired on in 2001, and Hillyard now has 21 drivers." The company owns all but seven of its 33 trailers. It contracts its 20 tractors under full-service leases that typically last five or six years.
To its customers, Hillyard drivers are the faces and personalities of the company. Drivers are an important part of the customer's culture. "We treat our drivers with special care and attention," says Amen. "I have the best job in the world, and the drivers feel the same way about their roles with the company."
Hillyard runs about 1,100 outbound loads per year, all but 71 of which are performed by its private fleet. The inbound side of the company's transportation is typically handled by the manufacturers of raw materials, but the private fleet is making inroads into the inbound traffic due to an innovatively aggressive backhaul program launched last year.
"Prior to this new program, our private fleet operated at about 25% empty miles. Today, it is as low as 5 to 6%—an absolutely incredible level of load optimization and cost savings," says Doug L. Holland, vice president-distribution and transportation. "The company now saves enough money with its backhaul program to pay for the annual diesel fuel bill of its private fleet operation, which now averages around $1.7 million. "
Hillyard discovered this new backhaul opportunity by attending the NPTC Annual Conference in 2011 and speaking with an exhibitor on the trade show floor who had just introduced a special app for backhaul program augmentation.
All of Hillyard's drivers have iPhones and use the app to relay expedited information about backhaul load opportunities. No phone calls to drivers are involved. Upon receiving load and mapping information sent by Hillyard management, the driver simply "taps the check" and the shipment is booked. For its success in implementing this innovative practice, Hillyard was awarded the NPTC/C.H. Robinson Worldwide Excellence in Backhaul Award for 2012 at this year's NPTC Annual Conference.