Each month NPTC President and CEO Gary Petty writes a column in Fleet Owner magazine that focuses on the individuals, companies, best practices, and resources that make private trucking the force that it is in the American economy. Reaching more than 100,000 subscribers, three-quarters of whom are private fleet professionals, this column provides an excellent forum to communicate the value of the private fleet. Click here to view the archive.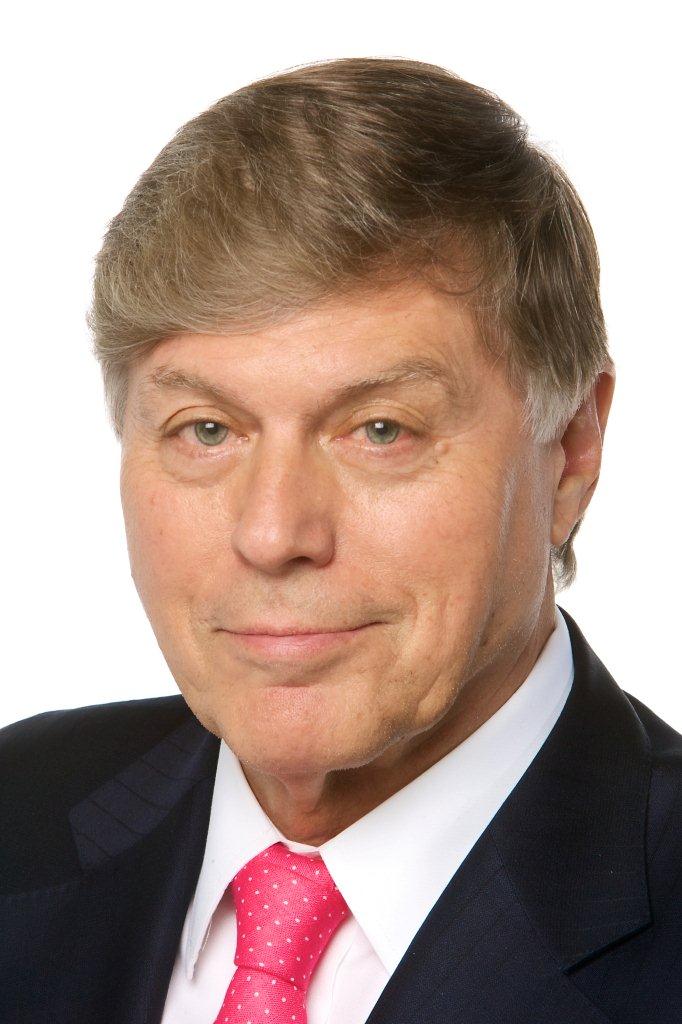 Gary Petty | gpetty@nptc.org | Private Fleet Editor for FleetOwner Magazine
Gary Petty has more than 30 years of experience as CEO of national trade associations in the trucking industry. He has been the president and CEO of the National Private Truck Council since 2001.

A Winning Attitude
Recognizing All-Star attitudes can improve your hiring process.
In September, NPTC recognized 18 of the nation's top private fleet drivers as the third class of the National Driver All-Stars program sponsored by Navistar Inc. The recognition, which took place during the NPTC National Safety Conference, honors those drivers who demonstrate high performance standards against their peers throughout the country based on customer service, safety, compliance with company standards, regulatory compliance, and community service. These drivers embody all the characteristics, skills and attitudes that are the heart of what enables the private fleet to continue to deliver exceptional levels of customer service.
With a growing driver shortage, we need to make sure we continue to attract and retain such professionals. The first step is to understand the competencies displayed by these 18 individuals and then build a hiring platform around those competencies. Following are some of their winning attitudes, habits and competencies:
Each displays great pride in all facets of their life. Whether it's the way they keep their truck clean, the way they dress, the way they speak, or the way they service the customer, they respect themselves and others.
Each operates with a "Golden Rule" mentality: Treat others the way you want to be treated.
They recognize that they cannot do this thing called life without the help of others — their faith, their family and their co-workers.
They are patient — seeking first to understand their customer, whether that customer is external, internal or the customer of their customer.
Each is committed to excellence. They understand that doing a good job doesn't start and stop at the company gates but is a part of everything they do.
They comport themselves with class and exude optimism. They display great confidence in their ability to help solve customer problems, often before it becomes a problem or before the customer becomes aware of it.
They work hard. Each volunteers for extra assignments, helps conduct training, and helps coach other drivers. They also volunteer their time outside the truck cab in numerous community improvement projects.
They are thorough, whether it's doing proper pre-trip planning, vehicle inspections or anticipating and dealing with all sorts of on-road issues with a calm and professional demeanor.
For them, truck driving is not a job. It's a passion. But each views what they do as more than simply driving a truck. They are genuinely excited about the opportunity to serve the customer.
They commit themselves to daily renewal; they invest in their continuous learning and improvement.
Not only are their attitudes inspirational, they maintain excellent physical conditioning.
Despite their many talents and abilities, they are humble to a fault.
Take note of these All-Star attitudes. By putting them into your hiring profile, you too can attract and retain the best and the brightest.