Each month NPTC President and CEO Gary Petty writes a column in Fleet Owner magazine that focuses on the individuals, companies, best practices, and resources that make private trucking the force that it is in the American economy. Reaching more than 100,000 subscribers, three-quarters of whom are private fleet professionals, this column provides an excellent forum to communicate the value of the private fleet. Click here to view the archive.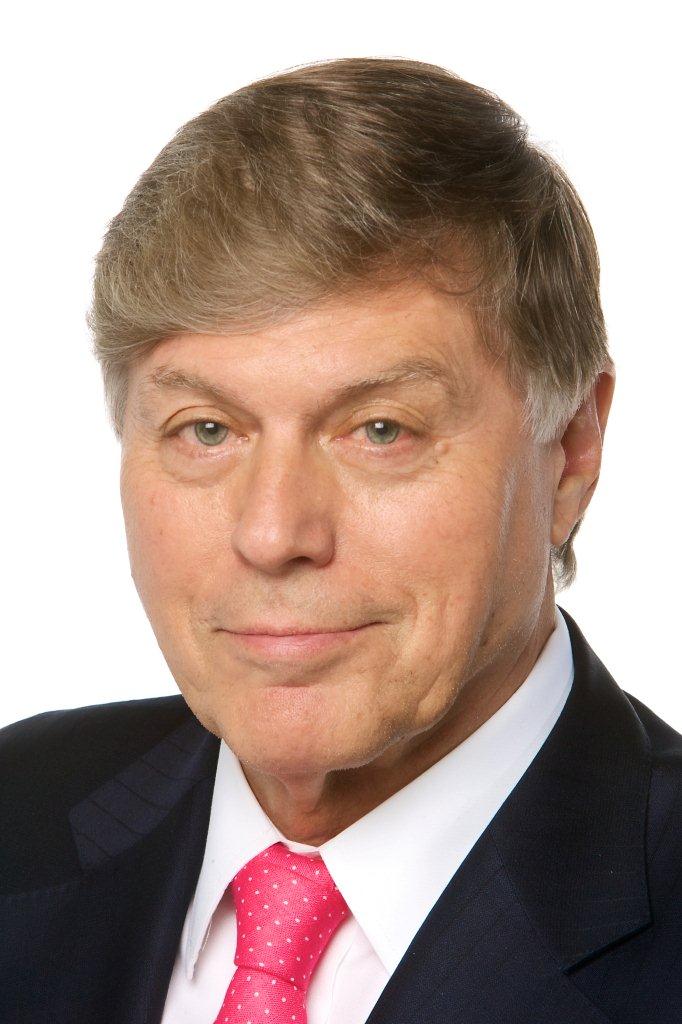 Gary Petty | gpetty@nptc.org | Private Fleet Editor for FleetOwner Magazine
Gary Petty has more than 30 years of experience as CEO of national trade associations in the trucking industry. He has been the president and CEO of the National Private Truck Council since 2001.

Sustainable success
Innovative corporate practices keep fleet ahead of the curve.
Giant Eagle Inc. is one of the nation's largest food retailers and food distributors with about $9.3 billion in annual sales. The company ranked 29th on Forbes' annual list of the largest private companies and is the recipient of Grocery Headquarters' 2007 Retailer of the Year Award as well as the EPA's Energy Star Retail Partner of the Year Award. Founded in 1931, Giant Eagle Inc. has grown to be the number-one supermarket retailer in the region with 170 corporate and 58 independently owned and operated supermarkets in addition to 166 fuel and convenience stores throughout western Pennsylvania, Ohio, north central West Virginia, and Maryland.
In the summer of 2011, Giant Eagle took delivery of 10 compressed natural gas (CNG) tractors while also investing in CNG fueling stations. The new tractors feature special 8.9L engines, automatic transmissions, disc brakes, roll stability, obstacle detection, and other state-of-industry enhancements.
"This is a big step forward," said Bill Parry, vice president of logistics. "It is a result of our company's corporate values. Our executive leadership's vision is to operate our business in the most sustainable manner possible. CEO David Shapira asked us to investigate CNG vehicles and gave the go-ahead once a strong case had been made."
CNG vehicles have a range of about two-thirds that of diesel trucks; however, for Giant Eagle's use of shorter runs and drivers returning to a fueling station base each night, this is not an impediment to success.
The International Association for Natural Gas Vehicles says CNG-powered trucks reduce particulate matter emissions by an estimated 94%, carbon monoxide by 75%, nitrogen oxide by 49%, and carbon dioxide by 24%.
Truck equipment is just one example of innovative corporate practices. Another is driver retention and coaching. "We have the good fortune of being very selective in picking quality drivers — and we have a top pool of applicants, mostly drawn from team members who work in our warehouses," says Parry.
Training ranks high in priority. Giant Eagle has invested heavily in simulator technology operated via a mobile laboratory. All newly recruited drivers, as well as experienced drivers taking refresher courses, go through the simulator training, which offers courses on defensive driving and efficient, safe operating practices. "We have driver labor standards — with flexibility. If a trip is set for, say, 10 hours and the driver finishes earlier, the driver has the choice of going home or taking on another run," says Parry. "Drivers like the fact that we consult with them regularly on everything from ways of achieving greater efficiency to recommending specifications for new equipment."
Training emphasis extends to management as well. Since 2005, Giant Eagle has sponsored nearly one dozen managers through NPTC's Certified Transportation Professional program, ranking third among all NPTC member companies in number of active certified transportation professionals on staff. Parry states, "We are very engaged in NPTC because it is a no-frills organization that's focused intensely on best practices and continuous improvement."