Each month NPTC President and CEO Gary Petty writes a column in Fleet Owner magazine that focuses on the individuals, companies, best practices, and resources that make private trucking the force that it is in the American economy. Reaching more than 100,000 subscribers, three-quarters of whom are private fleet professionals, this column provides an excellent forum to communicate the value of the private fleet. Click here to view the archive.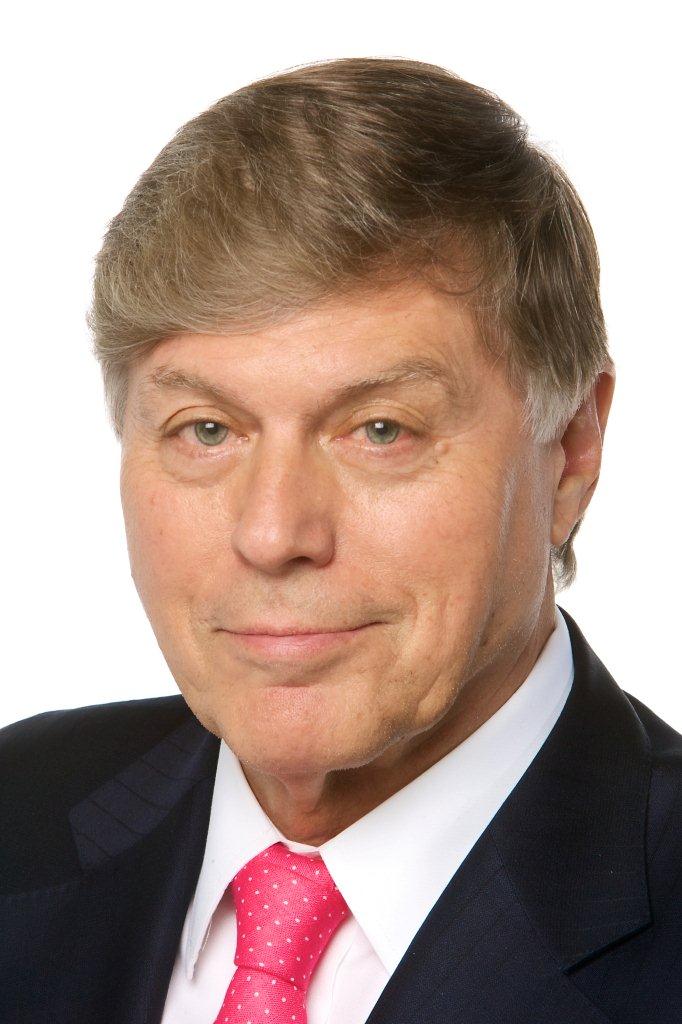 Gary Petty | gpetty@nptc.org | Private Fleet Editor for FleetOwner Magazine
Gary Petty has more than 30 years of experience as CEO of national trade associations in the trucking industry. He has been the president and CEO of the National Private Truck Council since 2001.

Added Value
The owners of Hatfield Quality Meats spun off the company's private fleet in January 2006 to create PV Transport, a for-profit trucking company. This move helped Clemens Family Corp. diversify its portfolio, improve transportation performance and generate additional revenues.
With roots dating back to 1895, Hatfield has developed a reputation as a leading manufacturer and supplier of over 1,200 fresh and manufactured quality pork products. Much more than genetics or state-of-the-art facilities, quality pork doesn't happen by accident.
"That's why our vertically integrated farming operations and livestock drivers are trained to maintain focus on humane handling and animal welfare," says Bob Drygas, general manager of PV Transport. "We believe the quality reputation we have earned is the direct result of people who maintain the highest level of integrity in animal welfare and bio-security."
The PV refrigerated fleet is comprised of 65 power units, 105 reefer trailers and 65 drivers. A typical length of haul is 250 miles with an average of six stops per route. PV also operates a livestock division, which includes 25 tractors, 45 livestock trailers and 25 drivers.
"We know that servicing Hatfield's customer base remains the primary reason we exist," admits Drygas. PV hauls 85% of all outbound loads and 50% of the inbound loads in an area from Virginia to Maine and as far west as Ohio. Customers include supermarkets, food service suppliers and distributors.
While Hatfield still accounts for the vast majority of the freight hauled by PV Transport, in less than two years the new trucking company has nearly doubled the amount of outside freight it hauls to 12%, "and that's without growing the fleet," says Drygas.
The profit center mentality has sparked more teamwork, innovation and creativity. To encourage faster notification, PV provides incentives to Hatfield with rates that decrease according to the percentage of outside freight carried.
Communication is not taken for granted. "Everyone believes they are more a part of the business," says Drygas. "They're thinking about what they're doing as if they're running their own business.
One of the primary benefits of the new operating structure was the creation of more transparency and accountability. "Our costs are far more visible now," he adds. "But the flip side is we have a better handle on our operation and can manage areas for strategic improvements and make decisions based on what's showing up in the P&L statements. That gives us more specificity than managing to a budget like we did when we were a cost center."
Yet the conversion to profitability was not achieved without overcoming some obstacles. "We needed in-house counsel to help us with legal matters such as getting DOT numbers, regulatory filings, regulatory agents and the like," explains Drygas. "We also absorbed some additional complexity in implementing billing procedures, even within Hatfield. We had to establish rate structures, complete with standard mileage rates, stop-off charges and fuel surcharges."
The profit mentality extends to the company's full service garage, which does maintenance work for outside customers. The shop is capable of everything from routine maintenance to major equipment overhauls and body work. It even boasts its own paint shop.