Each month NPTC President and CEO Gary Petty writes a column in Fleet Owner magazine that focuses on the individuals, companies, best practices, and resources that make private trucking the force that it is in the American economy. Reaching more than 100,000 subscribers, three-quarters of whom are private fleet professionals, this column provides an excellent forum to communicate the value of the private fleet. Click here to view the archive.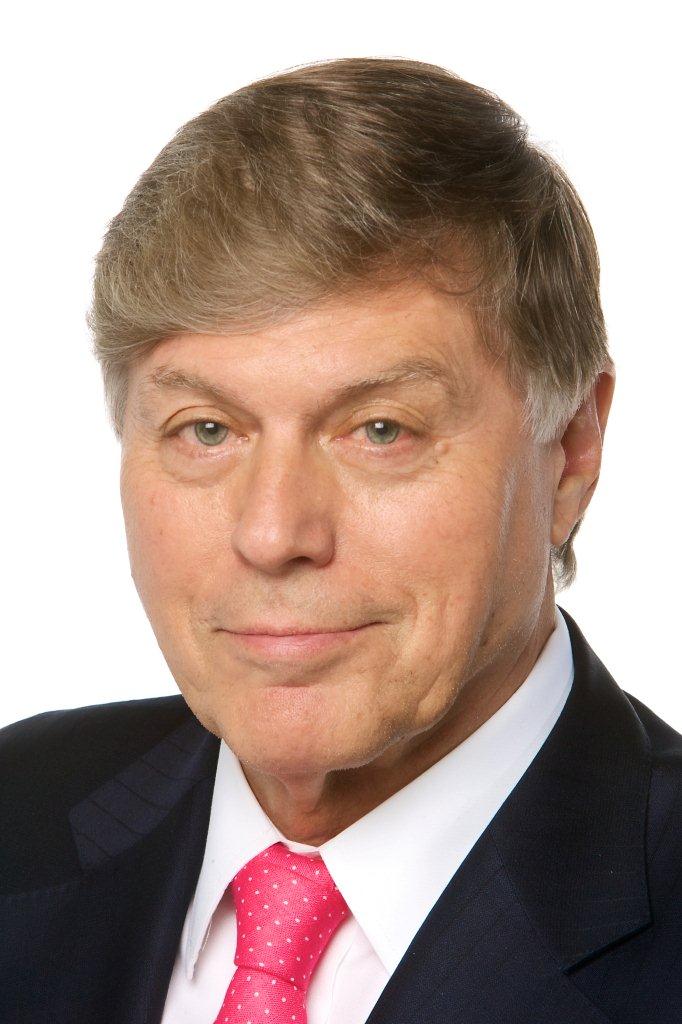 Gary Petty | gpetty@nptc.org | Private Fleet Editor for FleetOwner Magazine
Gary Petty has more than 30 years of experience as CEO of national trade associations in the trucking industry. He has been the president and CEO of the National Private Truck Council since 2001.

Alive and Well
Private fleets are alive and well! That's the overall conclusion one can reach from a recent Heavy Duty Private Fleet Survey sponsored by Boise Cascade and promoted by NPTC. A total of 107 members of the Council participated in the study. Here is a sampling of the results.
Eighty-five percent reported that their companies maintain an in-house private fleet, primarily to ensure quality service to key customers. Sixty-one percent reported increased productivity at a lower cost with their private fleets compared with other alternatives, and a little more than half indicated that their private fleet allows them to maintain dependable vehicle availability during seasonal shipping surges.
Seventy-four percent indicate their private fleet is all company power and company-employee drivers, with 71% describing their private fleet as a cost center and 37% reporting it as a profit center. Eighty-one percent say their private fleet has first pick of all available company loads coming out of their own facilities, while 57% indicate the fleet has first pick of loads coming into their facilities, where their company pays the freight.
As to the company's outbound freight hauled by the private fleet, the percentages vary. Thirty percent report hauling 100%, 20% haul 75%, and 16% haul less than 25%. With inbound freight, 26% hauled 50%, while 37% hauled less than 25%.
A majority of survey respondents have less than 100 power units in their fleets. Forty-three percent have less than 50 and 23% have between 50 and 100; 54% say their private fleets will haul non-company freight, while 45% say they do not.
Some 40% use brokers or Internet sites to find backhauls and 44% report they also act as a broker or transportation department to move loads they cannot or do not want to move on their own private fleets.
Sixty-four percent of the fleets have average trips of 100 to 500 miles; 70% of employees in the private fleets are non-union. Ninety percent use the private fleet to haul to end customers; 75% also haul from warehouses or distribution centers to end customers.
About half operate fleet maintenance shops and half do not. Sixty-nine percent contract out private fleet maintenance needs; 57% lease power units on a full-maintenance lease.
Questions about the kind of mileage put on power units produced a wide discrepancy in responses. The highest percentage, 23%, replace their Class 7 & 8 tractors between 500,000 and 600,000 miles. Based on age, 25% of the Class 7 & 8 tractors are replaced at seven years or greater; 29% go ten years or longer.
What's the main standard for evaluating a private fleet's performance? Sixty-eight percent of respondents say that on-time customer service and customer satisfaction are the most important measures, with 20% saying that cost-per-mile is the most important issue.
The report is available for $125 and may be ordered through NPTC (703-683-1300, ext. 223). The Council thanks Roger Olds, Private Fleet Director, Boise Cascade, for his leadership in preparing this study. Credit also goes to McFain & Associates Research, which was commissioned to perform the study with the assistance of NPTC.
The survey was designed to identify private fleet performance standards and measures, improve maintenance effectiveness, and provide private fleet transportation professionals with current market information on similar private fleets to aid them in planning budgets, capital expenditures, and operations.