Each month NPTC President and CEO Gary Petty writes a column in Fleet Owner magazine that focuses on the individuals, companies, best practices, and resources that make private trucking the force that it is in the American economy. Reaching more than 100,000 subscribers, three-quarters of whom are private fleet professionals, this column provides an excellent forum to communicate the value of the private fleet. Click here to view the archive.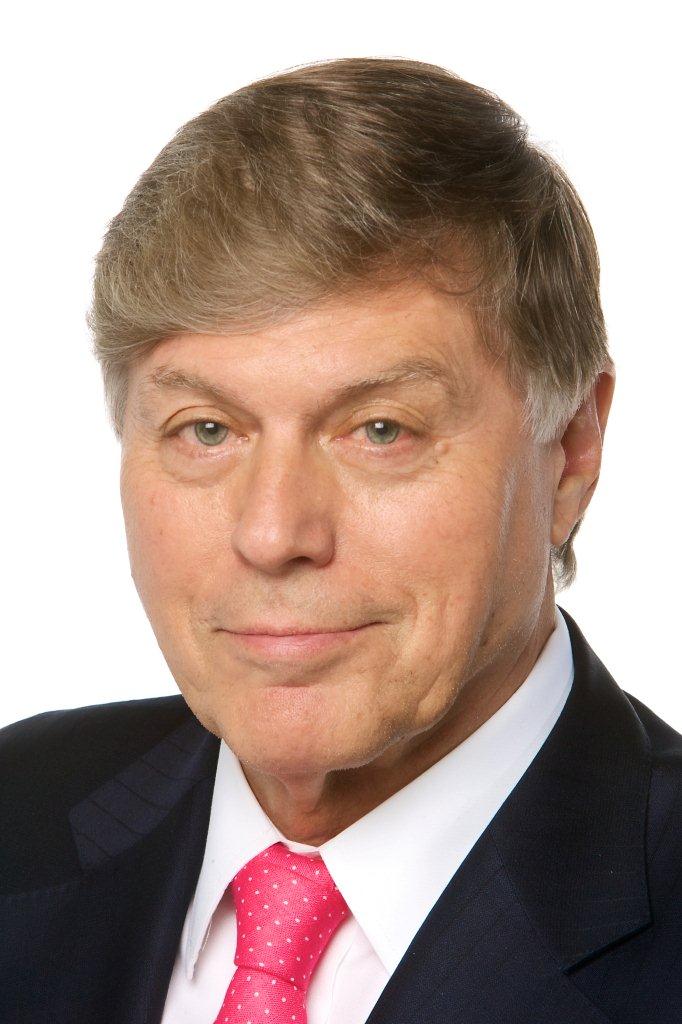 Gary Petty | gpetty@nptc.org | Private Fleet Editor for FleetOwner Magazine
Gary Petty has more than 30 years of experience as CEO of national trade associations in the trucking industry. He has been the president and CEO of the National Private Truck Council since 2001.

All-Star Attitude
Twelve elite private fleet drivers have been welcomed into the inaugural class of NPTC's National Driver All-Stars program. The recognition, which took place during the NPTC National Safety Conference, honors those drivers who demonstrate high performance standards against their peers throughout the country.
NPTC initiated the National Driver All-Stars program this year to recognize those drivers of NPTC fleet member companies based on how they perform on customer service, safety, compliance with company standards, regulatory compliance and community service.
This year's National Driver All-Stars are: Daniel Will, ADM Trucking; Charles Jackson, Army and Air Force Exchange Service; James "Bulldog" Taylor III, Batesville Casket Co.; Paul Collins, Baxter Healthcare; Julius Lewis, CPC Logistics assigned to Bridgestone Americas Tire Operations; Ralph Haynes, CVS Transportation; Tim Billings, Frito-Lay; Scott Wittwer, Hill's Pet Nutrition; Jamie Haymaker, Marathon Petroleum Co.; Eric Johnson, NCI Building Systems; Glenn Boll, PV Transport; and Joseph A. White III, Spartan Stores.
These drivers embody all the characteristics, skills and attitudes that are the heart of what enables the private fleet to continue to deliver exceptional levels of customer service. They are ambassadors, not only for their company, but for the entire private fleet community.
As experience, both our own and that of others, is always one of the most profound teachers, what can we learn from these twelve? What characteristics do they display that we can put into our daily routines? And what attitudes are worthy of emulation?
Each displays great pride in all facets of their life. Whether it's the way they keep their truck clean, the way they dress, the way they speak, or the way they provide customer service, they respect themselves and all those with whom they come into contact.
Each operates under the Golden Rule — treat others the way you want to be treated. They are patient, seeking first to understand their customer whether that customer is external, internal or the customer of their customer.
Each is committed to excellence. They understand that doing a good job doesn't start and stop at the company gates. They conduct themselves with class and exude optimism. They all display great confidence in their ability to help solve customer problems — often before an issue becomes a problem or before the customer becomes aware that it is a problem.
They work hard. Each volunteers for extra assignments, helps conduct training, and helps coach other drivers. They also volunteer their time outside the truck cab in numerous community improvement projects.
They commit themselves to daily renewal; they invest in their continuous learning and improvement. Not only are their attitudes inspirational, they maintain excellent physical conditioning. Despite their myriad talents and abilities, they are humble to a fault.
Take note of these "all-star" attitudes. By putting them into action, you, too, can enhance your winning performance.