Each month NPTC President and CEO Gary Petty writes a column in Fleet Owner magazine that focuses on the individuals, companies, best practices, and resources that make private trucking the force that it is in the American economy. Reaching more than 100,000 subscribers, three-quarters of whom are private fleet professionals, this column provides an excellent forum to communicate the value of the private fleet. Click here to view the archive.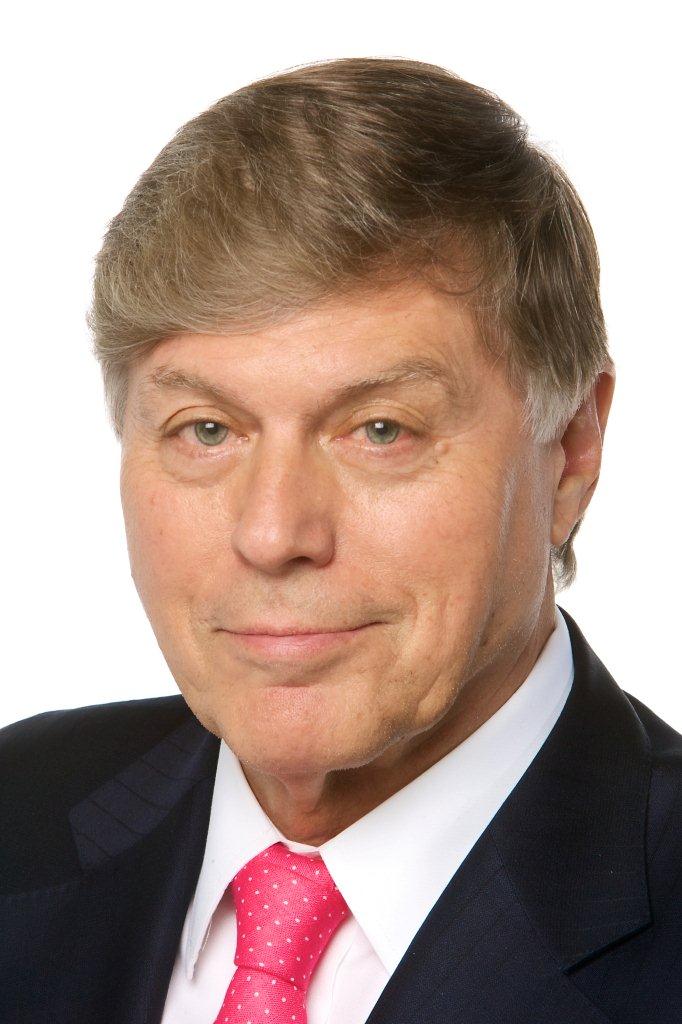 Gary Petty | gpetty@nptc.org | Private Fleet Editor for FleetOwner Magazine
Gary Petty has more than 30 years of experience as CEO of national trade associations in the trucking industry. He has been the president and CEO of the National Private Truck Council since 2001.

Be Present to Win
Private fleet managers apply cost-benefit analyses to everything â tires, driver-leasing contracts, on-board technology, equipment buy versus lease, new software â the list is endless. The fundamental test is: What is the return-on-investment (ROI)? This type of analysis can also apply to the membership dues of a trade association like the National Private Truck Council.
If a company has made a strategic commitment to its private fleet, weighing both tangible and intangible benefits against the risks, the case for joining the NPTC based on ROI is quickly apparent. Risk here refers not just to hard dollar investments in the fleet manager's time and the company's money. It also includes the risk of doing nothing. Doing nothing when there's a duty to at least be aware of the best available information can be damagingâeven fatalâto the fleet's future.
NPTC has evolved in recent years as the premier marketplace of information-sharing, skill-building, and business networking. In so doing, we focus on proven strategies and solutions. To realize optimal ROI from NPTC, managers must be engaged in our activities directly and continuously.
I often tell companies considering membership that "you must be present to win." In other words, to find the greatest benefit, you must be willing to share your time and expertise with fellow practitioners. This means, for example, joining an NPTC Standing Committee; attending the Annual Conference and National Safety Conference; enrolling in the Fleet Learning Center on-lines courses; attending the Fleet Management Institute; listening in and contributing to the monthly Legislative/Regulatory Compliance teleconference; or becoming a Certified Transportation Professional®. NPTC is a specialized, almost boutique culture of corporate transportation. As such, the best learning comes from our members teaching one another. Part of that learning is coming to grips with what you do not know.
At the opening session of the Fleet Management Institute this past January, we asked the 40 fleet managers in attendance what the worse mistakes were that they'd made in the past year. They were incredibly candid.
The list included equipment that was spec'd incorrectly, a bad hiring decision involving a dispatcher, failure to communicate key information to one's boss, buying more technology than was needed, and making assumptions that turned out to be wrong. Others listened and shook their heads, thinking, "that could be me!" By the end of the first day, most were saying out loud: "I realize now how much I really don't know."
Even the most successful private fleet managers find that NPTC helps them learn new things and translate new knowledge into solutions.
We define NPTC membership value and related ROI in each of our core programs and services. In general, we find that the take-home value for members is infinitely greater than the cost of participation.
The ROI in each case gives managers a leg-up on fleets that aren't actively engaged in NPTC. One manager at the recent Institute remarked that he could identify $7-million in annual savings for his fleet as a result of information he obtained during the program. In addition, he found a backhaul partner in a critical market. Not bad for a $4,000, five-day investment.
To remain viable in today's market, private fleets literally cannot afford not to be NPTC members. But remember â you must be present to win.