Each month NPTC President and CEO Gary Petty writes a column in Fleet Owner magazine that focuses on the individuals, companies, best practices, and resources that make private trucking the force that it is in the American economy. Reaching more than 100,000 subscribers, three-quarters of whom are private fleet professionals, this column provides an excellent forum to communicate the value of the private fleet. Click here to view the archive.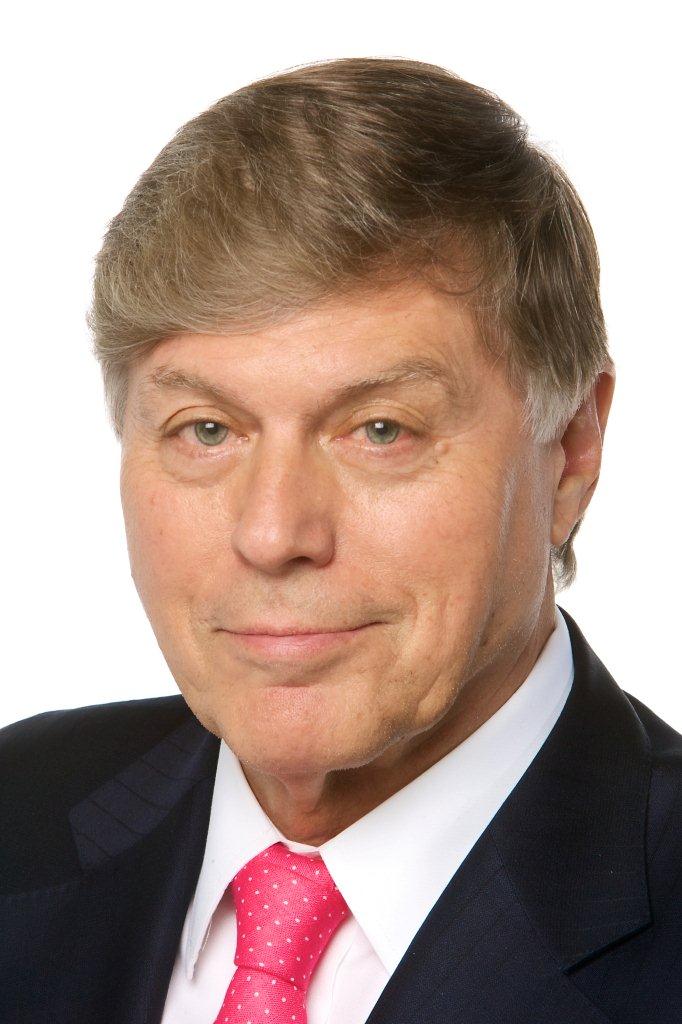 Gary Petty | gpetty@nptc.org | Private Fleet Editor for FleetOwner Magazine
Gary Petty has more than 30 years of experience as CEO of national trade associations in the trucking industry. He has been the president and CEO of the National Private Truck Council since 2001.

The automotive replacement parts business is demanding and highly competitive. One of the top players is General Parts, Inc./CARQUEST, the largest privately owned auto parts firm in the world.
The company's private truck fleet provides a critical core value â to provide daily replenishment of parts to all 3,400 stores with consistent and accurate customer service. Hundreds of thousands of stocking unit items are maintained at the 40 distribution centers, and individual stores carry thousands of items on their shelves. This inventory hardly remains static. In fact, thousands of new parts enter the market each year and must be made available at every CARQUEST location.
Most drivers work the night shift, primarily so that CARQUEST can maintain its high standards. Any order placed by a store before the close of business will be delivered to that store by 7 a.m. the next business day.
Fleet manager Mike Pughes, CTP, corporate director, traffic and logistics, says the size of the fleet is growing a little each year and the equipment used is getting bigger. "Five years ago we used mostly straight trucks, but today we're roughly split 50-50 with tractor-trailers and straight trucks."
"Timeliness and accuracy make or break auto parts replenishment," says Pughes. "This means our private fleet is constantly challenged to demonstrate value better than outside carriers. We operate as a cost center, but we prove every day â hands down â that our fleet delivers the best customer service, usually at better than the market rates charged by carriers. Over the years, the case for our private fleet has only grown stronger."
"Thirty five of our 40 distribution centers are served exclusively by our private fleet," says Pughes. "The other five are handled by dedicated carriers because those locations are in relatively sparsely populated areas, the volume of business is smaller, and the availability of drivers is in much shorter supply."
CARQUEST's distribution centers have over 500 drivers, including nighttime drivers with CDLs (the vast majority) and day shuttle drivers. Annual turnover is in the 8% to 9% range. Safety is a high priority. In the past ten years, six DC drivers have driven more then 750,000 miles without an incident, moving violation, or hours-of-service violation; 27 drivers have obtained the half-million-mile plateau, and 49 have reached the 250,000 milestone.
Pughes has been with the company more than 20 years and has been largely responsible for building the private fleet concept at CARQUEST. His training in trucking began in the military. He served as a U.S. Navy Seabee and was on active duty for three years, specializing in heavy equipment, including big trucks.
Actively involved in the NPTC since 1999, Pughes credits the Council for being a "tremendous help" in strengthening his private fleet. "I became a CTP (NPTC's Certified Transportation Professional program) in 2001 and found the experience to be one of the best in my career," says Pughes. "Every year at NPTC's Annual Conference and other Council meetings, I come away with new ideas and ways of doing things that get integrated into our private fleet operation. Over time, the cumulative value of NPTC has had a significant impact on our continued success."
"Our corporate motto is: âProudly serving a world in motion,'" says Pughes. "We think of our private fleet as an important part of this statement."