Each month NPTC President and CEO Gary Petty writes a column in Fleet Owner magazine that focuses on the individuals, companies, best practices, and resources that make private trucking the force that it is in the American economy. Reaching more than 100,000 subscribers, three-quarters of whom are private fleet professionals, this column provides an excellent forum to communicate the value of the private fleet. Click here to view the archive.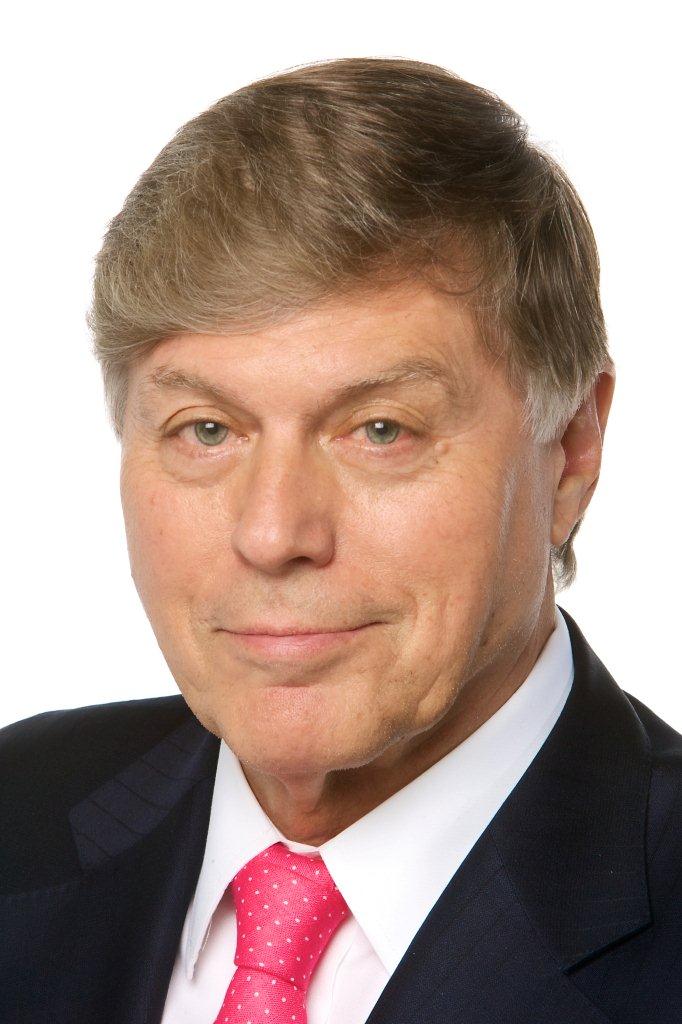 Gary Petty | gpetty@nptc.org | Private Fleet Editor for FleetOwner Magazine
Gary Petty has more than 30 years of experience as CEO of national trade associations in the trucking industry. He has been the president and CEO of the National Private Truck Council since 2001.

Conference lineup provides opportunities that can't be missed.

This year's NPTC Annual Conference scheduled for April 26-28 at the Hilton Cincinnati Netherland Plaza and Duke Energy Convention Center is on track to be the largest, best-attended, and greatest value-driven event in NPTC history. Attendees expected to register and total booth count on the expanded Exhibit Hall and Trade Show floor will likely exceed last year's record-setting numbers.
The take-away value of this event experience is new solutions and better ways: improved performance, greater efficiency, enhanced technology optimization, and savings in cost and time. In a culture of trust and confidence, exceptional business networking opportunities await attendees willing to engage and share.
Bill Hartman, CTP, chair of the Conference Planning Committee and fleet director for NEP Broadcasting, says, "We've set the bar higher than ever in 2015." He leads a group of nearly 50 enthusiastic voluntary representatives serving on the committee from both fleet and allied/supplier member companies. The result of their diligent efforts are insights and best practices for the most crucial and pressing issues facing leading practice fleet managers today.
Included in the lineup of seminars and workshops are topics intensely focused on best practices affecting the driver: retention, compensation incentives, wellness programs, training, and recognition. Other subjects are environmental sustainability; natural gas for transportation; fuel economy; equipment and maintenance data management; fleet optimization; for-hire capacity; final mile delivery; rightsizing the private fleet; and how big data helps drive private fleet justification. Workshops also cover vehicle spec'ing for safety, building data integrity and contextual analysis, what collected data is and is not saying, "generation gap" management, crash liability, and the evolution of electronic logs.
NPTC's long-standing partners, the Hilton Hotel and Duke Energy Convention Center, provide the highest standards of quality lodging, food,
exhibitor accommodation, and overall customer service at the most competitive prices possible. This track record of success, as measured by customer satisfaction, resonates well with NPTC members as attendance has increased in each of the past five years.
Keynote speakers for this year's conference are Carey Lohrenz, the U.S. Navy's first female F-14 pilot and team-building, leadership and strategy expert; Jack Van Steenburg, chief safety officer and assistant administrator of the Federal Motor Carrier Safety Administration; and Kenny Vieth, president and senior analyst of ACT Research.
Reward and recognition ceremonies include graduation of the largest number of Certified Transportation Professionals (CTP®) ever with the Class of 2015. NPTC will also honor professional leadership with awards to several NPTC fleet and allied member representatives. The annual Driver Hall of Fame and Fleet Safety Award ceremonies will be held as well.
"You must be present to win!" NPTC's slogan captures the essential spirit of NPTC 2015. Come find out why. Register now and plan to attend.