Each month NPTC President and CEO Gary Petty writes a column in Fleet Owner magazine that focuses on the individuals, companies, best practices, and resources that make private trucking the force that it is in the American economy. Reaching more than 100,000 subscribers, three-quarters of whom are private fleet professionals, this column provides an excellent forum to communicate the value of the private fleet. Click here to view the archive.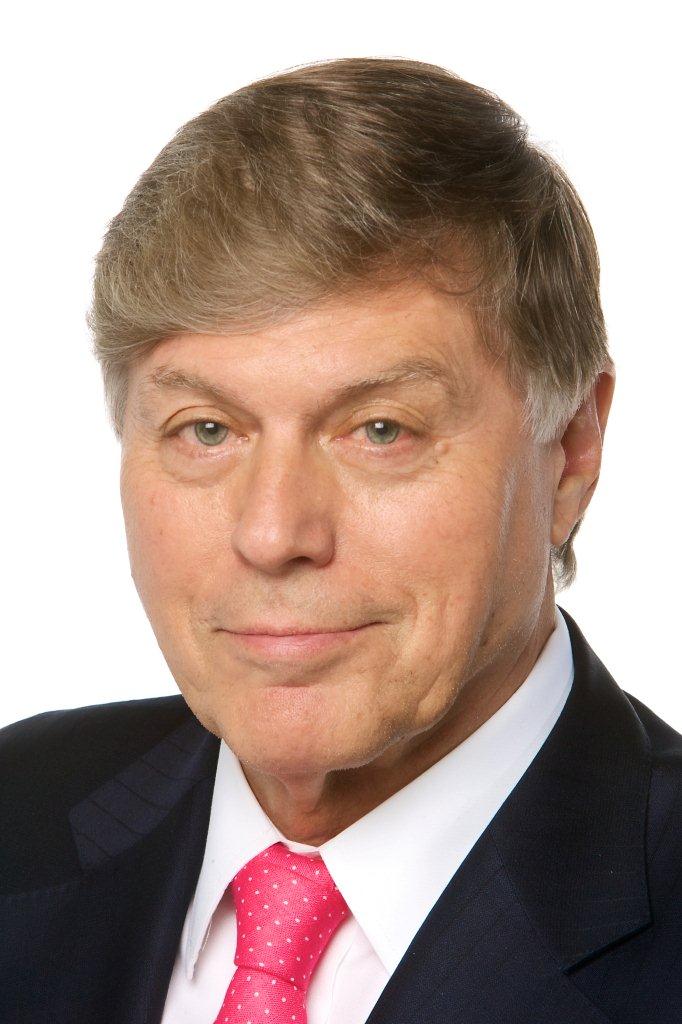 Gary Petty | gpetty@nptc.org | Private Fleet Editor for FleetOwner Magazine
Gary Petty has more than 30 years of experience as CEO of national trade associations in the trucking industry. He has been the president and CEO of the National Private Truck Council since 2001.

Boosting Safety
Annual safety conference focuses on building a strong safety culture.
Cutting-edge issues such as sleep apnea and CSA compliance will headline next month's eighth annual National Safety Conference sponsored by the National Private Truck Council. Hundreds of private fleet safety professionals will gather just outside of Washington, DC, for the meeting, which will be held Sept. 15-16 at the Hyatt Dulles in Herndon, VA.
"Private fleets have worked hard to earn a reputation for unsurpassed safety excellence," says Rick Foster, CDS, director-private fleet safety for Wal-Mart Transportation, and chair of the NPTC board of directors. "According to the preliminary results from NPTC's 2011 Benchmarking Survey, private fleets continue to achieve an accident rate lower than that registered by the trucking industry as a whole. Such strong performance can be attributed to building a culture of operational excellence, forged through continuous learning, training and best practices."
"Because of its timely and relevant subject matter and the outstanding lineup of speakers representing various segments of truck safety, this conference promises to be one of the best opportunities to enhance safety performance," adds Randy Perry, fleet safety manager for Frito-Lay, and chair of the NPTC Safety Committee. "The interaction that occurs throughout the meeting creates multiple opportunities to discover new safety strategies and tactics."
This highly acclaimed conference features a unique format of presentations, discussions with key industry representatives, expert panels, and leading safety advocates and practitioners — all designed to provide attendees with insights into implementing strategic safety programs and lowering the cost of risk.
In addition to keynote addresses from Gov. Bill Graves, president & CEO of the American Trucking Assns.; Greer Woodruff, senior vice president of safety & security, J.B. Hunt Transport; and Dan Murray, vice president of research, American Transportation Research Institute, the program will feature key insights from Victor Hart of Dot Foods and David Barth of Wegman's Food Markets on how their respective companies have enhanced their safety performance throughout the past year.
To improve the level of interaction and take-home value, the conference will feature four concurrent, interactive sessions focused on the Federal Motor Carrier Safety Administration's new Compliance, Safety, Accountability program.
Other sessions will highlight best practices from individual fleet perspectives on a range of issues including driver wellness, sleep apnea, functional capacity testing, hair follicle testing, and OSHA compliance.
As in years past, the conference will be highlighted by the annual National Driver All-Stars recognition ceremony, in which nearly 20 drivers from individual NPTC fleet members will be recognized for their exceptional performance in the fields of safety, compliance and customer service.
To learn more and to register, visit the NPTC website at www.nptc.org.