Each month NPTC President and CEO Gary Petty writes a column in Fleet Owner magazine that focuses on the individuals, companies, best practices, and resources that make private trucking the force that it is in the American economy. Reaching more than 100,000 subscribers, three-quarters of whom are private fleet professionals, this column provides an excellent forum to communicate the value of the private fleet. Click here to view the archive.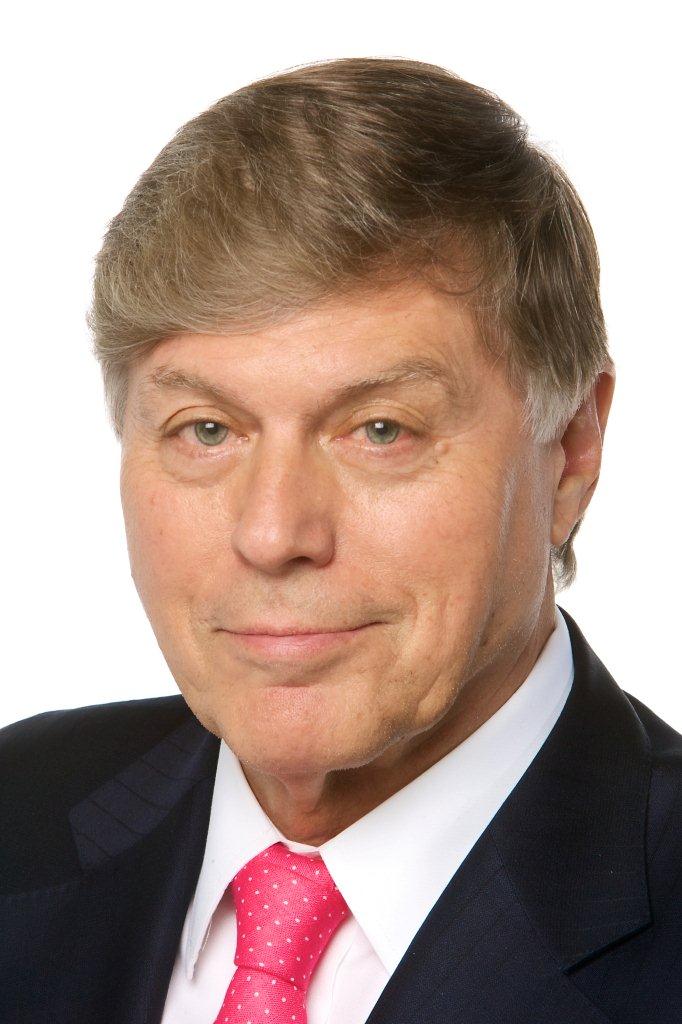 Gary Petty | gpetty@nptc.org | Private Fleet Editor for FleetOwner Magazine
Gary Petty has more than 30 years of experience as CEO of national trade associations in the trucking industry. He has been the president and CEO of the National Private Truck Council since 2001.

Cargo Theft Wake-Up Call
What happens when one of the top private fleets in America has three straight cargo thefts in the span of a few weeks? I asked Ron Tartt, CTP, Senior Manager, Private Fleet with Bridgestone/Firestone North American Tire, LLC to describe his reaction and response. Here are his comments:
As fleet managers, weâre all faced with the many challenges laid out before us, such as the high cost of fuel, rising medical costs, and the ever-looming new EPA engines. However, there is another challenge that lurks in the shadows and attacks us when we least expect it. I am talking about cargo theft. Today, cargo theft is a $10- to $15-billion annual criminal enterprise – up from $1 billion in 1977. We, as motor carriers, experience 85% of all cargo theft today. On a more surprising note, only 40% of businesses actually report theft. And finally, with indirect costs the total can rise to a mind-staggering $60-billion in annual costs.
I would suspect private fleets encounter far less cargo theft than for-hire carriers, but at Bridgestone/Firestone we have been faced not with one, not with two, but with three cargo thefts this year.
Most thefts result from a breakdown in policies and procedures. Since we hadn't had a theft in over two years, we assumed we were okay. What happened to us was indeed a wake-up call.
Our first theft occurred when our driver dropped a trailer at a truck stop and left in his tractor to run an errand. When he returned, the trailer was gone. While the trailer was recovered less than a week later, the cargo was missing. Our driver had completely disregarded two company policies: not dropping trailers at unauthorized sites; and not using equipment for unauthorized activities.
The second and third thefts included both the tractor and trailer, taken from our maintenance provider's yard, in what we called an outside domicile. As in the first incident, equipment was found within a week, but with the cargo gone. This time thieves stripped the tractor of many of its parts, which will cost $30,000 to repair. Stealing the second unit was easy because a key had been left in the tractor. The third unit was a simple breakdown of procedures put in place after the first two thefts: Do not leave a fully loaded trailer at an outside domicile over the weekend.
What can you do to prevent this from happening to your fleet?
Look at your operations and analyze where you have gaps. For us, the biggest gap was our outside domicile locations, where security is virtually non-existent. Our policy of no loaded trailers sitting over the weekend is essential because it takes away the incentive for the thief.
Take a look at dispatch/arrival times. We must set specific times for drivers to leave, as well as when we want them to arrive at their destinations. While this is difficult to manage on a daily basis, we're looking to technology to give us this edge.
Revamp security measures to include how you lock your tractors and trailers, and develop a way to audit the system.
Take a new look at driver screening to ensure you know your drivers' histories.

Security must be a number-one priority. Complacency is your biggest enemy. We canât lose site of the fact that professional thieves are watching our every move. They learn our patterns and the weaknesses in our system. As fleet managers, we must all continually review our procedures and audit them to ensure that our cargo is safe and secure. It can be done, but not without help from your entire team.