Each month NPTC President and CEO Gary Petty writes a column in Fleet Owner magazine that focuses on the individuals, companies, best practices, and resources that make private trucking the force that it is in the American economy. Reaching more than 100,000 subscribers, three-quarters of whom are private fleet professionals, this column provides an excellent forum to communicate the value of the private fleet. Click here to view the archive.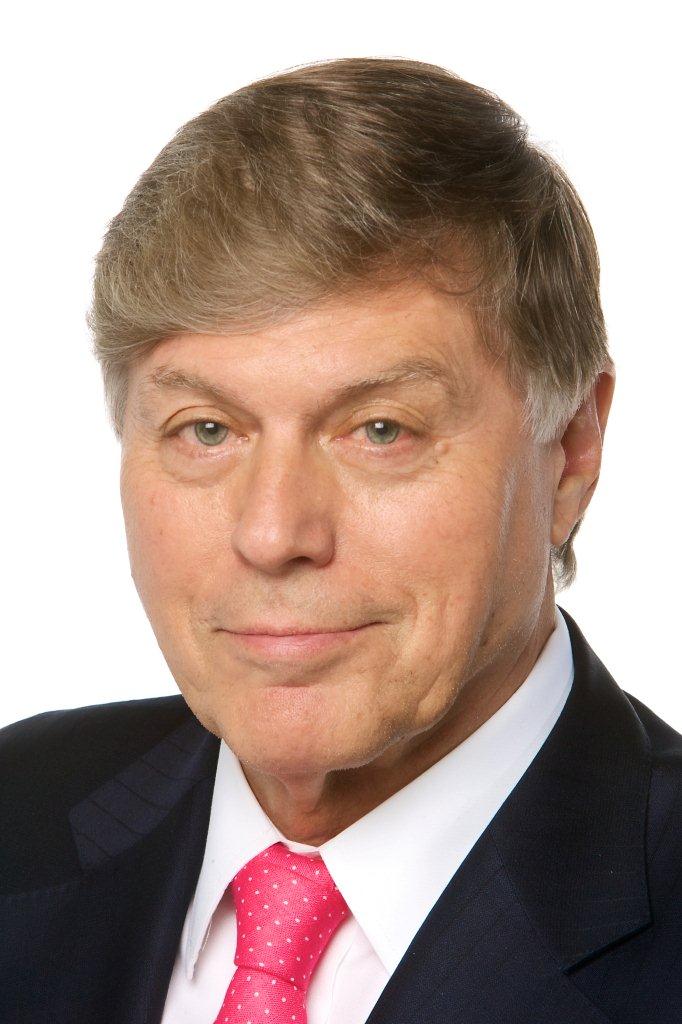 Gary Petty | gpetty@nptc.org | Private Fleet Editor for FleetOwner Magazine
Gary Petty has more than 30 years of experience as CEO of national trade associations in the trucking industry. He has been the president and CEO of the National Private Truck Council since 2001.

Centennial Celebration
This year marks the 100th anniversary of Hillyard, Inc., one of the largest manufacturers and distributors of cleaning products and supplies in North America. Being both manufacturer and distributor gives the company a tremendous competitive advantage.


A national distribution network enables the company to make thousands of janitorial products available for immediate shipment. The products, including cleaners, disinfectants, polishes and waxes, and carpet care products, as well as an array of housekeeping supplies and equipment, are delivered on time, thanks to a well defined delivery schedule. Hillyard trucks bring inbound shipments of raw products to their manufacturing plant and deliver finished products to company and independent warehouses.
When the company was founded in 1907, its private fleet consisted of two horses and a buggy-van painted with "Hillyard Disinfectant Co." and "Manufacturing Chemists." Today, that private fleet has grown to 18 tractor-trailers operating out of the headquarters manufacturing site in Saint Joseph, MO, and 85-90 straight trucks providing service for the 34 Hillyard company warehouses and 125 independent warehouses located throughout the country.
The Hillyard private fleet fulfills the majority of the company's transportation requirements. Three years ago, it provided 60% of transportation needs, versus 40% provided by outside carriers. Today, the percentages are 85% private fleet and 15% outside carrier. By 2008, the ratio is expected to be 90%/10%.
"We've always had a private fleet," said Terry Imlay, CTP, Corporate Traffic Manager, "except for the early 1960s when we went rail for five years. We didn't have trucks until the l950s. We used horses and wagons early on and Plymouth 'business coupes' in the 1930s." Imlay drove for Hillyard for 12 years and has held a supervisory management role for 13 years.  
"Our plans are to grow the private fleet of over-the-road trucks from 18 to 25 pieces of equipment and [we're] looking into the possibility of setting up a separate trucking operation," said Imlay.  
Finding backhaul customers to buy unused capacity is important to Hillyard. "We have more than a dozen companies within the Saint Joseph, MO, community that buy our private truck fleet capacity for return loads," he added. "Growth in backhauling opportunities will continue to be critical to our success."
Seen as key front-line service providers, employee drivers at Hillyard are paid by speedometer miles and average around 2,700 miles per week. "Our private fleet is recognized as a vital component of the Hillyard value statement. We hope to keep it that way well into the future," said Imlay.  
The history of this highly successful company includes an unusual marketing story. In order to build a market for wood floor seals and finishes, the founder, N.S. Hillyard – who eventually developed over 50 patented products and formulations – built the largest wood gym floor west of the Mississippi River in the l920s and used the floor as a test site to perfect his products. He also organized a basketball team, which later won the A.A.U. national championship for two consecutive years and earned the company a special exhibit in the Basketball Hall of Fame in Springfield, MA. For more information, please visit www.hillyard.com .