Each month NPTC President and CEO Gary Petty writes a column in Fleet Owner magazine that focuses on the individuals, companies, best practices, and resources that make private trucking the force that it is in the American economy. Reaching more than 100,000 subscribers, three-quarters of whom are private fleet professionals, this column provides an excellent forum to communicate the value of the private fleet. Click here to view the archive.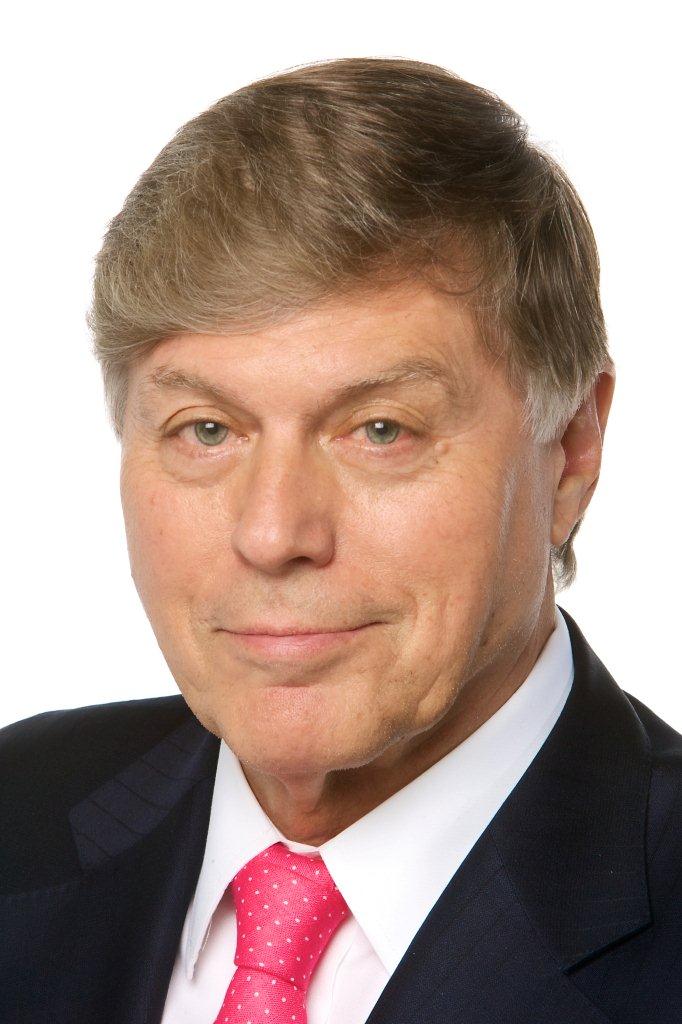 Gary Petty | gpetty@nptc.org | Private Fleet Editor for FleetOwner Magazine
Gary Petty has more than 30 years of experience as CEO of national trade associations in the trucking industry. He has been the president and CEO of the National Private Truck Council since 2001.

Driver Webcasts
For the past two years, the National Private Truck Council and J.J. Keller & Associates, Inc. have partnered to provide a virtual forum for industry education and discussion through free, online webcasts focused on a variety of topics affecting drivers. This partnership has brought together panels of experienced transportation professionals who have volunteered their time and expertise.
NPTC helped recruit fleet panelists and moderated each program. Keller recruited in-house and affiliated experts and provided the technical support required to produce the web-casts "live" from Keller headquarters in Neenah, WI.
Since 2004, five separate webcasts have been offered including:
Mitigating Fleet Driver Risk. Offered in December 2004, this program discussed what policies and operational practices leading companies use to avoid or lower the likelihood of driver risk. Participants included Kevin Connors, CTP, Senior Director, Safety, ConAgra Foods; Ed Emerick, Senior Transportation Consultant, J.J. Keller & Associates, Inc., and Chad Govin, Driver Management Online Specialist, J.J. Keller & Associates.

Negligent Hiring: How To Protect Your Operation. Offered in August 2005, this presentation highlighted the major missteps and their prevention in driver hiring and included panelists Rick Schweitzer, NPTC General Counsel; Ken Higgins, General Manager, J.F. Fick, exclusive wholesaler for Anheuser-Busch; Len Satkowski, Senior Safety Consultant, J.J. Keller & Associates, and Jesse Bacon, vp and General Counsel, Kroll Worldwide.

Negligent Supervision: Getting Started, The First 90-Days And Beyond. Offered December 2005, this webcast dealt with how not to "get off on the wrong foot" with drivers during the critical first few weeks after hiring. Panelists were Al Jankauskas, Associate Director, Transportation Operations, Kraft Foods, Inc., and Mark Weaver, Safety Consultant, J.J. Keller & Associates, Inc.

Driver Pay And Productivity: Optimizing Performance And Profitability, Part I. This two-part program in June 2006 considered various types of driver pay systems; impact of Hours-of-Service regulations on driver pay; technology enhancements deployed to improve driver time utilization and productivity; trends in driver compensation; and a case study preview describing how a company transitioned from a straight hourly wage to productivity pay program over a two-year period.

Driver Pay And Productivity, Part II — An Interactive Case Study Discussion. This program took an in-depth look at a private fleet that successfully transitioned from traditional hourly driver pay to productivity/incentive compensation. In addition to the panelists in Part I, this session also featured Tom Bray, Transportation Editor, J.J. Keller & Associates.
More than 700 people have participated in the webcasts. Participants, who can log in through a high-speed Internet connection, can ask questions via email or telephone after the formal presentation is complete. Panelists are available for one-on-one phone discussion or email after the webcasts.
These webcasts are available as downloads – click here . (A free link to Windows Media Player is available for download on that page.)
NPTC and J.J. Keller & Associates, Inc. are planning three new webcasts for 2007 involving Technology and Transportation. Visit www.jjkeller.com for additional information.