Each month NPTC President and CEO Gary Petty writes a column in Fleet Owner magazine that focuses on the individuals, companies, best practices, and resources that make private trucking the force that it is in the American economy. Reaching more than 100,000 subscribers, three-quarters of whom are private fleet professionals, this column provides an excellent forum to communicate the value of the private fleet. Click here to view the archive.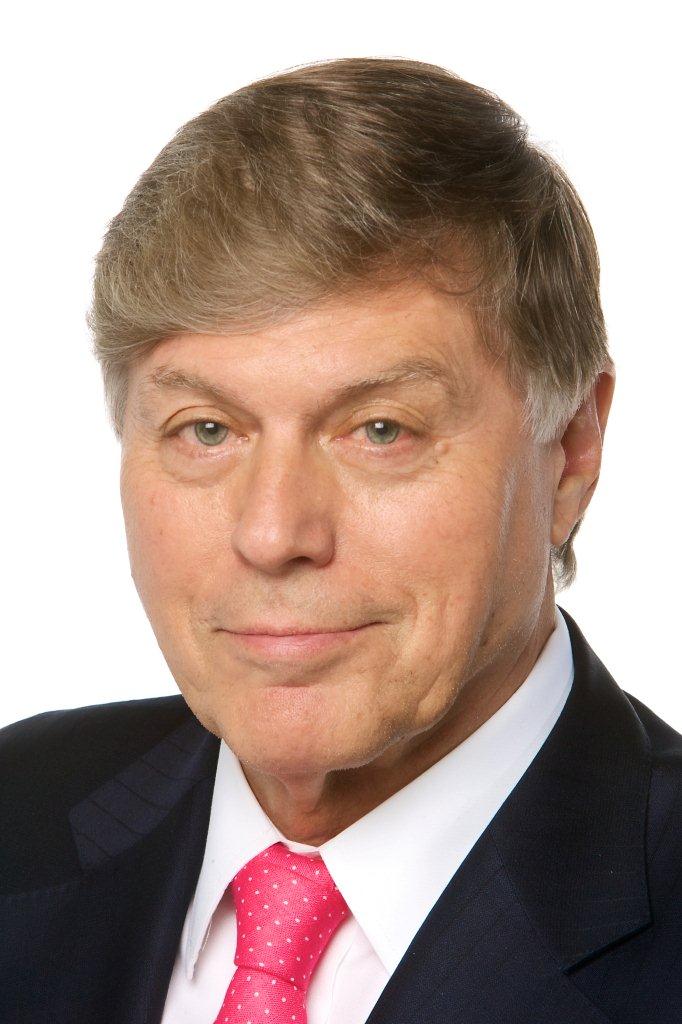 Gary Petty | gpetty@nptc.org | Private Fleet Editor for FleetOwner Magazine
Gary Petty has more than 30 years of experience as CEO of national trade associations in the trucking industry. He has been the president and CEO of the National Private Truck Council since 2001.

Class Act
For the past 17 years, the National Private Truck Council has offered a highly regarded professional certification program for private fleet professionals (the only one of its kind in the United States), known and widely respected in the field as the Certified Transportation Professional credential.  Achieving this mark of professional excellence has become a rite of passage for practitioners seeking to set themselves apart with high standards of skills and knowledge.
Some 750 individuals over the years have earned this prestigious credential. Of this total number, around 325 CTPs continue to maintain their certification through continuing education and training offered through NPTC. Considering trends over the past two decades of management turnover due to mergers, downsizing, forced retirements and the like, the fact that nearly half of all CTPs continue to maintain their certification is a remarkable tribute in itself to the program's enduring value.
Paths leading to becoming a CTP are divergent and sometimes accidental.  A case in point is Eric Kim, CTP, a regional fleet manager for Kraft Foods, and winner of the NPTC/Fleet Owner Top Graduate of the Year award for 2010. A college graduate with a degree in finance, Eric joined Kraft and found himself – more by accident than design – committed to a career in transportation and a candidate for CTP certification.
In order to qualify for advancement in the company, Eric needed to deepen his understanding of logistics and transportation. In-service training through NPTC was the logical answer. In due course, he registered for the Private Fleet Management Institute and completed an application for the CTP program.
"I didn't realize its prestige and completely underestimated its intensity…that totally caught me off guard," Kim said.  He further learned that the leadership at Kraft Foods really valued the CTP credential.  The key outcome was not only passing the CTP exam with the highest score in 2010, but "making a conscious effort to develop a broader understanding of the many issues of transportation" and to keep an open mind about solutions and priorities.
Eric's experience is typical of CTP graduates.  Many are surprised to find the program substantively rigorous and intellectually challenging in ways different from their previous educational training. The focus is on adaptive thinking and innovative solutions, not rote memory of facts and figures.  
Earning certification, however, should be viewed as a start rather than a finish. Most CTPs continue their education by attending NPTC events like the Annual Conference, the Private Fleet Management Institute, and the National Safety Conference. In each case, they receive recertification points for participation. Each three years, CTPs must present evidence of continuing education of a minimum number of hours in order to be recertified as a CTP.

The next CTP Exam is scheduled for February 12, 2011. It will be given at dozens of locations around the country and will consist of short answer essay questions and a case study also in essay format. The deadline for submitting a candidate's CTP Eligibility Application and fee is October 1, 2010.
Join the "class act" of the private fleet industry and become a Certified Transportation Professional, Class of 2011.