Each month NPTC President and CEO Gary Petty writes a column in Fleet Owner magazine that focuses on the individuals, companies, best practices, and resources that make private trucking the force that it is in the American economy. Reaching more than 100,000 subscribers, three-quarters of whom are private fleet professionals, this column provides an excellent forum to communicate the value of the private fleet. Click here to view the archive.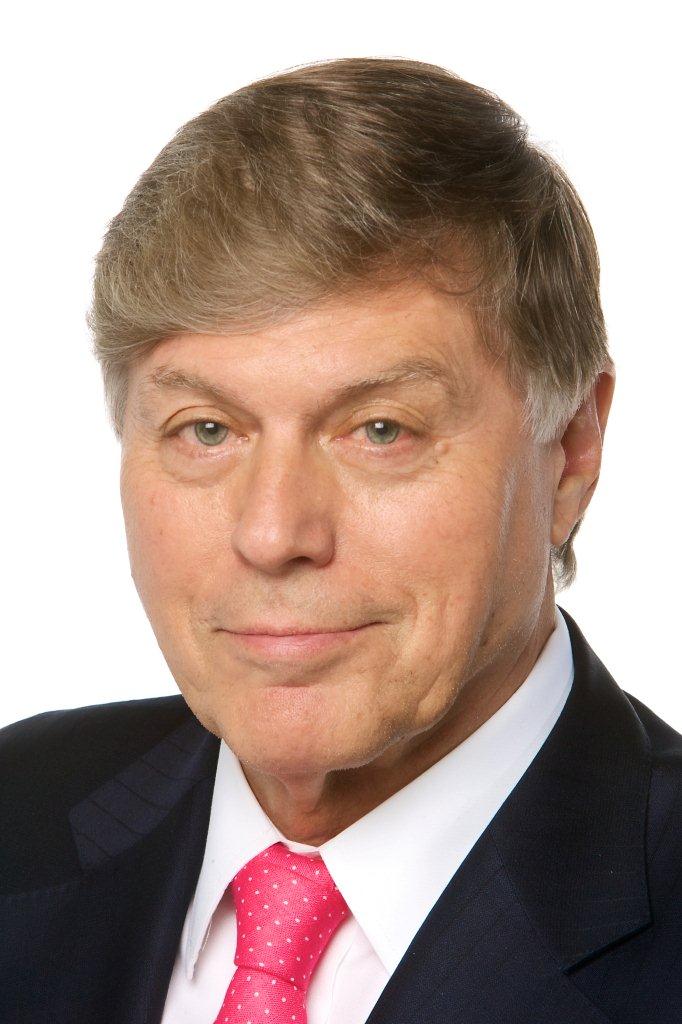 Gary Petty | gpetty@nptc.org | Private Fleet Editor for FleetOwner Magazine
Gary Petty has more than 30 years of experience as CEO of national trade associations in the trucking industry. He has been the president and CEO of the National Private Truck Council since 2001.

Going Private in Mexico
In the spring of 2007, Gates Corp. had a special challenge. It was  becoming apparent that the company's manufacturing locations for power transmission and fluid power products in Mexico were becoming major suppliers for domestic distribution in the United States. Both manufacturing plants are located in the Mexico City area about 780 mi. from the U.S./Mexico border.
"All of our transportation needs were being purchased through several U.S. for-hire carriers," said Greg Counts, group manager, Global Logistics and Transportation. "They would bring our products through the Laredo, TX, gateway into the U.S." Counts notes that transit time from their Mexico plants to the company's distribution centers and plants was, on average, between eight to 10 days. When trailer volume increased during the summer months, tractor availability decreased, resulting in transit times approaching 16 days.
The suggestion was made to examine whether the Gates private fleet could do a better job by providing competitive transit time service from its Mexican manufacturing plants to its distribution centers and plants in the U.S. "We did our homework and arrived at a positive answer," said Counts. Here's how it worked. Gates' private fleet is a team driver operation consisting of 38 drivers, 19 tractors and 88 trailers. A typical tractor in the fleet will run 250,000 mi. per year. During the summer of 2007, a team of Gates logistics individuals from Mexico and the U.S. began to study the feasibility of running the private fleet into Mexico.
After thorough analysis, a comprehensive "game plan" was put into place. It was decided that due to trailer congestion in Laredo, the gateway would be Eagle Pass, TX, using Alcalosa Freight Forwarding and Customer Brokerage. Next, the company contracted with its Mexican truckload carrier to haul its trailers to and from Eagle Pass to Gates' plants and distribution centers in Mexico. Further, the Mexican truckload carrier would build a marshalling yard in Eagle Pass for Gates' tractors to simply drop and hook and head back north. Also, by using trailers that have roll-up doors and GPS tracking systems, outbound shipping security was greatly improved.
A commitment was made to a 14-day turnaround for each trailer hauling raw materials into and finished product out of Mexico on a weekly basis. To handle this weekly volume, the fleet was increased by six tractors and 30 trailers. Aggressive target goals were set: cut transit time four to six days, reduce freight costs by 30%, and reduce inventory by two to six days or more during the year.
Approval to go forward was made in October 2007 and the operation officially began on April 21, 2008. "The results have been quite impressive. Because of our team operation, we can deliver to any of our U.S. plants and distribution centers out of Eagle Pass in 24 hours or less," said Counts. "We have realized our freight cost avoidance targeted numbers, and we have not had a single security breach over the past two years."
Since turnaround time is now less than 10 days, Gates can handle in excess of 20 loads per week with existing trailer and tractor capacity. Current transit time is averaging less than four days. And, of course, transit time reduction equals less inventory carrying costs. "This experience is a win-win for company and customers and adds yet another value dimension to our private fleet," Counts concludes.