Each month NPTC President and CEO Gary Petty writes a column in Fleet Owner magazine that focuses on the individuals, companies, best practices, and resources that make private trucking the force that it is in the American economy. Reaching more than 100,000 subscribers, three-quarters of whom are private fleet professionals, this column provides an excellent forum to communicate the value of the private fleet. Click here to view the archive.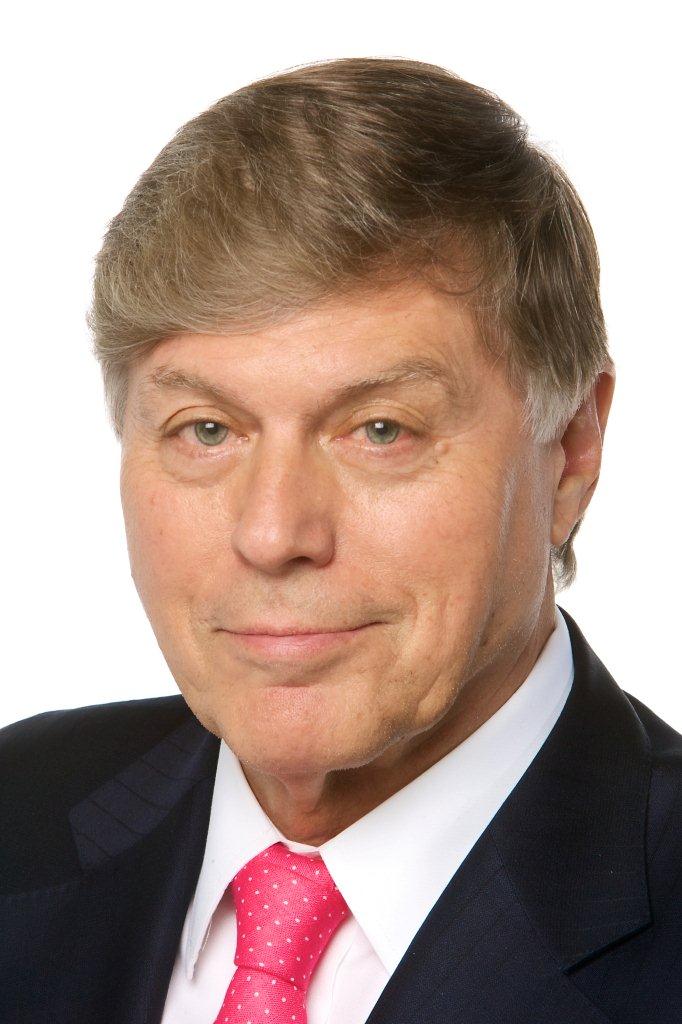 Gary Petty | gpetty@nptc.org | Private Fleet Editor for FleetOwner Magazine
Gary Petty has more than 30 years of experience as CEO of national trade associations in the trucking industry. He has been the president and CEO of the National Private Truck Council since 2001.

Delivering Service

Drivers must achieve high standards to be part of Metal Sales' team.
August 1, 2012
Based in Louisville, KY, Metal Sales Manufacturing Corporation produces steel panels and components for the building industry. Over its 50-year history, the company has grown from a single-location regional operation to an international supplier of metal roof, wall and building components by focusing on one goal: helping its customers grow their businesses. Metal Sales has achieved this goal, in part, by operating an extensive private fleet of trucks, trailers and full-time drivers.
Metal Sales' private fleet operates as a flatbed hauler, and the vehicles are specifically built for its products. Drivers are employees of Metal Sales and must meet high standards for initial hire and continuous employment. Due to the nature of the products hauled and the highly specialized trailers used, backhaul opportunities are limited.
Deliveries are made from the company's 21 manufacturing facilities to local dealers, big-box stores and job sites. By delivering from its locations throughout the country, Metal Sales is able to reduce lead times for its customers.
To join the Metal Sales team, drivers must have three years of successful commercial truck driving experience and a minimum of 200,000 mi. logged. To further meet customer requirements while ensuring employee safety, each Metal Sales driver must be able to manually move product safely from the truck to the construction site or storage area. Drivers must maintain a standard of physical ability to perform all of the job requirements. Metal Sales' trailers are equipped with easily accessed "trim tubs" that allow for storage of bulky, heavy steel parts used in building construction. Drivers are commonly required to lift and pull trim pieces by hand from the trim tubs.
"Employee safety and customer service are our top priorities," says Michael Walker, director of transportation and nearly two-decade veteran at the company. "We worked closely with human resources to ensure driver safety as well as compliance with ADA guidelines and made functional capacity testing a standard for our drivers."
Walker notes that since implementing this testing, injury rates are lower and workers' comp claims have been dramatically reduced, thus helping lower the overall cost of operating the private fleet. "Our goal is to ensure our drivers return home in the same condition they left. This program is helping us achieve that goal while improving the level of service that Metal Sales provides our customers."
Metal Sales' investment in its private fleet and drivers allows it to take advantage of savings of more than 30% compared to outside carriers and enables it to invest in customer service enhancements. The cost of running the private fleet is monitored closely and regularly measured against the cost of outside common carriers. "The important difference is the quality and longevity of our private fleet drivers and management team," says Walker.
"We count on them day in and day out to provide superior service to our customers."