Each month NPTC President and CEO Gary Petty writes a column in Fleet Owner magazine that focuses on the individuals, companies, best practices, and resources that make private trucking the force that it is in the American economy. Reaching more than 100,000 subscribers, three-quarters of whom are private fleet professionals, this column provides an excellent forum to communicate the value of the private fleet. Click here to view the archive.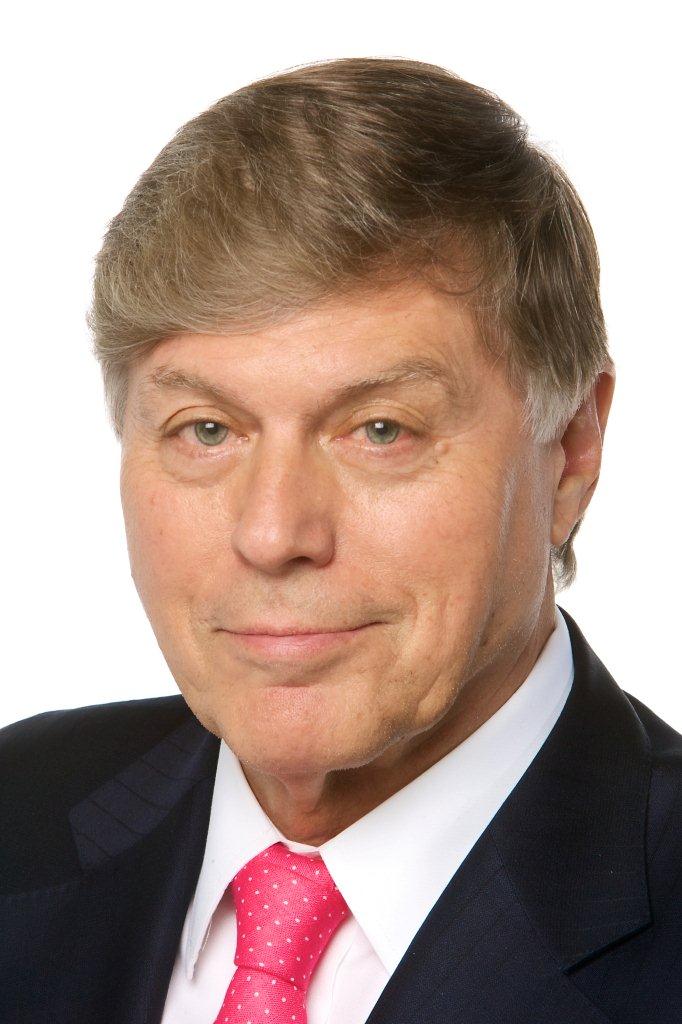 Gary Petty | gpetty@nptc.org | Private Fleet Editor for FleetOwner Magazine
Gary Petty has more than 30 years of experience as CEO of national trade associations in the trucking industry. He has been the president and CEO of the National Private Truck Council since 2001.

Lean Fleet

Fleet Profile: Frito-Lay, Inc.
September 1, 2012
Frito-Lay's private commercial fleet is one of the largest and most successful practitioners of lean management principles applied to corporate transportation management. Mari Roberts, CTP, director of network optimization, says that lean management helps improve the private fleet on big and small issues alike.
The very size of Frito-Lay's private fleet has been shaped by lean analysis. "The volume hauled by our private fleet fluctuates based on current for-hire market conditions and overall is about 5% lower than it was 10 years ago," says Roberts. "We discovered that 'less is more' for the private fleet. Through rigorous analysis of all routes and loads, we were able to uncover better overall utilization of private fleet resources. In some lanes, outsourcing to outside carriers made more sense where we could not find efficiencies and cost justification all year long to fully deploy a private fleet truck and driver. In the process, we have lowered overall costs while rightsizing the private fleet for more optimal results."
At a more tactical level, the lean management methods of Kaizen and Smart Automation, for example, helped the private fleet realize dramatic savings in fuel economy. Tractor speed is governed at 65 mph, and tractors are shut down after five minutes of idling. "We reduced our idling time from 20% to 5%. By analyzing our mix of single and tandem axles in addition to taking a comprehensive approach to develop capability, processes, and tools to improve fuel efficiency, we improved mpg by over 3%, saving several million dollars annually," says Roberts.
Frito-Lay has 28 traffic centers nationwide; 1,040 tractors; 3,800 trailers; 115 managers; 195 administrative support personnel; and 1,550 drivers. Driver turnover, including retirees, is roughly 50% lower than the typical average turnover rate of private fleets, according to NPTC's 2012 Benchmarking Report. The fleet delivers some 630 million cases of snack food products each year and covers 130 million mi. annually. Given the size and scope of Frito- Lay's network, even the smallest change can produce significant results.
"Taking a closer look at hostlers (also known as "yard jockeys") yielded some exceptional gains in efficient use of their time," says Roberts. "We saved a significant amount of money each year by eliminating non-value tasks and processes." On a bigger scale project, a cross-functional team at Frito-Lay identified opportunities with both process and systems to "leap frog" a mixing plant and move products directly from the production plant to distribution centers, reducing supply chain cost and saving hundreds of thousands of dollars annually.
Getting worker buy-in to changes brought about by lean management requires diplomacy and skill in managers. "Working smarter generally makes for a better job, but people need to feel that the process is not to eliminate their jobs or take the fun out of work, " says Roberts. "In one instance, for example, we found that employees were spending time typing needless reports that ended up in a waste basket. Over time, new technology had eliminated the need for these reports, but no one had told the employee that the old reports were redundant. Once these reports were eliminated, the employee was able to focus on work that was more valued and appreciated."
Details about the Frito-Lay transportation management program can be found in the webcast produced by NPTC and J.J. Keller and Associates on July 11, 2012. Go to http://www.jjkeller.com/.nptcinfo to download the free webcast.