Each month NPTC President and CEO Gary Petty writes a column in Fleet Owner magazine that focuses on the individuals, companies, best practices, and resources that make private trucking the force that it is in the American economy. Reaching more than 100,000 subscribers, three-quarters of whom are private fleet professionals, this column provides an excellent forum to communicate the value of the private fleet. Click here to view the archive.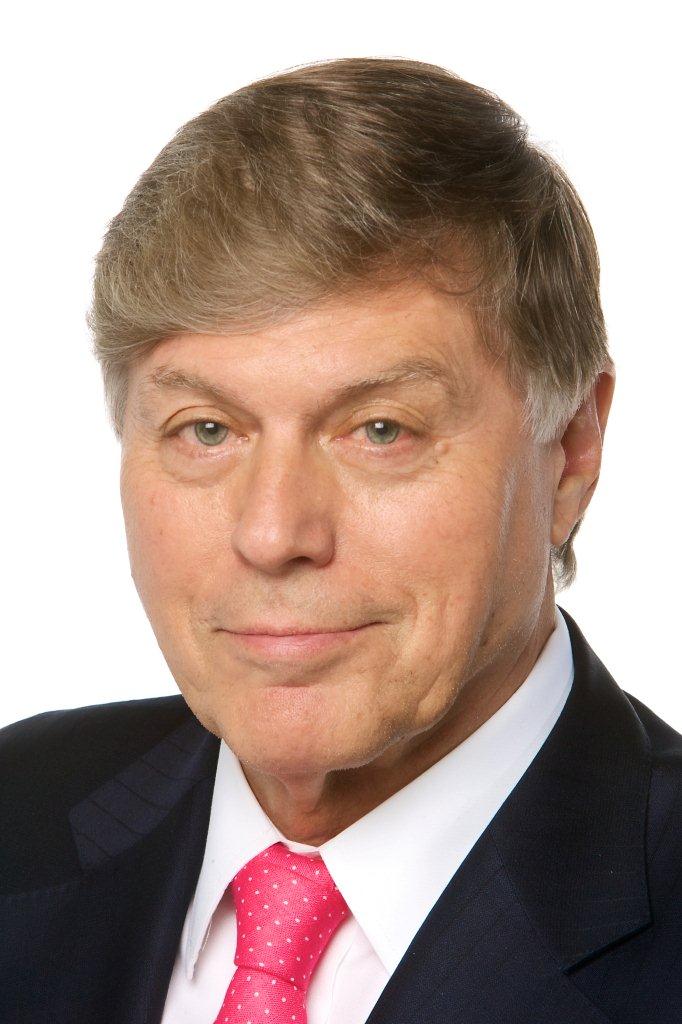 Gary Petty | gpetty@nptc.org | Private Fleet Editor for FleetOwner Magazine
Gary Petty has more than 30 years of experience as CEO of national trade associations in the trucking industry. He has been the president and CEO of the National Private Truck Council since 2001.

Driver Outsourcing
The use of contract drivers continues to be a growth business in the private fleet truck market. Indeed, over the past 30 years, private fleets have been the predominant source of business for driver employer service companies. "We conservatively estimate that up to 15% to 20% of private fleets use some type of contract driver service. These percentages are expected to increase in the next decade," says Peter A. Susser, Legal Counsel for the Driver Employer Council of America.
These companies are commonly called "driver leasing" businesses, but that term is somewhat misleading. It suggests a temporary or short-term worker and is ambiguous about who actually employs the driver. The more accurate title is "driver employer services."
"Full-service driver employer companies recruit, screen, train and otherwise qualify drivers for permanent, long-term service," explains Bob Boyich, Vice President of Sales and Marketing, CPC Logistics, Inc. "They are the sole, legal employers of these drivers. They generally offer the most competitive wage and benefit packages, attractive working conditions, and pride-in-work incentives in the trucking industry."
Ron Formento, Sr., President of Transport Drivers, Inc., agrees. "Some manufacturers and distributors just prefer not to have drivers as company employees. They want the flexibility to get in and out if necessary, yet they're looking for the long-term commitment. They want to operate a private fleet with the safest and most customer-service focused drivers, but they want someone else to provide all the services related to their employment."
"We see a steady demand ahead for more drivers in private fleets," says David Costantino, Vice President of Operations at Vanguard Services, Inc. "Many hire their own drivers, of course, but even they find the task of finding qualified drivers pretty challenging. Driver recruiting and retaining is a specialized field which requires expertise not generally found in many companies, especially for those who don't regularly hire commercial truck drivers."
"Outsourcing this function to a driver employer firm often makes more sense at a time when driver recruiting costs are getting more expensive and commercial driver regulations more complex," he adds.
The biggest challenge is finding qualified drivers. According to a recent study by the American Trucking Associations, Inc., the industry has a driver shortage of 20,000; the shortfall is expected to reach 111,000 by 2014.
The quality of driver candidates has slipped over the years. Formento says, "When I got into this business in the 70s, you could roughly count on one in six driver candidates being keepers. Today, it's more like two out of twenty who make the cut."
Still, Costantino says, "quality drivers can be found for quality jobs." Virtually everyone agrees that there is a quality job shortage in trucking. Many companies are simply not willing pay the going-rate for a quality, experienced driver. Some predict this rate – now in the neighborhood of $50,000 – will rise to $65,000 in the next few years as competition intensifies.
Despite a shortage of both driver and quality jobs, Boyich thinks the market ahead looks good for driver employer service companies that serve shippers that already have private fleets, as well as for the many corporations now thinking of developing private fleets.
According to Boyich, "Private fleets will continue to have the desirable jobs; most are willing to pay well to keep the top drivers in service."