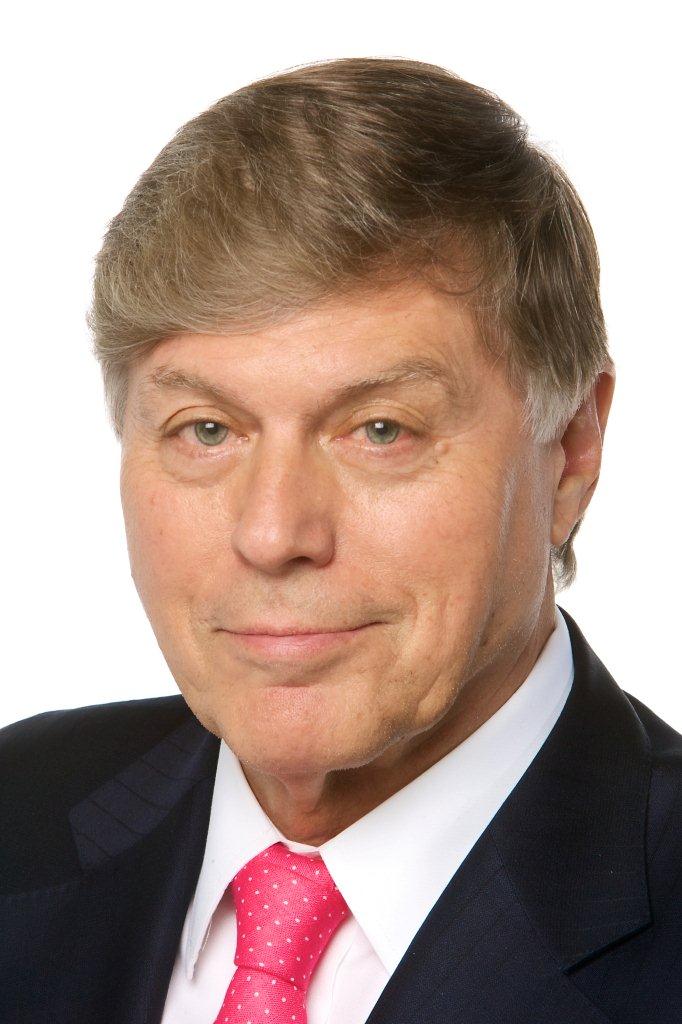 Gary Petty
Private Fleet Editor,
    Fleet Owner Magazine
President & CEO, NPTC
30 Years and Counting
When Greg Mathein was hired by SENCO Products, Inc. in the 1970's, his "marching orders" from the company's owner were straightforward. He was asked to build a private fleet subject to three conditions: customer service had to be first-rate; the fleet had to make a profit; and, "if we find it necessary, be prepared to get out of the private fleet business with two weeks' notice."
Because of the two weeks' notice stipulation, Mathein says, "We needed flexibility. That's why we decided that leasing drivers and equipment would work for us.
Fortunately, the two weeks' notice never came. "The reason," says Mathein, SENCO's Manager, Traffic and Transportation, "can be summed up in a few words: great drivers."
"In the beginning, I personally interviewed each of the drivers recommended by the contract driver (driver leasing) company that we retained – and still retain, after all these years. We found the drivers to be 'keepers' almost to the person. The second driver we brought on board is still with us, and the drivers' average years-in-service with us is 25-30 years – about a 90 percent retention rate." And customers think so highly of SENCO drivers that they often send birthday cards and holiday gifts.
With over 50 years of experience, SENCO has helped build the world as the leader in fastening solutions for residential home construction markets; framing, interior finish and trim carpentry; drywall installation; and exterior residental decks, roofing, siding and fencing. SENCO also provides quality fastening solutions for industrial markets, in-plant housing, cabinets, pallets, furniture, bedding and recreational vehicles.
Total customer satisfaction is an important core value. For SENCO, this means not only innovative products, but reliable systems of transport to dealers, wholesalers and suppliers throughout the country. "The private fleet serves as an integral part of the customer service focus," says Mathein. "As we moved more shipments directly to customers from the distribution centers, the private fleet became the face and personality of our company to those customers."
Mathein's biggest challenges for the private fleet are "paying the ever-higher fuel bills" and finding more drivers "who are as good as the ones we've got."
Although the private fleet has for 30 years continued to meet the corporate expectations of quality customer service and operating at a profit, Mathein admits that he could not have done it alone. "For me, networking among peer professionals is absolutely essential," he states.
During much of his career, Mathein has been active in the National Private Truck Council as a Committee leader or Board Officer. He adds: "I can't remember an NPTC event or meeting where I did not take home new ideas and insights that help our private fleet improve. I found that you can learn from your own trial-and-error mistakes in your own shop and on your company's nickel – which can get quite expensive – or you can learn from the experiences of others, [both] successes and failures, which, relatively speaking, is free."
"I prefer the latter option. It certainly has helped us in 'staying alive' for 30 years and counting."