Each month NPTC President and CEO Gary Petty writes a column in Fleet Owner magazine that focuses on the individuals, companies, best practices, and resources that make private trucking the force that it is in the American economy. Reaching more than 100,000 subscribers, three-quarters of whom are private fleet professionals, this column provides an excellent forum to communicate the value of the private fleet. Click here to view the archive.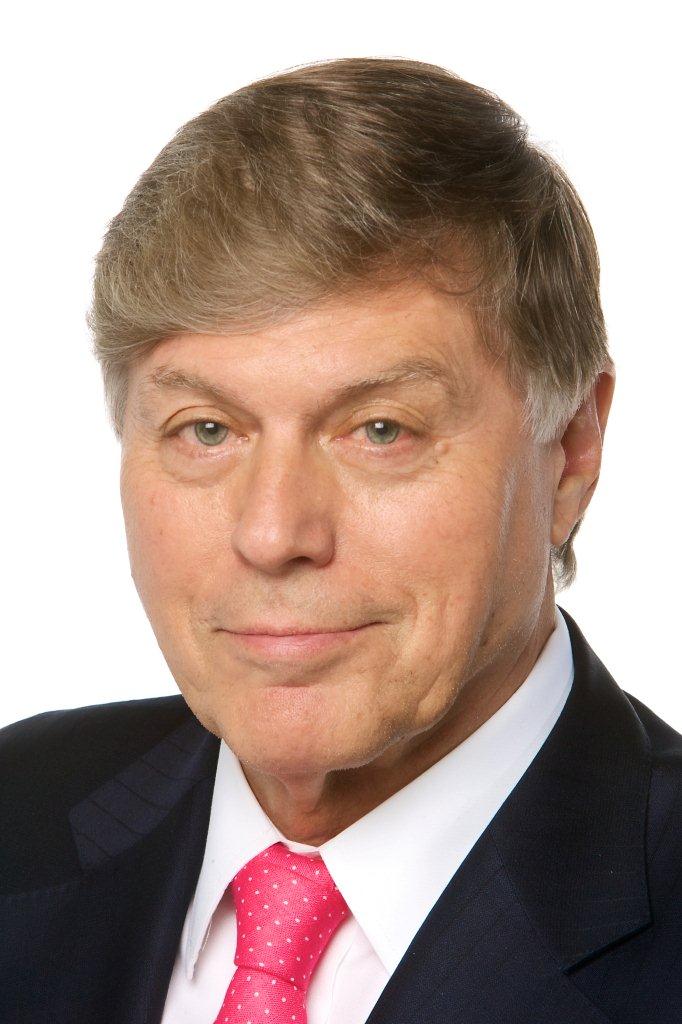 Gary Petty | gpetty@nptc.org | Private Fleet Editor for FleetOwner Magazine
Gary Petty has more than 30 years of experience as CEO of national trade associations in the trucking industry. He has been the president and CEO of the National Private Truck Council since 2001.

Engine Evolution
In the event you haven't been keeping up on all of the recent press regarding Class 8 emissions regulations, a brief recap may be helpful.
Cummins, Detroit Diesel, Mack and Volvo engines have been in compliance with the Environmental Protection Agencyâs (EPA) consent decree since October 2002. Caterpillar elected to introduce its emissions-compliant engines this fall. Since Mercedes-Benz was not included in the EPA settlement, it has until January 1, 2004, to produce engines that will comply with the 2.5-gram NOx standard.


So far this year, more than 32,000 Class 8 trucks with certified and compliant engines have gone into service. From all reports, they are doing great. Reliability expectations are being met, driver acceptance is high, and the fuel economy loss is in line with what engine manufacturers originally predicted. Unfortunately, price hikes were necessary to cover the cost of the new emissions systems.
The October 2002 change caught many fleets by surprise. This was the first time since Class 8 vehicle emissions were first regulated in 1975 that fleets have had to pay directly for the cleaner air mandated by EPA.
Consequently, a lot of attention has recently been focused on EPAâs next round of emissions standards, which go into effect in 2007. One might think that it is premature to worry about the next set of emissions rules. However, the lead time required by the engine manufacturers means that decisions about the technology used in the new engines must be finalized by the end of this year.
Two technologies have evolved. One approach builds on the cooled-EGR (Exhaust-Gas Recirculation) technology used by most engine manufacturers to further reduce NOx by 50 percent in 2007, and adds a particulate filter to achieve the particulate standard, a reduction of 90 percent.
The second technology utilizes SCR (Selective Catalytic Reduction) to control NOx through the use of an injected fluid called urea. One major issue in choosing this technology is the lack of infrastructure in the U.S. to make urea readily available for fleets to use when filling their tanks. Another concern is EPA enforcement, including the kinds of penalties that might be levied against operators who are running trucks without urea in their tanks.
Manufacturers are evaluating both technologies, as well as others, to develop the lowest cost solution for 2007. Regardless of which technical solution engine makers decide on, fleets want the ability to run the new 2007 engines as early as possible. So engine manufacturers are developing plans to provide field-test units well before the deadline.
NPTC, like other industry associations, has formed an Engine Task Force and is starting to ask detailed questions to help members understand the overall economic impact of the new engine technology on their businesses. The engine manufacturers, through their own association, EMA, are fully cooperating.
Itâs unlikely that EPA will delay implementation of the â07 emissions rules, so fleets will have no choice but to deal with the resulting economic impact. The good news, however, is that no one has yet ruled out tax incentives for fleets as a way to offset higher costs.
Most would agree that trucking has already done more than any other industry to clean up the air.