Each month NPTC President and CEO Gary Petty writes a column in Fleet Owner magazine that focuses on the individuals, companies, best practices, and resources that make private trucking the force that it is in the American economy. Reaching more than 100,000 subscribers, three-quarters of whom are private fleet professionals, this column provides an excellent forum to communicate the value of the private fleet. Click here to view the archive.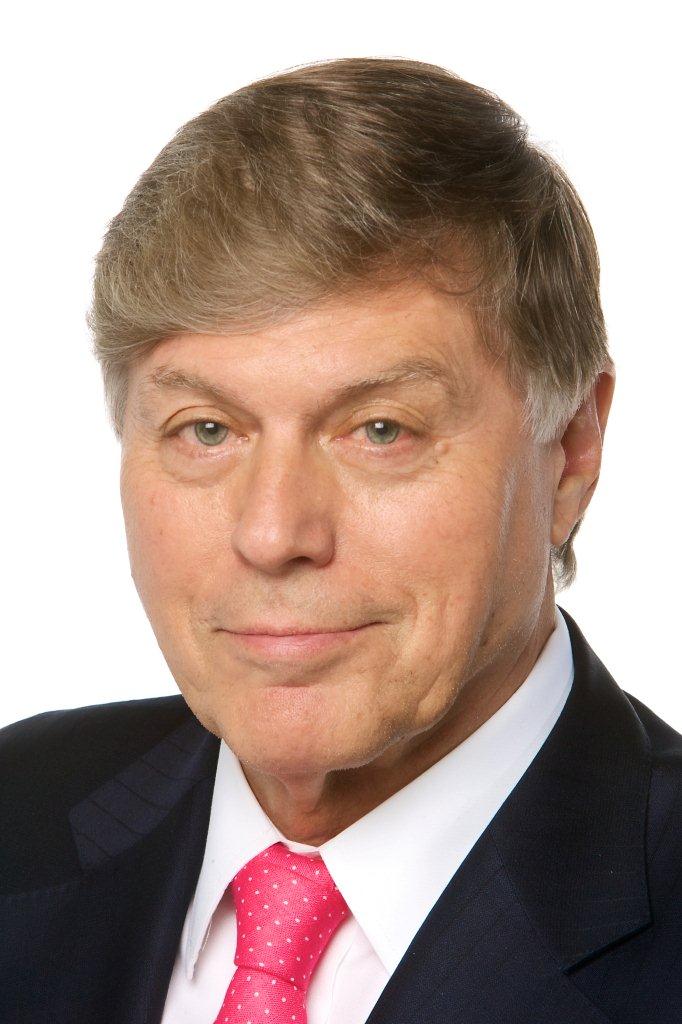 Gary Petty | gpetty@nptc.org | Private Fleet Editor for FleetOwner Magazine
Gary Petty has more than 30 years of experience as CEO of national trade associations in the trucking industry. He has been the president and CEO of the National Private Truck Council since 2001.

New experiences added to annual PFMI event.

The Private Fleet Management Institute (PFMI) will break new ground in 2014.  Over the five-day course taking place Jan. 18-22, PFMI will have more speakers and a larger line-up of highly interactive round-table discussions featuring new ideas and best practices—all centered around the five core private fleet management disciplines: finance, human resources, safety, operations, and equipment and maintenance.
More than ever before, the 2014 PFMI is an even deeper, more comprehensive  immersion into best practices, benchmarking and operational excellence found among leading private fleets.  A faculty consisting of 20 of the nation's most respected and experienced private fleet management professionals will guide the learning experience through a series of workshops, panel/individual discussions, and lecture formats.
Also new in 2014 is a break-away metric to scorecard PFMI as a total learning experience: Attendees will be exposed to dozens of  new and innovative take-away ideas that can be put into practice in managing a private fleet operation.
Topics include the long-range outlook for private fleets as a major component in the matrix of corporation transportation solutions; benchmarking strategies to enhance fleet value; justification of the private fleet; private fleet and supply chain integration; capacity management strategies; collaborative logistics; technology integration; optimization of data collection/analysis into actualized behavior change; measuring and enhancing customer service standards; financial models; meaningful KPIs; financial reports and budget analysis; backhaul/reverse logistics strategies; building a culture of driver relationships based on standards of solid recruitment assessment; holding drivers to high expectations balanced with excellent reward and recognition programs;  lifecycle costing of equipment; and understanding the importance of continuing education for fleet practitioners to keep up with latest technology and products.
PFMI for 2014 will showcase how these and other similar topics have strengthened private fleet cost savings, driver/equipment optimization, and utilization efficiencies with "trial and error" and innovative adaptation methods used by managers constantly on the hunt for continuous improvement.
In addition, most PFMI attendees are candidates for the Certified Transportation Professional® (CTP) credential and thus have an eye on using the experience as partial preparation for the CTP exam, which will be held on Feb. 8, 2014, at locations around the country.   Most of these attendees enroll in the CTP Examination Prep Workshop, which will be held on Jan. 17, 2014, the day before the start of PFMI.
As in the past several years, PFMI is being held at the Jacksonville Omni Hotel in Florida.  This venue has been selected for its consistently high levels of attentive service, excellent food, attractive meeting rooms, and exceptional overall value.
For more information about PFMI and the CTP Exam Prep Workshop, go to www.nptc.org or contact Tom Moore, CTP, senior vice president, at 703-838-8898.