Each month NPTC President and CEO Gary Petty writes a column in Fleet Owner magazine that focuses on the individuals, companies, best practices, and resources that make private trucking the force that it is in the American economy. Reaching more than 100,000 subscribers, three-quarters of whom are private fleet professionals, this column provides an excellent forum to communicate the value of the private fleet. Click here to view the archive.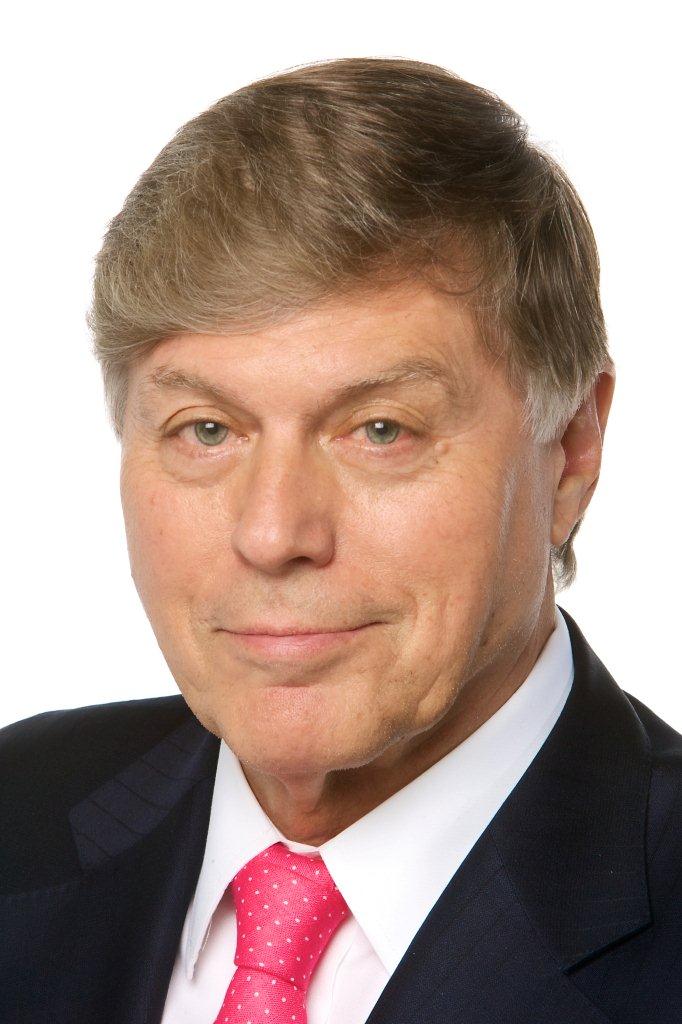 Gary Petty | gpetty@nptc.org | Private Fleet Editor for FleetOwner Magazine
Gary Petty has more than 30 years of experience as CEO of national trade associations in the trucking industry. He has been the president and CEO of the National Private Truck Council since 2001.

Moving TV equipment requires extreme focus.

Millions of golf fans recall Justin Rose on the final-round 18th hole winning golf's 2013 U.S Open Championship this June at the Merion Golf Club in Ardmore, PA, one of the most difficult golf courses in the world.
What those watching on television could also see was a flawless performance, albeit behind the scenes, by NEP Broadcasting, which covered the entire tournament.
NEP provided the necessary cameras, technical support, sound systems, backup generators, etc., well ahead of the event.  Its private truck fleet service made sure all the specialized television equipment needed for the uniquely challenging venue of this tournament arrived safely and on schedule.
This broadcast was made possible with a total of 16 highly specialized trailers that included 11 mobile units operating from the NEP Broadcasting compound set up on Merion's driving range.  One year of planning made sure that logistical complexities of this nature went off without a hitch.
This helps explain why NEP Broadcasting is the world's leading international producer of outsourced television services in the industry, and has the largest fleet of production trucks in the world with the most advanced equipment, largest fleet of mobile units, and global production studios with over 700 employees.  Customers include the NFL, NASCAR, MLB, and rock groups like the Rolling Stones.
Bill Hartman, CTP, fleet director, provides the leadership to ensure that the right NEP Broadcasting equipment arrives safely and on time at each customer's location.  "Our trucks aren't hauling ordinary payload to say the least and given the nature of our business, delivery windows are very tight," he says.  "Each trailer is custom-outfitted with state-of-industry technology and a broad range of  TV production capabilities."
The NEP Broadcasting fleet consists of 104 full-time employee drivers and some 92 tractor-trailers.  Trucks are leased and can go about 350,000 mi. before being traded.  The company-owned trailers, while kept for 10-20 years, are continuously upgraded with the latest and most advanced technology.  A supply of trucks and trailers are kept in "stand-by" status for customers whose needs and plans suddenly change.
Drivers typically run under 500 mi. one way to events and as a special side benefit of the job, they are often allowed to stay and watch the "big game" in a front row seat, so to speak.  Otherwise, drivers stay with their equipment until the company's engineering crews arrive. They then take a one-way air flight back home and return to the rig once the event is over to drive it to the next location.
"Safety is an extreme priority," says Hartman.  "We operate our units in high-density population markets where traffic can be horrendous.  Maintaining the highest possible safety standards is critical to success."  It helps that NEP drivers greatly enjoy their work and are careful safety practitioners.  Driver tenure averages around 12 years and compensation is above average nationally.
"Ours really is a 'fleet for the stars' and our drivers take great pride in that fact," he says.