Fleetseek and Ye Shall Find
Each month NPTC President and CEO Gary Petty writes a column in Fleet Owner magazine that focuses on the individuals, companies, best practices, and resources that make private trucking the force that it is in the American economy. Reaching more than 100,000 subscribers, three-quarters of whom are private fleet professionals, this column provides an excellent forum to communicate the value of the private fleet. Click here to view the archive.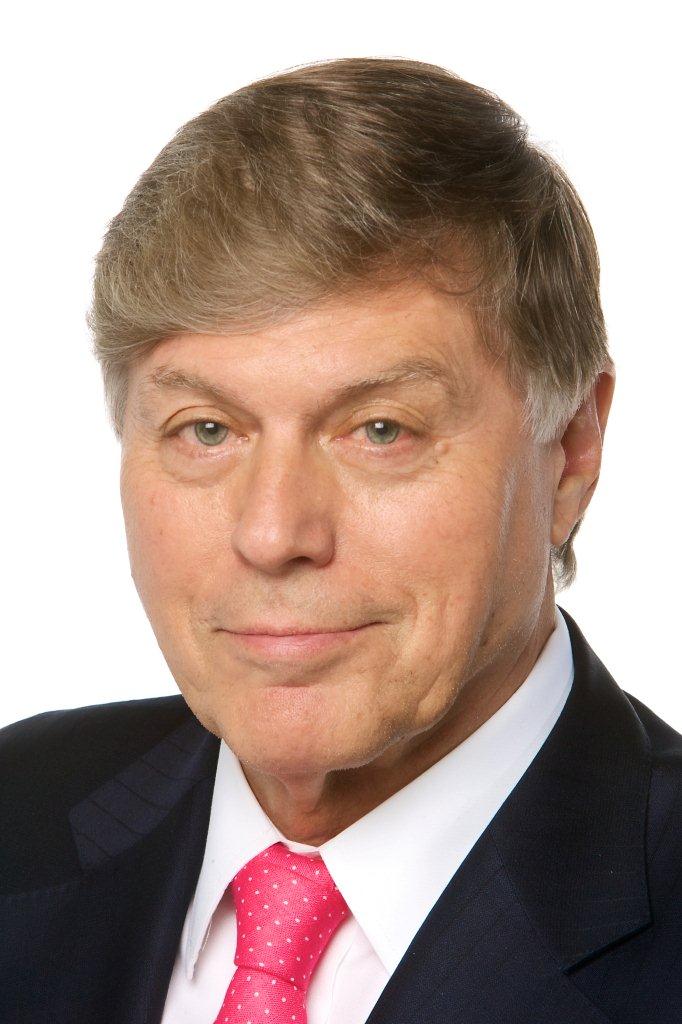 Gary Petty | gpetty@nptc.org | Private Fleet Editor for FleetOwner Magazine
Gary Petty has more than 30 years of experience as CEO of national trade associations in the trucking industry. He has been the president and CEO of the National Private Truck Council since 2001.

Fleetseek and Ye Shall Find
If you look in the Yellow Pages under "trucking," you'll find a list of for-hire motor carriers operating 1.3-million commercial trucks and tractors. What you won't find are the 6-million trucks and tractors, which, as private fleets, distribute products and services for parent companies such as Home Depot, Kraft, Verizon, Frito-Lay, and Wal-Mart.
What's the best way to find out about these private fleets and who runs them? The short answer is The Private Fleet Directory, published by the National Private Truck Council in partnership with Transportation Technical Services (TTS) and Fleet Owner magazine. It's produced and distributed in hard copy format and offers a comprehensive profile of individual private fleets in the U.S.
What's new now is the method of delivery — a virtual directory known as FLEETSEEK. This around-the-clock resource allows Internet access to seven customized databases, including not only private fleets but other trucking companies throughout North America, trucker financials, and owner-operators.
A state-of-the-art search engine enables users to choose the database(s) that meet their specific criteria. It can be used as a strategic marketing took, allowing customers to go straight to qualified prospects to boost sales, develop partnerships, and reduce transportation and market research costs.
Databases are updated every 72 hours, giving users the latest intelligence when they want it. All information is guaranteed for accuracy.
Internet access allows you to get into FLEETSEEK via PC, laptop or PDA. Queries may be made by company, city, county, state, zip code, SIC code, fleet size, trailer type, GVW and company type. DOT safety ratings and key insurance information will be added in the near future.
FLEETSEEK users can print thumb-nail sketches or in-depth company profiles. For an additional cost, it's also possible to export the data (downloads in Excel) for use in spreadsheets, database and word processing applications or contact management systems (Act, Access, Gold-mine), and print personalized letters and labels to the contacts chosen.
FLEETSEEK provides information on over 17,000 private fleets with less than 10 vehicles and 34,000 with 10 or more vehicles; 44,000 for-hire truckers with as few as two tractors; 78,000 owner-operators; 4200 Canadian carriers; and 650 Mexican carriers. Detailed financial reports are available on 2600 top truckers, including the latest balance sheet, income statement, operating expenses, key ratios, etc. The flexibility of FLEETSEEK provides only the specific product required and not a mass "data dump" of irrelevant information.
Suppliers find FLEETSEEK an ideal way to "data mine" small but growing private truck fleets that are generally below the radar screen of conventional truck marketing methods. FLEETSEEK helps penetrate this vast network of potential customers who often double or triple their fleet size with two, three and four truck purchases at a time.
For more details, go to www.nptc.org or www.fleetseek.com and click on "Learn More". Or call toll free 888-ONLY-TTS and be assigned a temporary "test ride" user name and password. Ask how field staff can have access as well.
Experience all of FLEETSEEK's capabilities first-hand — and prepare to be impressed.