Each month NPTC President and CEO Gary Petty writes a column in Fleet Owner magazine that focuses on the individuals, companies, best practices, and resources that make private trucking the force that it is in the American economy. Reaching more than 100,000 subscribers, three-quarters of whom are private fleet professionals, this column provides an excellent forum to communicate the value of the private fleet. Click here to view the archive.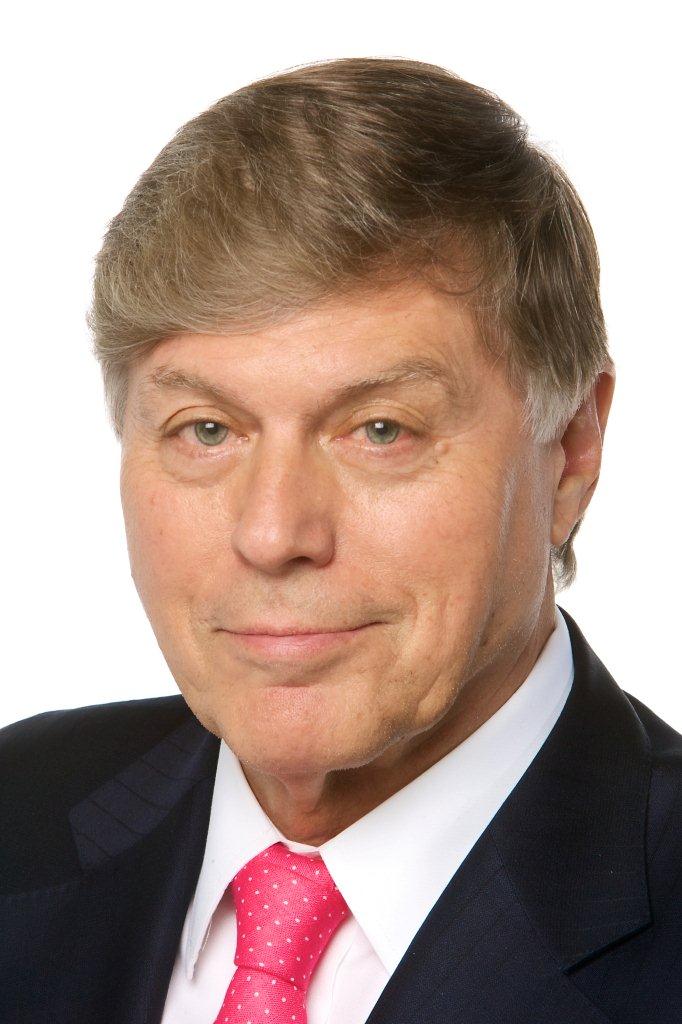 Gary Petty | gpetty@nptc.org | Private Fleet Editor for FleetOwner Magazine
Gary Petty has more than 30 years of experience as CEO of national trade associations in the trucking industry. He has been the president and CEO of the National Private Truck Council since 2001.

Fingertip Training
A few years ago, the National Private Truck Council, in partnership with contributing sponsors International Truck & Engine Co. and Idealease of North America, created the FLEET LEARNING CENTER @ www.fleetlearningcenter.org, an online training resource for the private fleet managers.
The result is five courses on key subjects: Fleet Finances; Human Resources; Safety and Security Compliance; Operations; and Equipment and Maintenance.
These authoritative and up-to-date courses are well worth your time. They're affordable and convenient, and they'll help you and your employees do your jobs better.
The training was designed to meet the rising demand for accessible and affordable training on corporation transportation. Senior managers typically don't have time to conduct training, yet the need for it grows each year.
Who should take the courses? Staff members new to fleet management who need a more in-depth background to make informed decisions will find them especially valuable. The same is true for employees who need cross-training in core disciplines. They also serve as great refresher courses for even the most experienced staff members.
To meet these objectives, the FLEET LEARNING CENTER has established standards of operational excellence that will make the learning experience attractive to the broadest range of prospective manager-learners. These standards are:
AUTHORITATIVE – Developed with leading industry and educational experts, the Center's online learning courses represent a compendium of best practices, benchmarking and operational excellence.
COMPREHENSIVE – Continuously revised and updated, the course content walks clients through the core disciplines of fleet management. Content is based on recent job analyses indicating essential core skills and knowledge of operating a successful private fleet.
EFFECTIVE – The online training provides key information that can be implemented "on the job" immediately. This training is also invaluable preparation for the Certified Transportation Professional(r) examination.
INDIVIDUALIZED – Online training helps students navigate the always-new and upgraded content at one's own pace.
AFFORDABLE – Cost is $150 per course for NPTC members and $250 per course for non-NPTC members. The fee includes a downloadable Resource Study Guide.
CONVENIENT – Online learning allows one to navigate the course content when and where you want in a non-stressful environment.
FLEXIBLE – Learners can build critical skills quickly by tailoring the educational experience to fit their particular needs and schedule. Each course typically takes 10 to 15 hours to complete.
LEARNING CONFIRMED – Students are given mini-tests to monitor their progress as they go through the material. When they pass all sections, they are issued a "Certification of Completion."
The FLEET LEARNING CENTER courses help put everyone on the same page in terms of knowledge and skills expectations. It helps set the company on the right path to building a professional team accustomed to "new and improved" learning as a way of life.
Go to www.nptc.org and check out the section on "New Online Courses."