Each month NPTC President and CEO Gary Petty writes a column in Fleet Owner magazine that focuses on the individuals, companies, best practices, and resources that make private trucking the force that it is in the American economy. Reaching more than 100,000 subscribers, three-quarters of whom are private fleet professionals, this column provides an excellent forum to communicate the value of the private fleet. Click here to view the archive.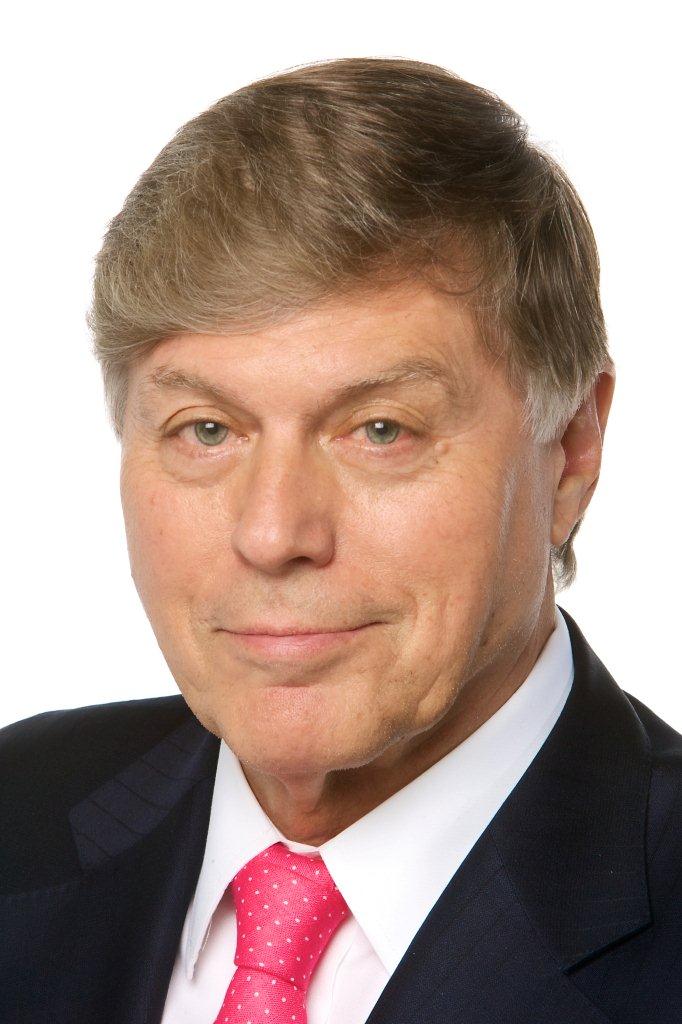 Gary Petty | gpetty@nptc.org | Private Fleet Editor for FleetOwner Magazine
Gary Petty has more than 30 years of experience as CEO of national trade associations in the trucking industry. He has been the president and CEO of the National Private Truck Council since 2001.

Good Clean Fun
Lasco Bathware is the largest U.S. manufacturer of bath fixtures, producing nearly 25% of those sold annually. Having its own fleet of trucks represents a strong selling point for the company, as indicated from a description on Lasco's website, which proclaims "with eight manufacturing plants across the United States and a fleet of 270 trucks and trailers, we're able to deliver custom orders to hundreds of supply houses, outlets and job sites daily." Lasco's private fleet handles 80% of the company's freight needs.
Stuart Leigh, President of Lasco, says its parent company, Tomkins, conducted an independent study concluding that "t
he fleet provides a significant tactical advantage." He went on to say, "Our focus…is producing quality products and we lead the industry in the number of products we offer. Our sales and marketing folks, however, insist that the ability of our private fleet to meet customer delivery expectations gives us a real competitive edge. We look to the fleet to prove itself on every run, every day."
Pride in the truck fleet was not always the case. "Two decades ago, we were viewed by upper management as an afterthought or outright embarrassment to the company. The view at the time was that anyone could drive a truck. Our hand-me-down trucks reflected the attitude," says David Settle, CTP, Director of Transportation, who has been with the company 26 years.
Although the fleet today is generally viewed as a plus, with state-of-the-art equipment and the latest on-board technology, "we take nothing for granted and work hard to prove our value again and again," Settle points out.
A key component of success is the quality driver team. Of 175 full-time employee drivers, 48 have already run more than a million preventable accident-free miles driving for the company. Many drivers have over 20 years with the company, and one — an NPTC Driver Hall of Fame winner — has 45 years with Lasco.
With the on-board technology, drivers work more efficiently and make more money. The company gets quicker turnaround on its money because an Automated Data Collection system allows immediate billing to customers as soon as deliveries are made.
Another success factor is the close working relationship between drivers and mechanics, who are paired up with the same equipment and attend the same safety meetings.
As good as the drivers are on the road, their non-driving work is extremely important, too. They attend school in the manufacturing plant, where they learn how to handle and repair the products. Bathware is bulky and doesn't lend itself to easy shipping. Scratches normally occurring during shipment are repaired by the drivers themselves.
Two driver trainers are in place at all company locations. All drivers are required to learn how to handle shipping-dock flow, deal with customers, manage paperwork and work successfully with computers. Fleet Awareness Safety Teams set up at each location help the fleet maintain an outstanding safety record.
The company's slogan is "good clean fun," reflecting the result of customers using Lasco products. Behind the slogan is a lot of hard work in building relations internally and externally. On the private-fleet side of the business, it takes dedicated management skills — and a special attitude — to build a team of professional drivers who will stay the course for many years.
"They don't have a job because of me," says Settle, "I have a job because of them."