Each month NPTC President and CEO Gary Petty writes a column in Fleet Owner magazine that focuses on the individuals, companies, best practices, and resources that make private trucking the force that it is in the American economy. Reaching more than 100,000 subscribers, three-quarters of whom are private fleet professionals, this column provides an excellent forum to communicate the value of the private fleet. Click here to view the archive.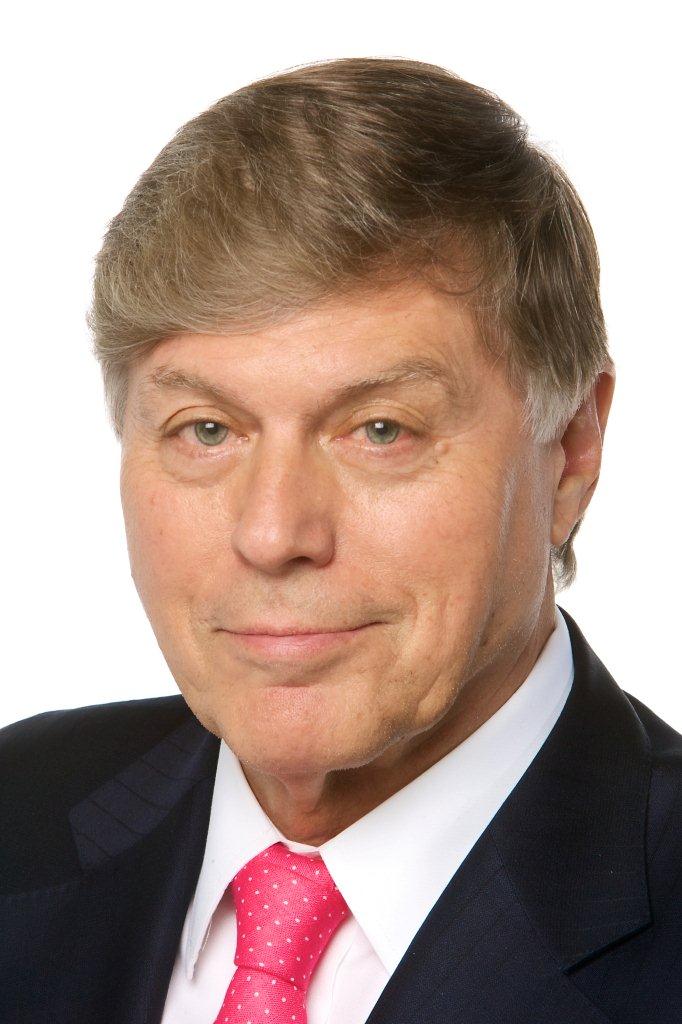 Gary Petty | gpetty@nptc.org | Private Fleet Editor for FleetOwner Magazine
Gary Petty has more than 30 years of experience as CEO of national trade associations in the trucking industry. He has been the president and CEO of the National Private Truck Council since 2001.

The NPTC Advantage
In recent years, the National Private Truck Council has evolved from an association historically focused on government affairs to a more market and service-centered organization dedicated to education, training, business networking, standards and best practices tailored to private fleet professionals.
The organization's value is unique because it can target fleet professionals "where they live," with practical tools and solutions that help them operate at top tier fleet level.
NPTC Board Chair Harry Haney, III, of Kraft Foods, Inc., says: "The value can be measured in very tangible ways to demonstrate a strong return-on-investment for companies which participate in NPTC."
Our advisory slogan is "you must be present to win." This means being actively engaged — both as a beneficiary and donor of information — in the NPTC culture. Doing so brings enormous benefits both for companies and management team members. Here are several key examples of the NPTC "advantage."
The "Members Only" section of the NPTC website, www.nptc.org, is a treasure trove of information. Do you want to optimize your backhaul service? Join our free online Member Match program, available exclusively to NPTC Fleet Members. Need to develop a private fleet justification plan? Consult our Standards of Fleet Excellent and Annual Benchmarking Surveys to see how metrics and practices operate in leading private fleets.
Do you have employees new to transportation in need of training in fleet management fundamentals? Check out our web-based Fleet Learning Center for up-to-date on-the-job training in key subject areas. Considering implementation of new technology? Check out the archives of NPTC/JJ Keller & Associates' free webinars.
Want to know how your private fleet safety performance compares with the best in the industry? Attend our annual National Safety Conference for private fleets. You'll also want to consult the NPTC Best Practices Safety Guide on our website or attend one of the free NPTC/Idealease Safety Seminars. Could you use help in providing your drivers with a regular monthly safety message? Download our Driver Safety Letter published each month.
Need to get an expert opinion on accident preventability? Call Charlie Rottmund, Director of Safety and Compliance. Need answers to questions about hours-of-service regulations as they impact your private fleet? Call Rick Schweitzer, our General Counsel. Or you can post questions at NPTC's "Member Forum" on the association's website.
Want a concentrated immersion course in the latest practices and trends in private fleet management? Attend the Private Fleet Management Institute, a five-day program conducted each January.
Interested in truly distinguishing yourself as a private fleet professional? Enroll in the Certified Transportation Professional® program, the gold standard for private fleet professionals. Successful CTP candidates get to "walk" the CTP Graduation Ceremony at the NPTC annual conference and join the ranks of over 500 professionals who can proudly call themselves "CTPs".
The highlight of NPTC each year is the Annual Conference — three days of speakers, workshops, networking, and Exhibit Hall and Trade Show.
The NPTC advantage is cumulative. Many active members find they "can't be without" the Council's growing portfolio of valuable services and increasingly sophisticated culture of transportation practitioners.