Each month NPTC President and CEO Gary Petty writes a column in Fleet Owner magazine that focuses on the individuals, companies, best practices, and resources that make private trucking the force that it is in the American economy. Reaching more than 100,000 subscribers, three-quarters of whom are private fleet professionals, this column provides an excellent forum to communicate the value of the private fleet. Click here to view the archive.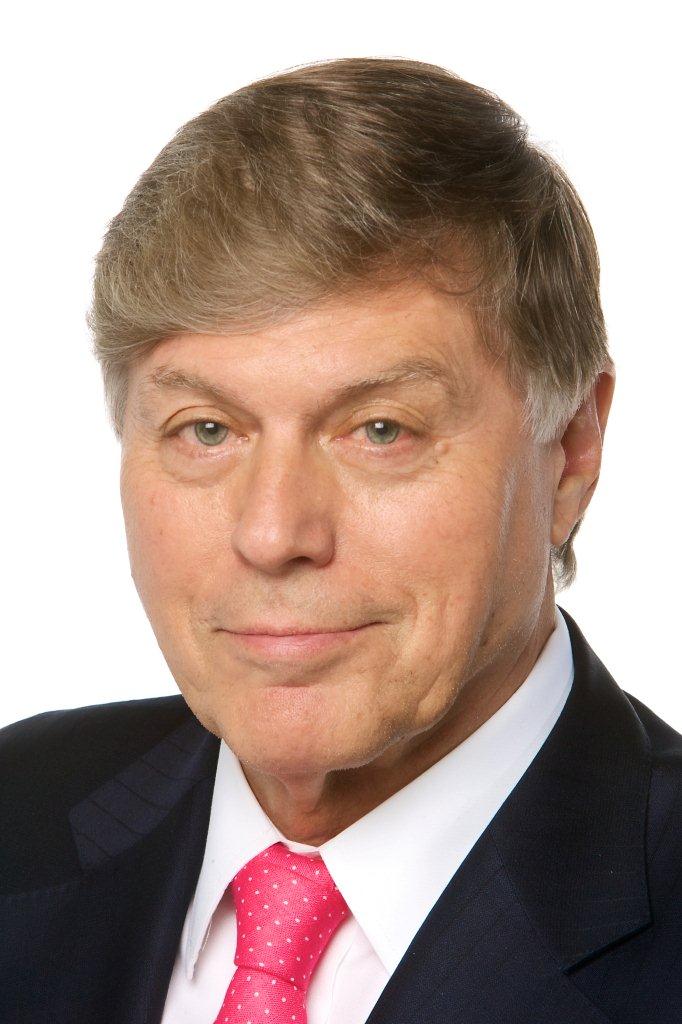 Gary Petty | gpetty@nptc.org | Private Fleet Editor for FleetOwner Magazine
Gary Petty has more than 30 years of experience as CEO of national trade associations in the trucking industry. He has been the president and CEO of the National Private Truck Council since 2001.

Growth From Within
It's more than just another convenience store or fuel stop. Founded in 1958 by Chester Cadieux, QuikTrip strives to be the best gasoline, convenience and food retailer in the eyes of its customers, its competition and its employees. So far, the commitment is paying off, as Fortune has named it one of the "100 Best Companies to Work For" for the seventh year in a row.
"Just being considered by Fortune as one of the nation's best employers is quite an accomplishment, but receiving this recognition seven years in a row is a tremendous honor for every QuikTrip employee," said Chet Cadieux, president and CEO. "Our commitment at QuikTrip is to give our employees the opportunity to grow and succeed."
How does that commitment play out to the company's 190 drivers who are entrusted to deliver not only QuikTrip products, but its culture to each of its 524 company-owned convenience stores located in nine states?
According to Jason Cooper, transportation manager, it has provided a competitive edge. "Success comes from our commitment to do the right thing," he says. "When walking into QuikTrip, you can see and feel the QT culture. Our people are fast, efficient and friendly. Our convenience stores are clean and well-lit. Merchandise is fresh and easy to find. Most importantly, you can sense the overall attitude of a convenience store company doing the job right. It's the same with our fleet — we support our stores in building a national reputation for quality and customer service.
"This quality imperative begins with high standards. At QuikTrip, we hire better, train better, pay better and consistently execute better than anybody else in our business," continues Cooper.
QuikTrip gives the term "inside job" a special meaning. The company tries to promote from within, including its truck drivers, starting at the store level and above. "We don't hire typical drivers," he says. "We hire QuikTrip employees with the right attitude and train them on truck driving skills." These employees are already known commodities, he says. "We know their temperament, their attendance and their work ethic. We know what their behavior is like and rarely lose anybody because of that."
Before drivers climb behind the wheel, Cooper sends them out for specialized training developed for QuikTrip that covers all driving skills, customer service requirements and all federal regulations. Then each receives four to six weeks of in-cab training. Once drivers are hired, they are paid on a performance compensation plan that includes safety, injury, fuel economy and attendance. "We never want to reward good work with more work," explains Cooper. "Our philosophy is that the harder you work, the more money you'll make."
Cooper's team also monitors their trips daily using on-board technology to track how fast they drove, their fuel economy, and delivery status. "If we see anything that is out of line, we will address it on the spot."
Finally, QuikTrip helps to make the job more meaningful with its commitment to civic and social responsibility, supporting everything from fundraising campaigns to local disaster relief efforts. QuikTrip contributes 5% of its net profits to local charities.