Each month NPTC President and CEO Gary Petty writes a column in Fleet Owner magazine that focuses on the individuals, companies, best practices, and resources that make private trucking the force that it is in the American economy. Reaching more than 100,000 subscribers, three-quarters of whom are private fleet professionals, this column provides an excellent forum to communicate the value of the private fleet. Click here to view the archive.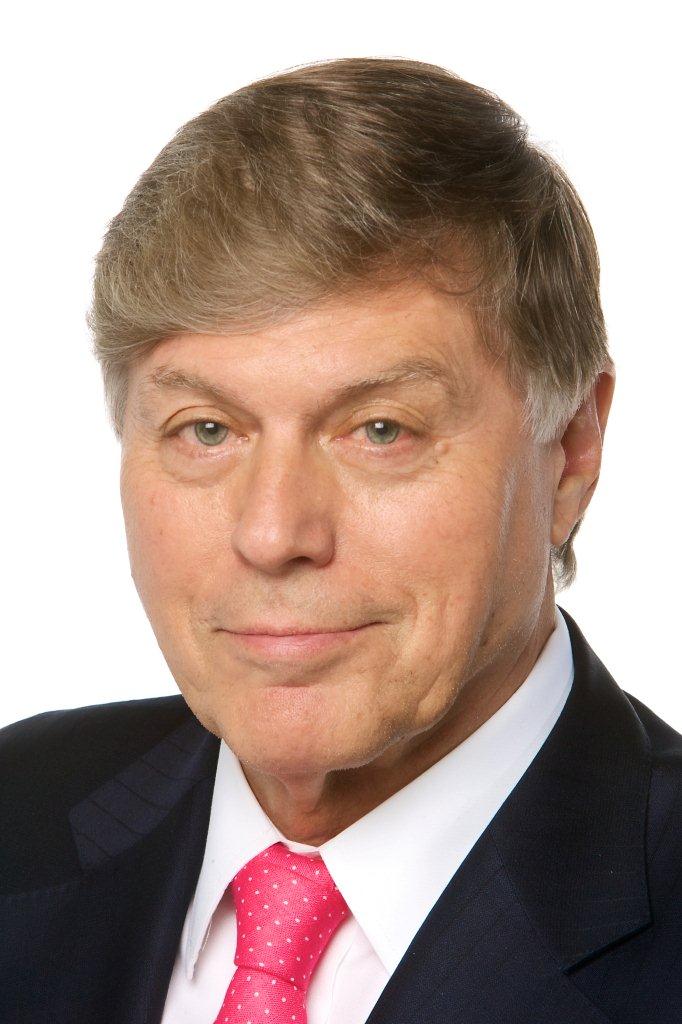 Gary Petty | gpetty@nptc.org | Private Fleet Editor for FleetOwner Magazine
Gary Petty has more than 30 years of experience as CEO of national trade associations in the trucking industry. He has been the president and CEO of the National Private Truck Council since 2001.

Bull's Eye
This month NPTC officially launches one of the most dynamic private fleet management tools ever to enter the marketplace. The Private Fleet Assessment Program, sponsored as a joint venture by NPTC, Schneider National and Optima Associates Inc. , is a uniquely innovative Web-based management resource designed to help private fleets find pathways to world-class performance against best practice standards of the industry.
Using data generated from NPTC's annual benchmarking survey and other resources, the program will be used by private fleet managers to gauge the cost effectiveness and overall excellence of their fleets. At the same time, this assessment highlights areas of underperformance that can be remedied through training, technology enhancement and/or change in management protocols.
"While each fleet has its own performance characteristics, there are common dimensions influencing the outcomes and success of each fleet," says Steven Hirt, president of Optima Associates, a national continuous improvement consulting firm specializing in helping private fleets enhance their operations. He adds: "The fleet owners who have previewed the tool find the breakthrough insight into fleet practices and improvement discoveries to be absolutely invaluable."
The Private Fleet Assessment Program is a self-contained, Web-based, easy-to-use mechanism that catalogues and scores "Eight Pillars" of performance, including safety and fleet organization, network planning, customer management, fleet management, information management, driver management, continuous improvement, and financial management.
Private fleets navigating the assessment begin by visiting the Optima link via NPTC's Web site, entering key operating information, and then comparing their performance against some 40 qualitative and quantitative attributes. Fleet performance is scored against world-class standards derived from hundreds of industry benchmarks and subject matter experts. Not only does the fleet receive a report comparing performance to world-class standards, but it receives a set of detailed recommendations that prescribe the why and how of needed improvements.
Once the process is complete, the fleet manager has a blueprint model that not only identifies opportunities for improvement, but also provides a sliding scale showing the impact or gains of proposed changes. Further, this model yields what-if scenarios that have been too complex to thoroughly consider up until now. The result is a game plan to sharpen performance, drive out unnecessary costs, enhance efficiency, and more rigorously define expectations of ROI.
"We know firsthand how critical it is to have accurate and timely information when making decisions about a fleet," says Todd Jadin, senior vp-dedicated operations, of Schneider National, the nation's largest truckload carrier. "We're impressed with the program's ability to quickly and accurately pinpoint both the areas where a fleet is doing well and areas needing help. Even more impressive is a roadmap to improvements necessary to achieve the fleet's organizational objectives."
NPTC members are invited to take the Basic Level of the program's assessment free of charge. The complete assessment requires payment of a fee, however. For more information, contact www.nptc.org.
One manager, pressed to justify his company's investment in the private fleet, went through the assessment and discovered it provided the tools to help make a strong case to upper management. "This scorecard doesn't just hit the target, it hits the bull's-eye!" he said.