Each month NPTC President and CEO Gary Petty writes a column in Fleet Owner magazine that focuses on the individuals, companies, best practices, and resources that make private trucking the force that it is in the American economy. Reaching more than 100,000 subscribers, three-quarters of whom are private fleet professionals, this column provides an excellent forum to communicate the value of the private fleet. Click here to view the archive.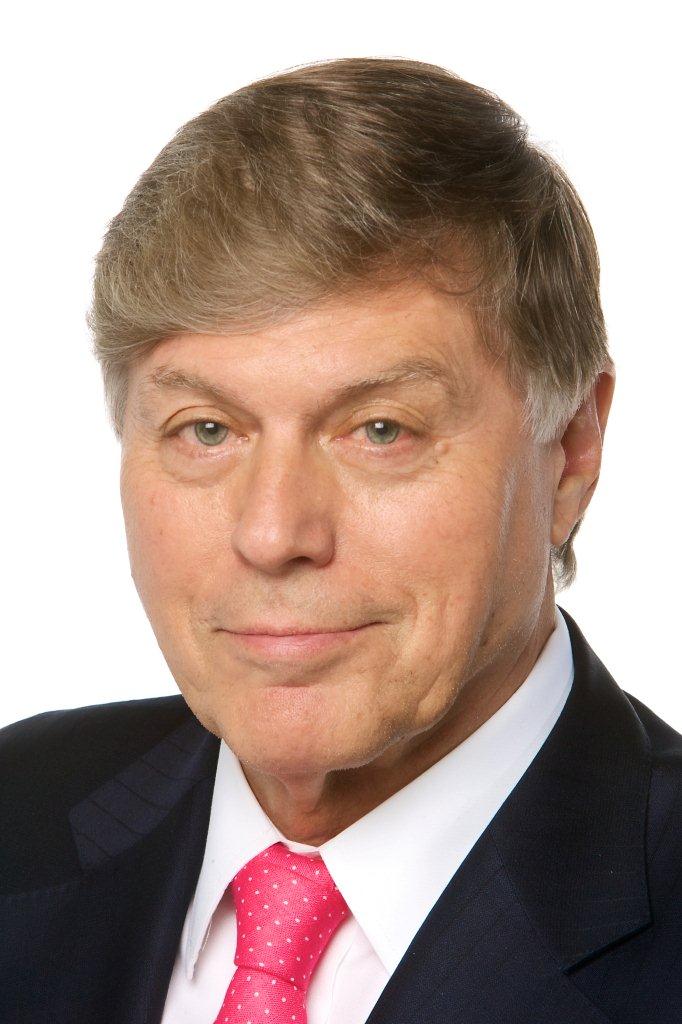 Gary Petty | gpetty@nptc.org | Private Fleet Editor for FleetOwner Magazine
Gary Petty has more than 30 years of experience as CEO of national trade associations in the trucking industry. He has been the president and CEO of the National Private Truck Council since 2001.

In-Cab Safety


Program will show the importance of safety belts.
Each year, the National Private Truck Council Safety Committee holds its Summer On-Site Meeting at a member company to demonstrate innovative safety systems and technology. In 2011, the meeting will be held in Westfield, IN, at the headquarters of IMMI, an industry leader in advanced safety systems.
"The vast majority of heavy trucks on the road today are equipped with seat belts and bunk restraints produced by IMMI," says IMMI senior account manager Kevin Tribbett. "IMMI has been on a constant march toward improving seat belt usage through enhanced comfort and ongoing driver education through our Click, Tug & Snug program."
At the Center for Advanced Product Evaluation (CAPE), a crash-test laboratory on the IMMI campus, meeting attendees will participate in several tests specifically focused on commercial driver safety. They'll witness demonstrations that illustrate the importance of wearing a seat belt, the efficacy of frontal and side air bags, and the safety benefits of securing objects in the cab interior.
"At this meeting, NPTC Safety Committee members will have a unique opportunity to witness physical testing including frontal sled testing, roll testing, environmental testing and crash testing," Tribbett said. "They'll see how CAPE expertise is utilized by R&D engineers at IMMI to aid in the process of developing occupant restraint systems for heavy trucks, as well as providing testing for manufacturers to help them enhance crashworthiness of their vehicles."
NPTC Safety Committee members will participate in the following testing during their visit to IMMI:
Seat belt systems — Dynamic tests will demonstrate the importance of wearing a seat belt in a heavy truck.

Advanced occupant protection — IMMI frontal air bags and side roll air bags, proven to save the lives of drivers in real world accidents, will be demonstrated in frontal and roll testing scenarios.

Active safety/crash avoidance — Active Alert will be demonstrated, which takes a whole new approach to active safety user interface.
During the visit, NPTC members will learn more about IMMI's commitment to develop and manufacture three-point seat belt systems for commercial trucks and how restraints protect drivers and operators in every type of commercial vehicle available on the market today. For example, IMMI has developed a number of technologies that work with the seat belt in Class 8 trucks to encourage use and make the driver's ride more comfortable.
The latest technological advance that Safety Committee members will preview is Active Alert, which integrates with various accident-avoidance systems to provide advanced collision warning, giving drivers tactile feedback — a hard tug on the lap belt — when they are in danger of a collision.
Finally, attendees will preview Click, Tug & Snug, a driver education program by IMMI that aims to increase truck driver awareness of proper seat belt usage. Kits will be provided at the summer meeting and can also be ordered at www.clicktugsnug.com.
The NPTC Summer On-Site Meeting, which is free of charge, will be held on the 70-acre IMMI campus on June 14, 2011, from 9:30 a.m. to 5 p.m. A reception/dinner will be held the evening before. All NPTC members are invited to attend. For further information, contact Tom Moore, CTP, at tmoore@nptc.org.