'Incredible' CTP Connections
Each month NPTC President and CEO Gary Petty writes a column in Fleet Owner magazine that focuses on the individuals, companies, best practices, and resources that make private trucking the force that it is in the American economy. Reaching more than 100,000 subscribers, three-quarters of whom are private fleet professionals, this column provides an excellent forum to communicate the value of the private fleet. Click here to view the archive.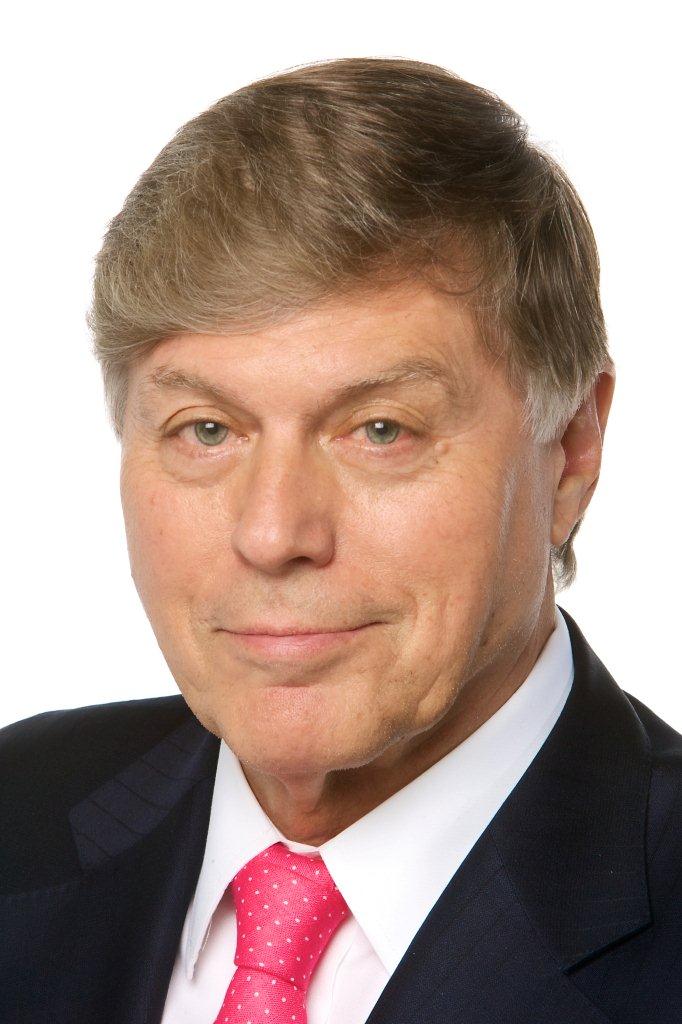 Gary Petty | gpetty@nptc.org | Private Fleet Editor for FleetOwner Magazine
Gary Petty has more than 30 years of experience as CEO of national trade associations in the trucking industry. He has been the president and CEO of the National Private Truck Council since 2001.

"People are my strength, and our drivers are a key focus of mine. Our people are the key." – Arvin Zabalerio, CTP, Pepsi Beverages Co.
---
AT THE NPTC 2023 Annual Conference in May, the winner of the Top CTP Graduate award was Arvin Zabalerio, CTP, senior manager of logistics, distribution, and transportation for Pepsi Beverages Co. The award is sponsored by FleetOwner and presented each year to the candidate with the highest score on the CTP examination.
An eight-year employee of PepsiCo, Zabalerio began working for the company right out of college. His jobs have included a range of specialties: manufacturing management; process improvement engineer; contract operations supply planning management; and, most recently, logistics, distribution, and transportation management. In his current position, Zabalerio manages a team of 130 private fleet drivers at
11 locations delivering shipments in and out of 40 buildings. He oversees a support staff of 16 salaried associates and an annual budget of $86 million.
Raised in Morris County, New Jersey, Zabalerio imagined a career in acting when he was in high school. He starred as the lead in school musicals, from leading player in "Pippin" to the titular role in "The Wiz." "Theatre was a passion of mine, and for a while I thought I was destined for acting school. Things work out differently, however."
He was selected to attend a magnet school, The Academy for Math, Science, and Engineering in Rockaway, New Jersey, and graduated with a class of 22 students. "Engineering is problem-solving and truly an exercise in critical thinking," Zabalerio said.
Hard work and dedication paid off. Zabalerio was the recipient of the four-year "full ride" merit-based Rutgers University Presidential Scholarship, the most prestigious scholarship for undergraduates at Rutgers. Arvin earned a 4.0 GPA, graduated with summa cum laude honors, and received an Outstanding Engineering Scholars Award for the highest grades in his class. He finished with a bachelor's degree in chemical engineering along with a minor in social psychology.
Zabalerio also found time at Rutgers to join the Engineering Honor Society, the Chemical Engineering Society, and sing in the Rutgers Casual Harmony (an all-male a cappella group) and the co-ed Rutgers OrphanSporks a cappella troupe.
Today, Zabalerio serves as an a cappella producer and curates vocal competitions for collegiate groups across the Northeast. He also has served as an adjunct instructor of organic chemistry at the Office for Diversity and Academic Success in the Sciences at Rutgers and earned a credential in "The Science of Well Being" from Yale University.
Zabalerio also is the author of a book, "Singular Intentions," written during the COVID-19 pandemic in 2020. It's an account of gratitude and intentions, "a glimpse into my journey to live every day intentionally and the lessons I learned in the worst year of our modern generation," Zabalerio writes.
Zabalerio's interests are fitness, music, singing, beatboxing, travel, and leading a motivated and positive lifestyle. He's also passionate about social psychology after studying the topic in college.
"People are my strength, and our drivers are a key focus of mine. Our people are the key," he added. "I have made developing people a part of my brand." He further details, "I love transportation, and I love building successful teams. Participating in the PFMI and CTP programs ramped up my enthusiasm even further."
Zabalerio's manager, Cathy Ratchford, CTP, senior director of PBNA's North Division, encouraged him to attend PFMI and earn his CTP designation. "Cathy is a CTP champion," he said. "I was one of 12 candidates selected from Pepsi to attend, and I truly appreciate Cathy's leadership. She embodies the 'People First' mindset, and it is clearly shown with her sponsorship of our team in continuous improvement."
"I have made incredible connections at PFMI," he added. "As organizations, we shouldn't have to re-invent the wheel. It has been wonderful to be able to talk to other members on best practices, driver topics, simplifying solutions, etc. The leadership of PFMI and faculty members exceeded my expectations. The insightful conversations I had with different people from all backgrounds were better than I could have imagined and were perhaps the ultimate take-away from the experience."
"The CTP exam was challenging, appropriate for the subject matter, and an incredible learning experience in itself. I highly recommend the experience." FO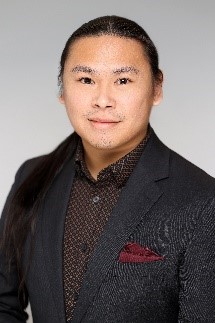 Arvin Zabalerio, CTP | Photo: National Private Truck Council