Each month NPTC President and CEO Gary Petty writes a column in Fleet Owner magazine that focuses on the individuals, companies, best practices, and resources that make private trucking the force that it is in the American economy. Reaching more than 100,000 subscribers, three-quarters of whom are private fleet professionals, this column provides an excellent forum to communicate the value of the private fleet. Click here to view the archive.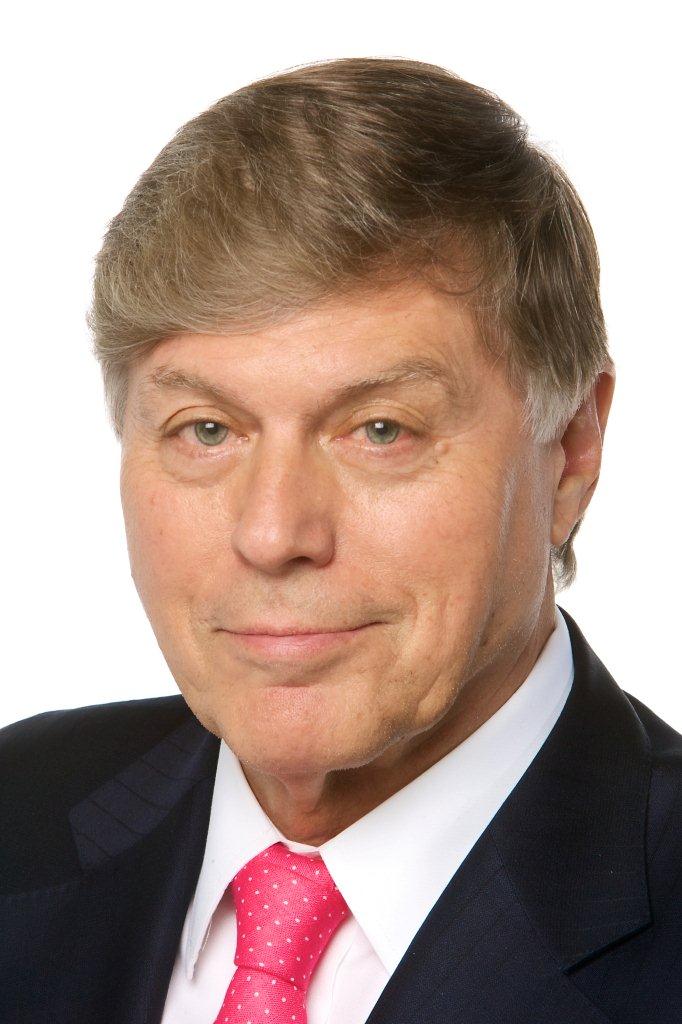 Gary Petty | gpetty@nptc.org | Private Fleet Editor for FleetOwner Magazine
Gary Petty has more than 30 years of experience as CEO of national trade associations in the trucking industry. He has been the president and CEO of the National Private Truck Council since 2001.

It's Show Time for NPTC
The National Private Truck Council's 2009 Annual Education Management Conference and Exhibition, to be held May 3-5, 2009, in Nashville, promises to deliver valuable information, education, insights and exceptional take-away value for fleet professionals.
"This is the most effective trade show I've ever seen," said one exhibitor at last year's NPTC annual conference. "It gets people involved. Whether looking at existing problems or new problems, the event brings fleet and allied people together. … NPTC does a first-class job." Another attendee said, "NPTC is a great organization for the private fleet market … and the annual conference gets better and better every year." A private fleet manager said, "Connections, connections, connections … you must be present and here's the place to do it; if you don't, you're going to miss out." Another exhibitor said, "The fleet managers are here to learn and to network; we're all here to help them. NPTC's slogan 'You Must Be Present To Win' pretty much says it all." (See related video on NPTC homepage at www.nptc.org.)
"There is little doubt that we are entering uncharted economic and business waters," said Ralph Benson, president of Sentinel Transportation and chairman of the NPTC Conference Planning Committee. "In this demanding climate, and with those expectations in mind, NPTC has assembled a power-packed agenda."
Heading this year's conference is a professional and stimulating lineup of keynote speakers. Major General Keith Thurgood, CTP, Commanding General of the Army and Air Force Exchange Service and former Assistant Division Commander of the 95th Division in Oklahoma City, OK, will kick off the conference with remarks that will honor the latest graduates of the Certification Transportation Professional program. Dan Baker, a nationally known speaker, teacher and consultant to the trucking industry, will be speaking at a luncheon honoring the new inductees into the NPTC/Bridgestone Driver Hall of Fame program. Chris Sultemeier, senior vp of corporate transportation services for Wal-Mart, will speak in the final general session about how his company's private fleet continues to serve as an essential element in meeting the numerous challenges in the market today.
A unique feature this year is two new general session programs on fuel economy strategies. The first provides an in-depth perspective at what fleets can anticipate in new fuel-efficient technologies offered by manufacturers. The second features fleet professionals sharing their best practices on how they continue to navigate the most efficient course of shifting fuel price currents.
In addition, the Annual Conference Planning Committee, which is comprised of fleet and allied members, has developed a slate of 22 educational workshops to be presented by some of the private fleet community's most experienced and professional practitioners.
The NPTC 2009 Exhibition will feature an extensive showcase of fleet products and services from leading industry suppliers. Finally, NPTC affords ample networking opportunities that nurture relationships.
But to get the most from NPTC, "You must be present to win!"