Each month NPTC President and CEO Gary Petty writes a column in Fleet Owner magazine that focuses on the individuals, companies, best practices, and resources that make private trucking the force that it is in the American economy. Reaching more than 100,000 subscribers, three-quarters of whom are private fleet professionals, this column provides an excellent forum to communicate the value of the private fleet. Click here to view the archive.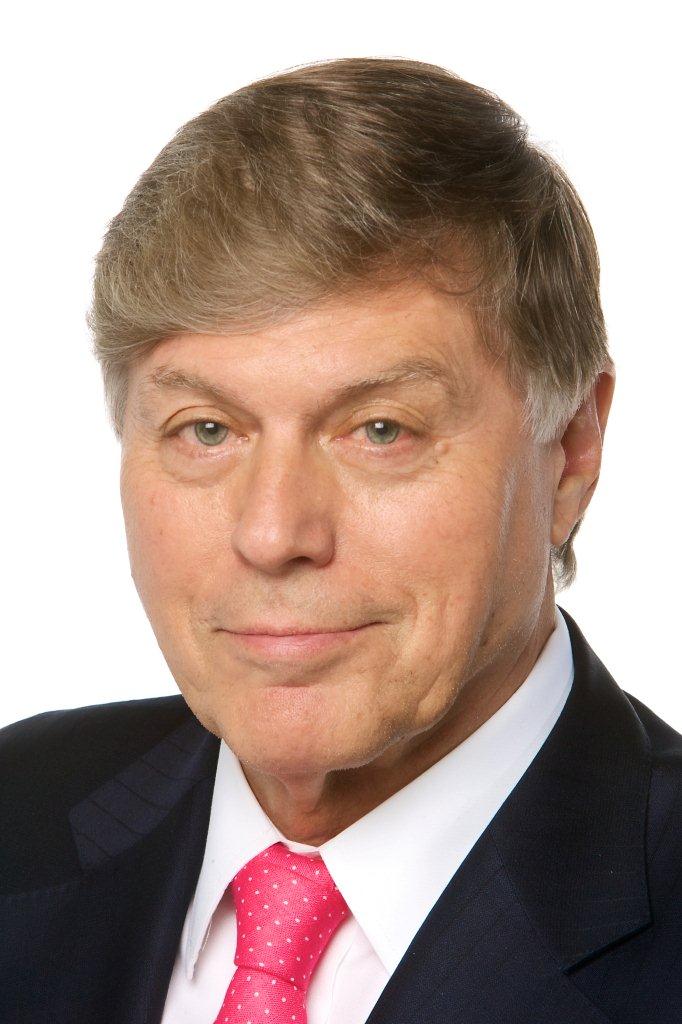 Gary Petty | gpetty@nptc.org | Private Fleet Editor for FleetOwner Magazine
Gary Petty has more than 30 years of experience as CEO of national trade associations in the trucking industry. He has been the president and CEO of the National Private Truck Council since 2001.

Key Ingredients
Lance, Inc. follows an exacting recipe to produce its lineup of snack foods for consumers on the run. And while the company won't divulge the winning formulas for its cookies, crackers, potato chips, candy, nuts and other salty snacks, one of the principal ingredients of success is the private fleet, which helps ensure the company's pledge of quality and freshness.
The Charlotte, NC-based company also has manufacturing facilities in Georgia, Florida, Texas, Iowa, Massachusetts and Ontario, Canada that produce a wide variety of popular consumer brands, including Toastchee®, Thunder, Captain's Wafers®, Gold N Chees® and Cape Cod®.
Lance products are distributed to over 1,000 stockrooms located in multiple states, where they are stored before sales teams make final deliveries to grocery stores, mass merchants, drugstores, restaurants, schools, hospitals, cafes and recreational outlets.
Getting the various products to the right sales agents at the right time and in the right condition is the job of the private fleet, which is comprised of over 100 power units and over 300 trailers. The Charlotte fleet is under the direction of Todd Hennis, CTP, who celebrated his second year in transportation and fifth year with Lance in April 2007.
According to Hennis, customer service – support of the company's direct-store-delivery sales team – is the primary reason for the fleet's existence. "You can't say enough about what our drivers do for us," says Hennis. "All of our drivers have the keys to the facilities and are responsible for restocking the product.
"They take pride in the way the product looks and is treated. In fact, we don't consider them truck drivers, but a professional provider of a customized logistics solution – an inventory control specialist. They are security, convenience and dependability."
Hennis refuses to rest on his customer-service laurels. "To make sure we stay on top of our game, we survey our sales reps on five aspects of customer service. Before they place the next order (on hand-held scanners), they are prompted to fill out a survey. That's one of the tools we use to measure driver performance."
The Logistics group formed a team to determine how to enhance the fleet's value proposition and how it was going to report progress toward that vision.
The team meets weekly to review progress. It started with an ambitious list of about 170 projects and has had great success with cost savings from them. For example, one goal was to optimize cubic capacity. The company has started adding shallow-drop electronic vans. Now with several of these vans, which feature 17-in. wheels, there is a significant boost in cubic capacity as compared to its standard 48-ft. trailers.
But it's not solely about trimming costs. Hennis is actually spending money to enhance the fleet's value. The company has also invested in creating a new image of the Lance fleet with a flashy new graphics package that boldly displays major product categories. "We have [also] invested capital to overhaul our trailer washing facility," he says. "Our image is important so we wash every truck before it goes back out on the road.
"Lance has operated individually within its own functional silos: manufacturing, sales and distribution," says Hennis. "The productivity team has gotten us thinking and acting across the entire enterprise to enhance our value. The key ingredients of our private fleet make up a formula for success – just like our products."