Each month NPTC President and CEO Gary Petty writes a column in Fleet Owner magazine that focuses on the individuals, companies, best practices, and resources that make private trucking the force that it is in the American economy. Reaching more than 100,000 subscribers, three-quarters of whom are private fleet professionals, this column provides an excellent forum to communicate the value of the private fleet. Click here to view the archive.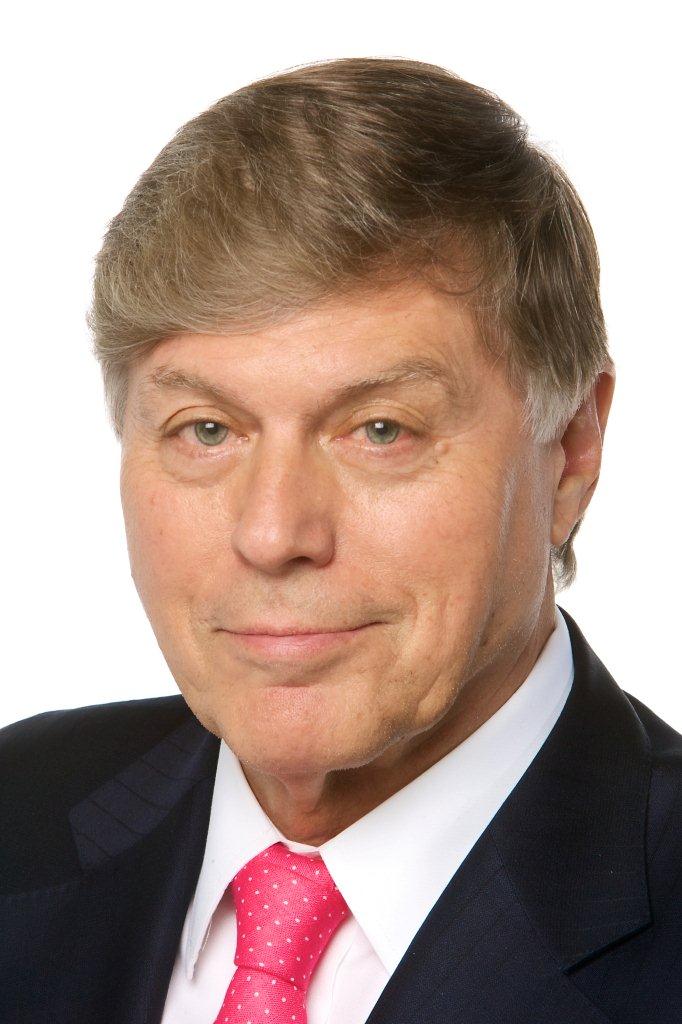 Gary Petty | gpetty@nptc.org | Private Fleet Editor for FleetOwner Magazine
Gary Petty has more than 30 years of experience as CEO of national trade associations in the trucking industry. He has been the president and CEO of the National Private Truck Council since 2001.

"Knaack" For Trucking
In 1960, a milk-route delivery driver named Howard Knaack would occasionally interrupt his runs to have breakfast with two friends who were in the construction supply business. Often the discussions revolved around their need for a reliable source of âready-madeâ jobsite boxes. In due course, Knaack and his friends started Knaack Manufacturing Company, a sheet metal fabrication business.
Over the past 45 years, Knaack has become a true American success story. Operating west of Chicago from the suburban town of Crystal Lake, IL, Knaackâs plant has grown to almost 10 acres in size. It is now the leading manufacturer and marketer of jobsite and industrial storage equipment, as well as truck and van storage equipment, with the latter featuring the famous diamond-plate metal trading under the Weather Guard® Truck Equipment brand. Although Knaack was sold to Emerson Electric in 2000, it continues to operate as a separate company.
Over the years, Knaack has operated a small and highly efficient private fleet. Shelley Davis, CTP, Transportation Supervisor, has been with the company 15 years and is directly responsible for running the fleet, which has two local drivers and seven road drivers.
"Our drivers know the customers and are an important part of the service Knaack provides; they are the face of the company," says Davis. "The drivers have a great work ethic, are professional, courteous, and follow the rules," she adds. "They are of such quality that they truly help grow the business." In fact, Knaack intends to grow its private fleet, possibly doubling the number of drivers in five years.
Driver pay, benefits and work lifestyle are important at Knaack. "We try to get the drivers out Monday and back home by Friday," notes Davis. "Word-of-mouth advertising from our drivers is mostly how we recruit new drivers, so we work hard to make the job attractive enough with incentives to inspire a long term commitment to Knaack." The fact that Knaack drivers average more than 10 years with the company is testimony to retention practices already in place.
In terms of her position as Transportation Supervisor, does being a female, as well as the wife of a driver, raise any issues? "Not really," says Davis, whose husband, Marshall Davis, is a road driver for Knaack. "I love my job and respect our drivers. Plus, I have a great boss as a role model – Dino Kondos, who was formerly in my position. Our load board is set strictly by driver seniority. Everyone knows the rules, gets treated fairly and understands whatâs expected of them."
What is her biggest challenge? "I might have to call one of our drivers on a weekend to make an emergency run to pick and deliver a load of product needed right a way at the plant to keep the production line running," answers Davis. "Our drivers always come through – another advantage of having a private fleet."
Davis has become actively involved in NPTC, participating in the Backhaul Panel at the Councilâs Annual Conference in 2006, attending the Fleet Management Institute, and earning the Certified Transportation Professional (CTP®) credential. Davis feels that participation in the Councilâs programs gives her a tremendous advantage.
"I cannot tell enough people about NPTC and how wonderful it is," says Davis. "I am so very proud to be a part of it."