Each month NPTC President and CEO Gary Petty writes a column in Fleet Owner magazine that focuses on the individuals, companies, best practices, and resources that make private trucking the force that it is in the American economy. Reaching more than 100,000 subscribers, three-quarters of whom are private fleet professionals, this column provides an excellent forum to communicate the value of the private fleet. Click here to view the archive.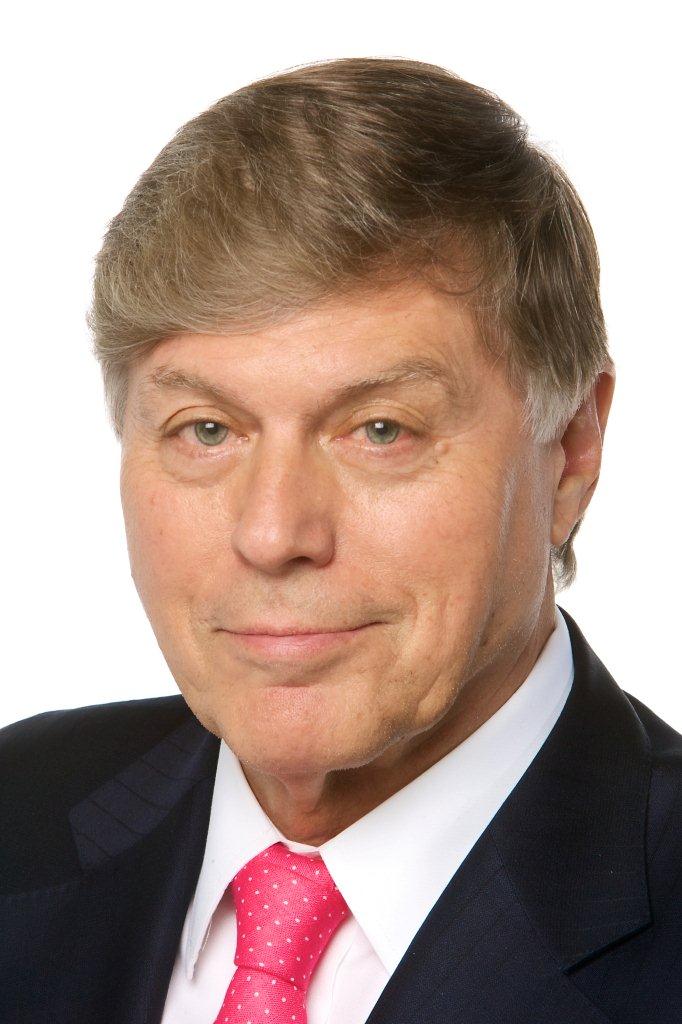 Gary Petty | gpetty@nptc.org | Private Fleet Editor for FleetOwner Magazine
Gary Petty has more than 30 years of experience as CEO of national trade associations in the trucking industry. He has been the president and CEO of the National Private Truck Council since 2001.

Live Well, Drive Happy
General Nutrition Centers (GNC) was founded in 1935 in Pittsburgh and has since grown into one of the largest producers and distributors of dietary supplements and fitness nutrition products in the world. GNC has over 6,000 locations worldwide, including over 5,000 in the U.S., of which over 900 are franchises.
With an ever-growing lineup of products, GNC attracts thousands of new customers every day — both through in-store sales and, increasingly, via a surg
e in Internet purchases. To meet this demand, GNC continues to rely on its private fleet consisting of 88 power units and 122 drivers. Bill Hartman, private fleet operations manager, says the fleet is a key component of the company's success. "All of our U.S. locations require replenishment of stock at least once every two weeks," says Hartman, "and our drivers are the critical front-line of customer service day in and day out."
Theirs is an important and demanding role; GNC drivers are on the road seven to ten days at a time. They leave one of the company's three distribution centers — Anderson (SC), Leetsdale (PA) and Phoenix — with a truckload full of 1,800 to 2,000 cases of product. Each day they make five to seven stops. Much of the work involves building and maintaining good relationships with store managers, not just off-loading cases to the store, by ensuring the orders are accurate and properly stacked in the stores. After each trip, drivers usually get four days off. A standard performance metric for drivers is the "500 Rule" — meaning 500 mi., 500 cases or a combination of both driven and/or delivered each day.
Delivering to stores, however, is only part of the overall driver's job. Backhauls to the distribution centers are very important, too. This return-load system helps create greater efficiencies in the supply chain system and lowers the overall cost of delivering product outbound to stores.
"Keeping the drivers happy on the road is a priority," says Hartman. Although the tractors are typically sleeper cabs, the company offers to pay for motel rooms each night. "We want to make sure drivers are well rested and refreshed for the next day's workload." Drivers clearly like this option, as the company spends more than $1 million a year on motel charges just for their fleet drivers.
Scorecards for drivers are pretty simple and direct: Bring the cycle of deliveries at or under seven days for the truckload and keep customers happy. Drivers seem quite pleased with their jobs; just look at the 11-13% annual turnover, certainly below the national average for private fleets.
"Our biggest challenge is the cost of fuel and its uncertainty," says Hartman. Safety and road congestion are also challenges. "We have outstanding drivers who are professionals in every respect, but we work hard to make their jobs easier through new technology and productivity enhancements."
Next time you visit a GNC store for your Pro Performance AMP Amplified Whey Protein or Triple Strength Fish Oil, remember your purchase was made possible by a GNC driver.